The mineral resource estimate is the first true measure of a project's market worth.
April 29th, 2019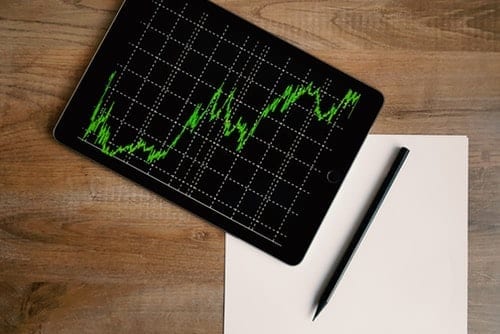 Pacifico Minerals has released an updated prefeasibility study for its Sorby Hills lead-silver project in Western...
March 26th, 2019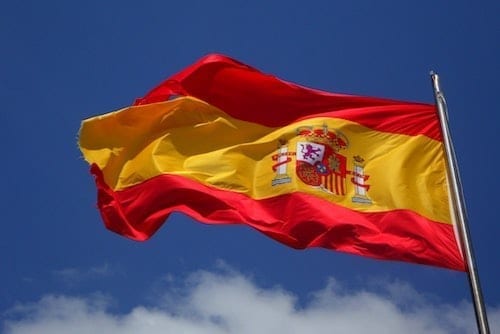 Europa Metals has released the economics for its Toral lead-zinc project in Spain, which has an...
March 12th, 2019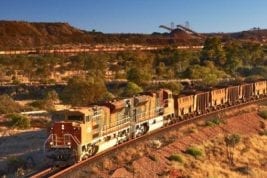 The area surrounding the Mount Isa line produces 75 percent of Queensland's non-coal mineral output with...
February 25th, 2019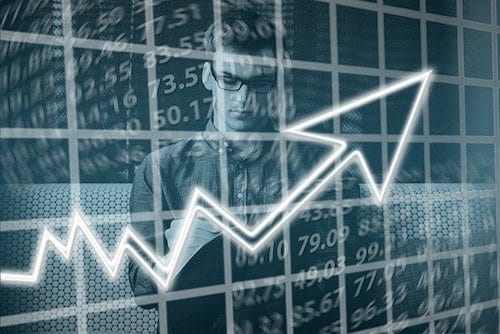 Myanmar Metals has successfully boosted the indicated mineral resource estimate for its majority owned Bawdwin joint...
February 14th, 2019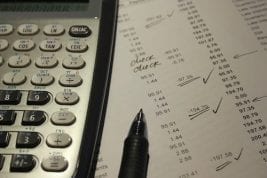 Queensland-based Pegmont is set to produce 124 million pounds of lead, 50 million pounds of zinc...
January 28th, 2019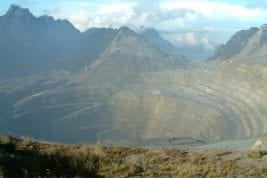 Lead had a tough 2018, but what's the lead outlook for 2019? Read on to find...
December 30th, 2018