Private longevity research companies deserve investor attention as the longevity side of the life science market...
January 12th, 2021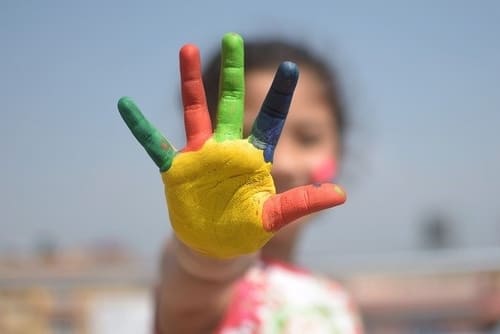 What were the top NASDAQ genetics stocks of 2020? We run through the five biggest gainers...
January 4th, 2021
CRISPR technology is a rapidly growing component of the genetics industry. Here's what investors need to...
March 20th, 2020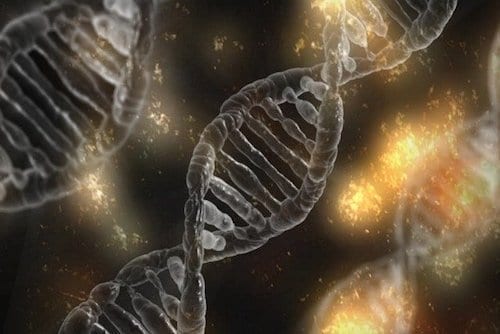 The company faced a share price decline last week, but is still up over 50 percent...
January 30th, 2020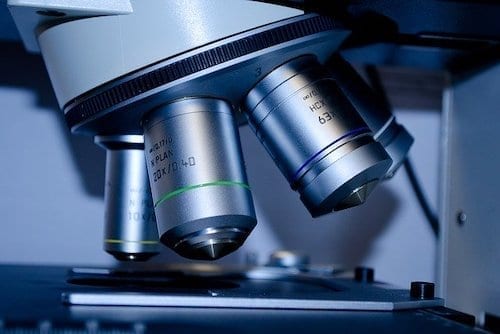 Four firms in the biotech space will now receive coverage from the investor research arm of...
January 28th, 2020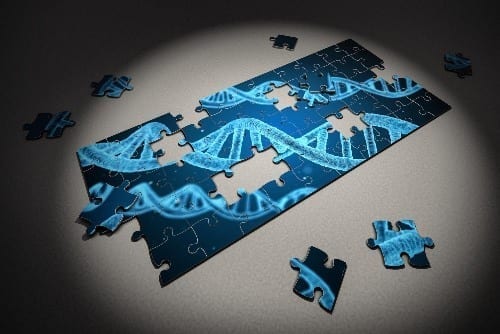 23andMe is teaming up with Spanish drugmaker Almirall to develop an antibody that treats certain inflammatory...
January 13th, 2020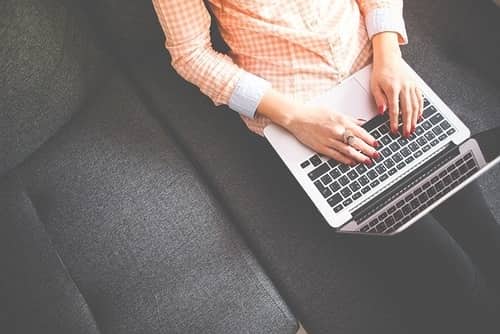 What caught the attention of readers in the genetics market this year? We've compiled a list...
December 10th, 2019