Which gene therapy stocks should be on investors' radar? Here are five companies developing a wide...
May 12th, 2021
For investors looking for less volatility compared to stocks, here's an overview of the five largest...
April 7th, 2021
The mental health wellness sector is poised to expand as mental health issues continue to disrupt...
February 22nd, 2021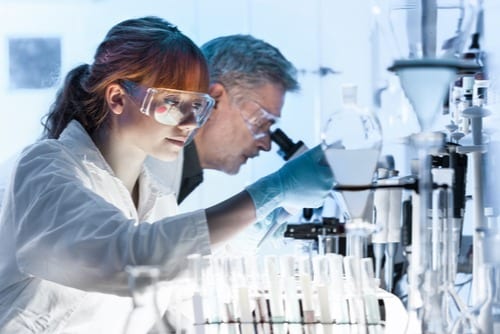 What are the top life science ETFs? Here's a look at the five best-performing life science...
January 26th, 2021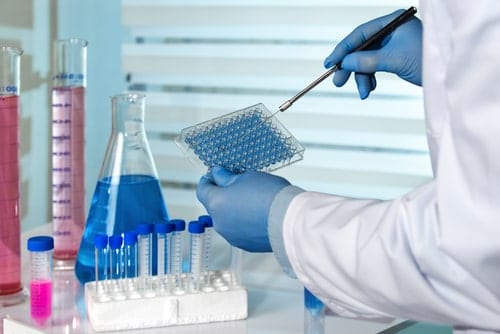 Can the biopharma sector retain the investing momentum it saw in 2020 as generalists turned their...
January 20th, 2021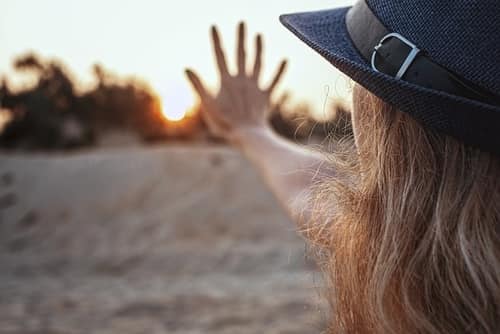 Which biotech stocks on the TSX and TSXV have performed the best in the past year?...
January 18th, 2021
Private longevity research companies deserve investor attention as the longevity side of the life science market...
January 12th, 2021