Tag: Westwater Resources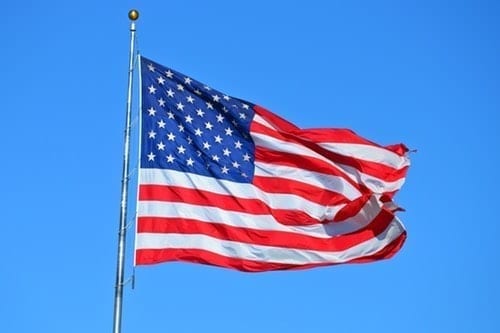 July 14, 2021
The US currently produces no graphite, and many are wondering if graphite mining in the US will happen. Here's an...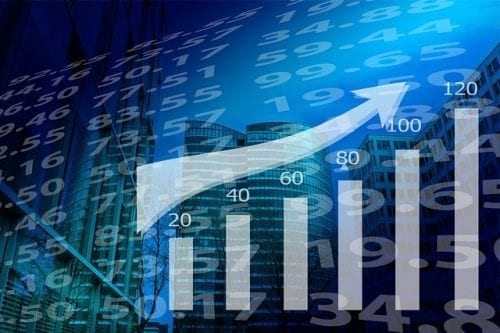 December 7, 2020
What are the top uranium stocks? Here's a list of the companies on the TSX and TSXV with the biggest...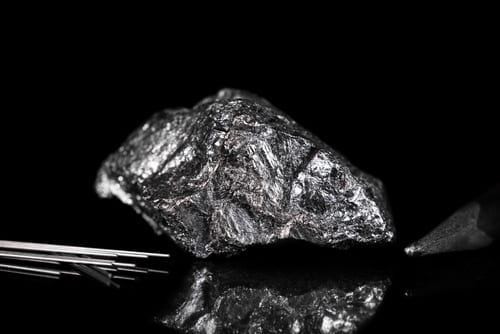 December 6, 2018
Graphite mining in the US is becoming a critical industry for the nation's security and economic interests.