Tag: potash outlook 2016
January 7, 2016
The Investing News Network has created a series of free reports for investors, reviewing 2015 highlights and looking forward to...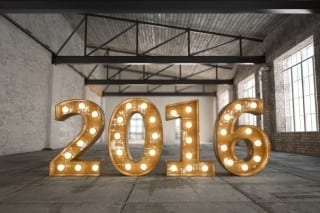 December 23, 2015
For investors interested in phosphate, the fertilizer material is expected to perform well in the coming year.
December 8, 2014
Potash Investing News examines 2014 and sees what 2015 has in store for those operating in the potash market. Overall,...