Tag: Nippon Steel & Sumitomo Metal
May 17, 2019
What happened in the base metals space this week? Here's a look at the top stories covered by the Investing...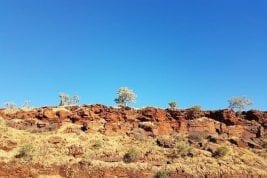 May 13, 2019
Western Australia's Environmental Protection Authority has approved Rio Tinto's proposed West Angelas iron ore expansion.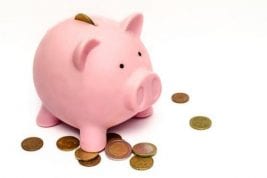 October 1, 2018
Rio Tinto, in a combined effort with two of its joint venture partners, will invest $1.5 billion in two iron...