Tag: future of genetics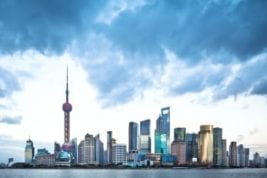 November 3, 2016
The US, China and the UK are the top regions for genetics research.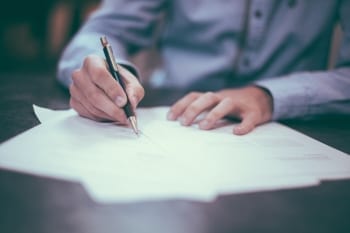 October 3, 2016
There is still a great deal of debate over the FDA's role in regulating medical devices and pharmaceutical products. So...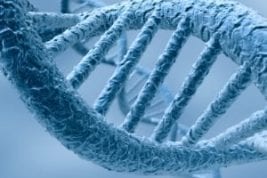 September 16, 2016
CRISPR-Cas9 is revolutionizing gene engineering. And for those keen on the sector, there is ample opportunity to break into this...