Tag: Artemis Gold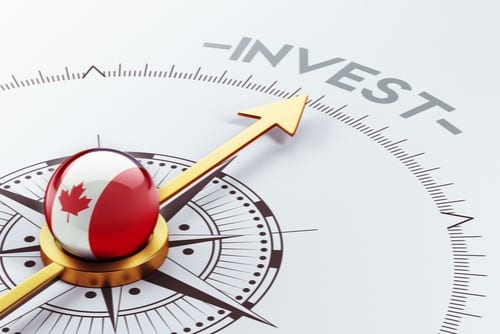 January 28, 2021
Private placements in Canada are one of the most common routes to project funding for resource companies. Here's a look...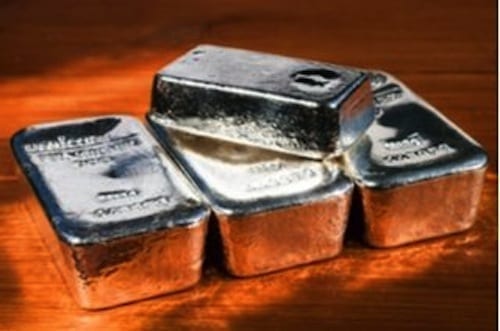 October 12, 2020
Which TSXV-listed junior silver stocks are the top performers so far this year? We've compiled a list to guide investors.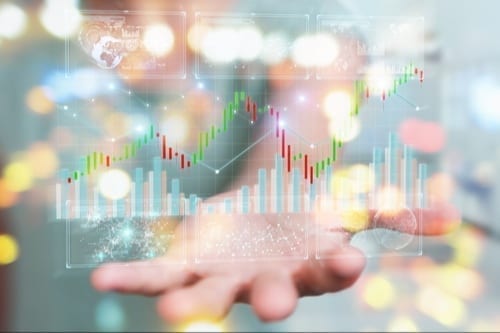 June 14, 2020
Last week's top-gaining mining stocks on the TSXV were Central Iron Ore, Artemis Gold, Tudor Gold, Antioquia Gold and Unigold.