Tag: Albert Bouria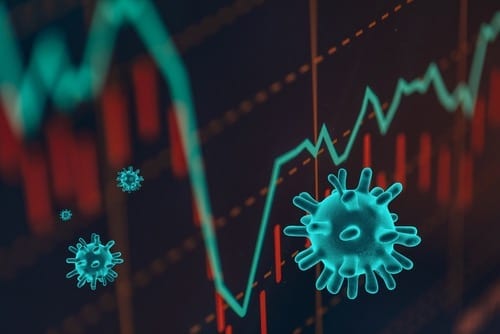 September 14, 2020
COVID-19 continues to impact markets across the world. Here's an overview of INN's content on coronavirus investing.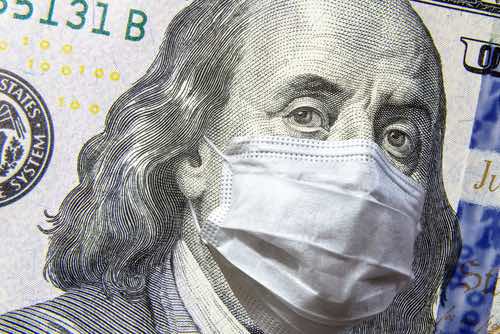 August 31, 2020
How did COVID-19 begin and what could be next? This brief recap covers market gains and losses during what's been...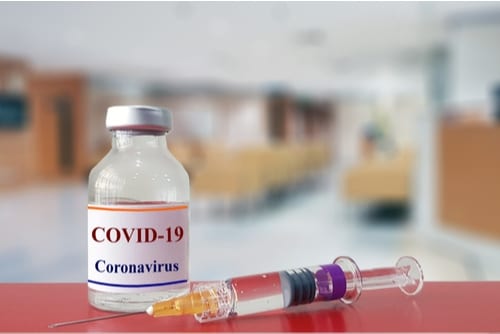 August 13, 2020
Learn about some of the advanced drugs being studied by the biggest pharma names out there to end the coronavirus...