Tag: 3d printing etf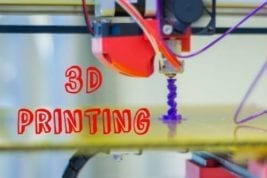 August 1, 2018
Why should investors consider a 3D printing stock? This overview covers the market and outlines three major players in the...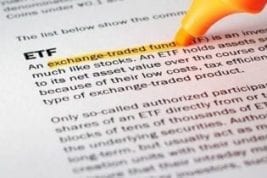 April 2, 2018
Incepted in July 2016, The 3D Printing ETF is currently the only exchange-traded fund specific to 3D printing. Should you...
December 25, 2017
If you're looking for how to invest in 3D printing technology, look no further.