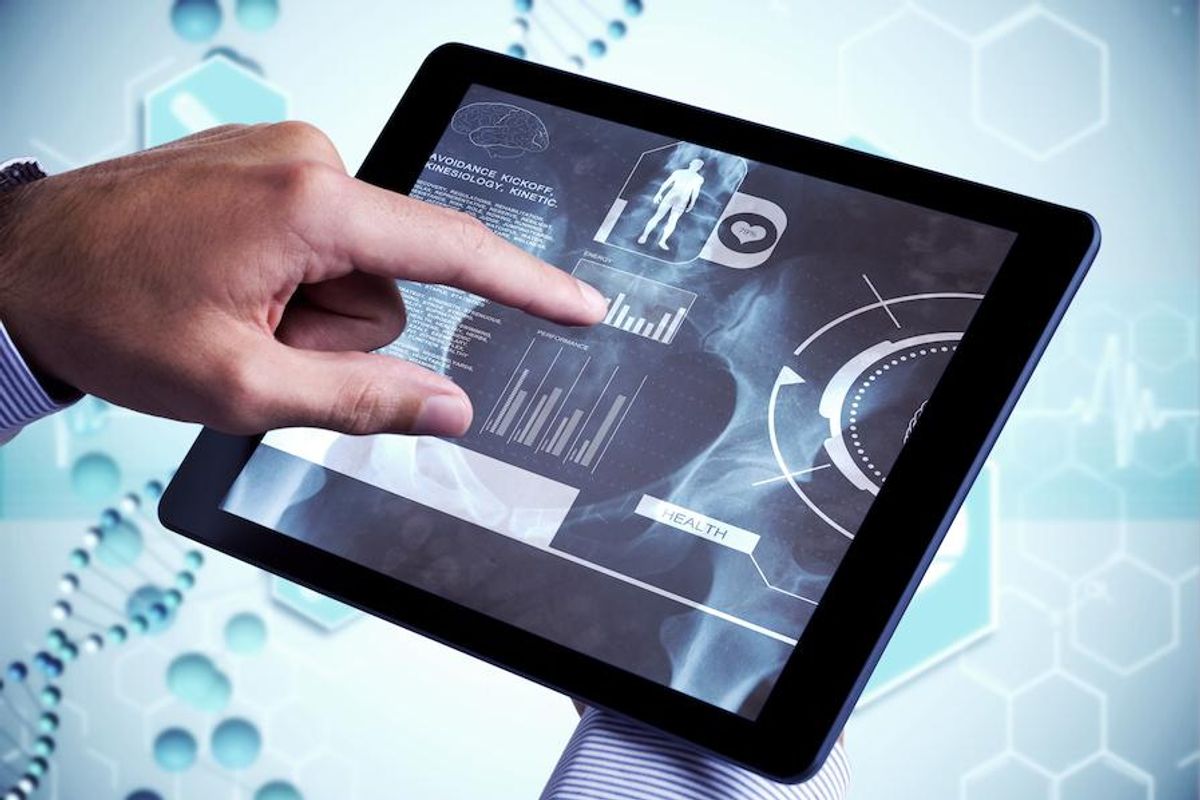 The health sector is evolving, and solutions such as HealthTabTM point-of-care technology have the potential to completely revolutionize medical care.
To say the past few years have been a transformative time for healthcare would be putting it lightly.
Care providers all over the world continue to embrace the healthcare industry-wide digital transformation. We've seen the rise of transformative new technologies and the creation of new care models — all with one goal in mind: promoting and achieving better patient outcomes. Add to that the evolving role of pharmacies as a critical location for deploying point-of-care testing, and it's clear why this innovative model is rapidly catching on.
Already a US$1.7 trillion business globally, the pharmacy sector is transitioning from a dispensation model of care to a more profitable, successful, patient-focused services model — supporting the growth of point-of-care technology in the process.
---
The power of point-of-care technology
Point-of-care testing leverages a suite of solutions to significantly streamline medical testing procedures. By leveraging technology such as blood analyzers, clinicians can secure real-time test results in a matter of minutes. This, in turn, allows them to ensure better patient outcomes, providing the highest quality of care possible.

Recent technological advances have made these tests even more efficient and accurate, in many cases allowing patients to perform them from the comfort and safety of their own homes. Even in scenarios where advanced equipment is required, the equipment typically doesn't require specialized training to operate. Point-of-care technology (POCT) has other benefits, as well.
First, it allows results to be shared in real time, both for review by the physician and in the event that they need to confer with colleagues. The fact that the tests can be performed so rapidly and shared over the cloud also eliminates considerable delays in the treatment process. Rather than waiting for lab results, a physician has the answers immediately available for diagnosis.
POCT also aligns well with the health sector's transition to electronic health data, providing analysis-based results that are automatically attached to the patient's health records and made readily available for other medical personnel. Again, this supports better outcomes across the entire healthcare sector.
Despite all its benefits, POCT is not without its share of roadblocks, many of which stem from its collision with traditional workflows, thought processes and procedures. Current evidence suggests that pharmacists have the potential to act as drivers of innovation across the entire health sector, simultaneously supporting the development of POCT while also addressing widespread staffing and resource shortfalls.
Rethinking the ideal point of care
For many years, it was widely accepted that the physician's office was the best location for point-of-care testing. Recent developments in healthcare have done much to challenge this notion. Prior to COVID-19, experts already warned of an impending family care physician shortage.
The pandemic only exacerbated this problem. Doctors were already planning their retirement or scaling back their family practices. New graduates were already foregoing family medicine for specialized practices. This was all prior to the mass exodus of healthcare workers brought on by the pandemic.
Supported by POCT, pharmacies are perfectly positioned to step in and fill the void left by family doctors.
Industry leaders such as CVS and Walmart have already invested considerably in expanding their service footprint. Not to be outdone, Walgreens — by far one of the largest pharmacy chains in North America — has already developed and deployed several POCT-based programs.
As much as these innovations are a net positive for the industry, they've also made it abundantly clear that better systems and tools are desperately required. Current point-of-care technology bears many of the outdated design principles that have long bottlenecked hospitals in their efforts to embrace digital transformation. Rather than appreciating their convenience and capacity to provide better outcomes, patients are frustrated.
What should be a phenomenal experience is instead held back by cumbersome interfaces, unreliable software, underwhelming testing technology and painful authentication processes — not to mention data leakage issues.
A new path to healthcare innovation
Not everyone remains mired in the past. Canada, globally regarded as a hub for technology innovation, is now home to the most robust POCT program in the pharmacy sector, courtesy of Shoppers Drug Mart, Canada's largest chain. Noted as an industry leader, Shoppers Drug Mart in 2021 began a pilot of Avricore Health's (TSXV:AVCR) turnkey point-of-care platform, HealthTab™.
The initial pilot, deployed in a total of 53 locations, was an enormous success, conducting over 16,000 tests on nearly 7,000 patients. Of those patients, 31 percent received new medications, 28 percent received medication dosage adjustments, three in five received direct intervention by a pharmacist and 235 undiagnosed cases of diabetes were discovered. And this all took place without requiring patients to set one foot in a doctor's office.
Following this success, Shoppers Drug Mart announced that it intends to bring the turnkey platform to one-third of its locations nationwide. The platform has already deployed to 104 pharmacies across British Columbia, New Brunswick, Nova Scotia, and Ontario. It will eventually be available at 450 locations.
In Alberta, meanwhile, HealthTab™ has partnered with the Lethbridge Real Canadian Superstore, now the province's first pharmacist-led walk-in clinic.
In both cases, HealthTab™ leverages cloud-linked testing instruments, secure delivery and calculation of results, and an incredibly robust quality assurance program. Testing is made possible through a 2020 partnership between Avricore Health and global POCT maker Abbott. More than anything, this can be seen as a proof of concept for pharmacy POCT solutions as a whole.
HealthTab™ has proven not only the viability of its industry but also the ability of a well-prepared business to scale and meet demand while maintaining a low acquisition cost and high cash flow. Though significant competitors are soon to emerge, for the moment HealthTab™ is poised to have the largest, most robust network of cloud-linked POCT-enabled pharmacies in the world, testing hundreds of thousands of patients and generating significant new opportunities for the pharmacy sector. There is also the potential for this same technology to be leveraged in decentralised clinical trials.
Takeaway
The health sector is evolving. As proven by solutions such as HealthTab™, point-of-care technology has the potential to completely revolutionize medical care. More and more, it seems that revolution may take place in pharmacies rather than traditional clinics — something for healthcare investors to bear in mind.
This INNSpired article is sponsored by Avricore Health (TSXV:AVCR). This INNSpired article provides information which was sourced by the Investing News Network (INN) and approved by Avricore Healthin order to help investors learn more about the company. Avricore Health is a client of INN. The company's campaign fees pay for INN to create and update this INNSpired article.
This INNSpired article was written according to INN editorial standards to educate investors.
INN does not provide investment advice and the information on this profile should not be considered a recommendation to buy or sell any security. INN does not endorse or recommend the business, products, services or securities of any company profiled.
The information contained here is for information purposes only and is not to be construed as an offer or solicitation for the sale or purchase of securities. Readers should conduct their own research for all information publicly available concerning the company. Prior to making any investment decision, it is recommended that readers consult directly with Avricore Healthand seek advice from a qualified investment advisor.
AVCR:CA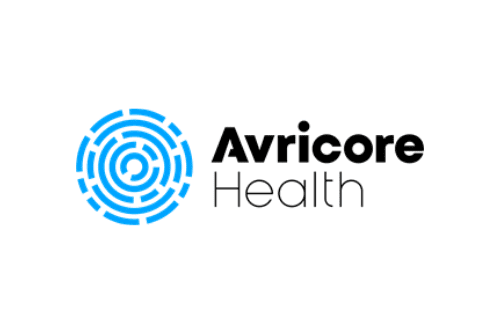 Avricore Health
Investor Kit
and hear about exciting investment opportunities.
Corporate info
Insights
Growth strategies
Upcoming projects
GET YOUR FREE INVESTOR KIT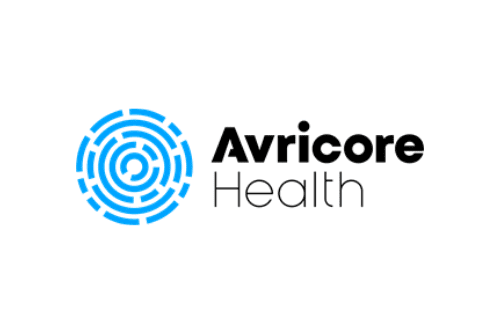 Avricore Health
Investor Kit
and hear about exciting investment opportunities.
Corporate info
Insights
Growth strategies
Upcoming projects
GET YOUR FREE INVESTOR KIT
Featured Medical Device Investing Stocks
Investing News Network websites or approved third-party tools use cookies. Please refer to the cookie policy for collected data, privacy and GDPR compliance. By continuing to browse the site, you agree to our use of cookies.