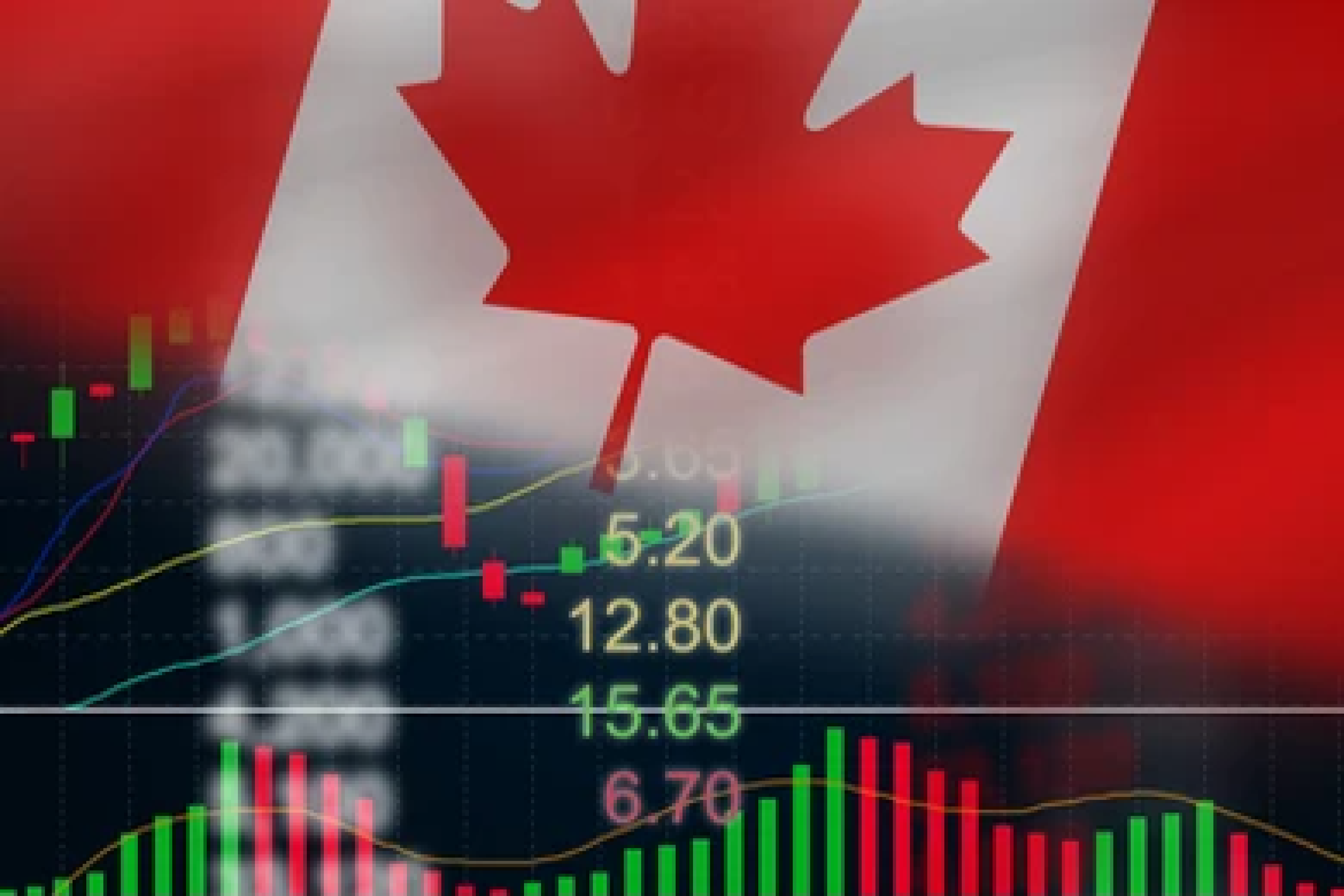 The Listed Issuer Financing Exemption will give Canadian companies a more efficient way to raise capital and will broaden the options open to retail investors.
Canada's stock exchanges are home to thousands of publicly listed companies focused on a wide range of industries, but across the board one of their key business requirements is access to capital.
To make it easier for Canadian issuers to raise capital, the country's main regulatory body has created the Listed Issuer Financing Exemption. An additional goal of the exemption is to increase the options available for retail investors.
Read on to learn more about the exemption and what it means for both companies and retail investors.
---
What is the Listed Issuer Financing Exemption?
The Listed Issuer Financing Exemption is an amendment that the Canadian Securities Administrators (CSA) organization is introducing to National Instrument 45-106 — Prospectus Exemptions.
The CSA is an umbrella group that aims to achieve cooperation between Canada's provincial and territorial securities regulators, and as its name suggests, National Instrument 45-106 is a regulatory document that covers the country's rules about when companies can be exempt from using a prospectus to qualify the distribution of securities.
To put the exemption together, the CSA considered feedback from stakeholders, including comments received as part of a 2017 consultation paper. The group also looked at capital-raising requirements in other countries.
Announced on September 8, 2022, the exemption will give reporting issuers listed on Canadian stock exchanges a more efficient way to raise capital. At the same time, it will broaden the options available to retail investors.
As the CSA explains in a press release:
The Listed Issuer Financing Exemption will reduce costs for issuers raising smaller amounts of capital through the public markets. It will also allow smaller issuers greater access to retail investors and provide retail investors with a broader choice of investments.
How will the Listed Issuer Financing Exemption affect companies?
The Listed Issuer Financing Exemption will allow companies that are up to date with their continuous disclosure filings to submit a condensed short offering document instead of a short form prospectus.
In a paper introducing the exemption, the CSA explains that when an issuer distributes a security, it has to file and obtain a receipt for a prospectus; this prospectus must contain "full, true and plain disclosure of all material facts relating to the securities being offered." Under certain circumstances, companies can file a short form prospectus, but the CSA has determined that even creating a short form prospectus can make it difficult for issuers to raise capital, especially when it comes to smaller companies.
Speaking to the Investing News Network, Tim Babcock, vice president and head of Canada's TSX Venture Exchange, underscored these points, saying that currently issuers can only distribute freely tradeable shares to the public via a prospectus offering. However, because of the costs associated with these offerings, many companies instead turn to private placements to raise money — in fact, on the TSX Venture Exchange, about 70 percent of all capital tends to be generated in this way.
The problem with private placements is that there is a limited pool of people who can participate; in other words, by lowering their costs, companies exclude potential investors. But the new exemption will change this situation.
"Whereas right now (investors) would be limited to only participating in a prospectus offering, they will soon be able to participate in private placements," Babcock said. "This is open to the public, and so anybody can participate."
Which companies can use the Listed Issuer Financing Exemption?
In addition to being up to date with their continuous disclosure filings, firms that want to take advantage of the Listed Issuer Financing Exemption will need to meet a variety of requirements. Among other criteria, the CSA states that companies must:
have been a reporting issuer in a Canadian jurisdiction for at least 12 months.
not be an investment fund.
not use the funds raised for any transaction that requires the approval of security holders — for example, a significant acquisition or a restructuring transaction.
On a yearly basis, eligible companies will be able to raise up to the greater of C$5 million or 10 percent of their market cap to a maximum of C$10 million. Securities issued under the exemption will be freely tradeable once the financing closes; this differs from exemptions such as the Accredited Investor Exemption, where there is a four month hold on trading shares.
There is no minimum amount of capital that companies need to raise, but after completing this type of transaction issuers are expected to have enough money to fulfill their liquidity and business needs for a 12 month period.
Watch the interview above with James Atherton, founder and CEO of Capiche Capital Technologies, for more on what companies should know about the Listed Issuer Financing Exemption.

How will the Listed Issuer Financing Exemption affect investors?
The Listed Issuer Financing Exemption has implications for retail investors in that it will provide them with more opportunities. But how exactly will it do that, and how can retail investors prepare for this new landscape?
Babcock said it's important to understand what it means for the prospectus requirement to be removed.
"I think the key thing for this new exemption, and particularly what makes it so interesting and different … is that it allows issuers to distribute freely tradable equity securities to the public. The key things in there are 'freely tradable' and 'to the public,'" he said.
"Historically, the only way an issuer could distribute freely tradable shares to the public was through a prospectus offering," Babcock continued. "So allowing that to happen through a private placement is a significant change. And what it does for investors is it opens up many more opportunities to participate in the primary market."
There are various reasons why an investor might want participate in a direct distribution from an issuer. As Babcock pointed out, private placement shares are typically offered at a discount compared to the secondary market, which can be attractive. These distributions may also include a "sweetener" — generally a warrant or a fraction of a warrant.
Of course, as this investment avenue opens up, it will be important for investors to do their own due diligence and make sure they align themselves with companies that fit their risk profile.
When does the Listed Issuer Financing Exemption go into effect?
The Listed Issuer Financing Exemption will go into effect on November 21, 2022, assuming all approvals are received by that time.
Click here for the full press release, and click here for full documentation on the amendment.
Do you have questions about the Listed Issuer Financing Exemption? Send an email to cmcleod@investingnews.com and we will do our best to get you the answers you need.
Don't forget to follow us @INN_Resource for real-time updates!

Securities Disclosure: I, Charlotte McLeod, hold no direct investment interest in any company mentioned in this article.
Editorial Disclosure: The Investing News Network does not guarantee the accuracy or thoroughness of the information reported in the interviews it conducts. The opinions expressed in these interviews do not reflect the opinions of the Investing News Network and do not constitute investment advice. All readers are encouraged to perform their own due diligence.
Investing News Network websites or approved third-party tools use cookies. Please refer to the  cookie policy for collected data, privacy and GDPR compliance. By continuing to browse the site, you agree to our use of cookies.