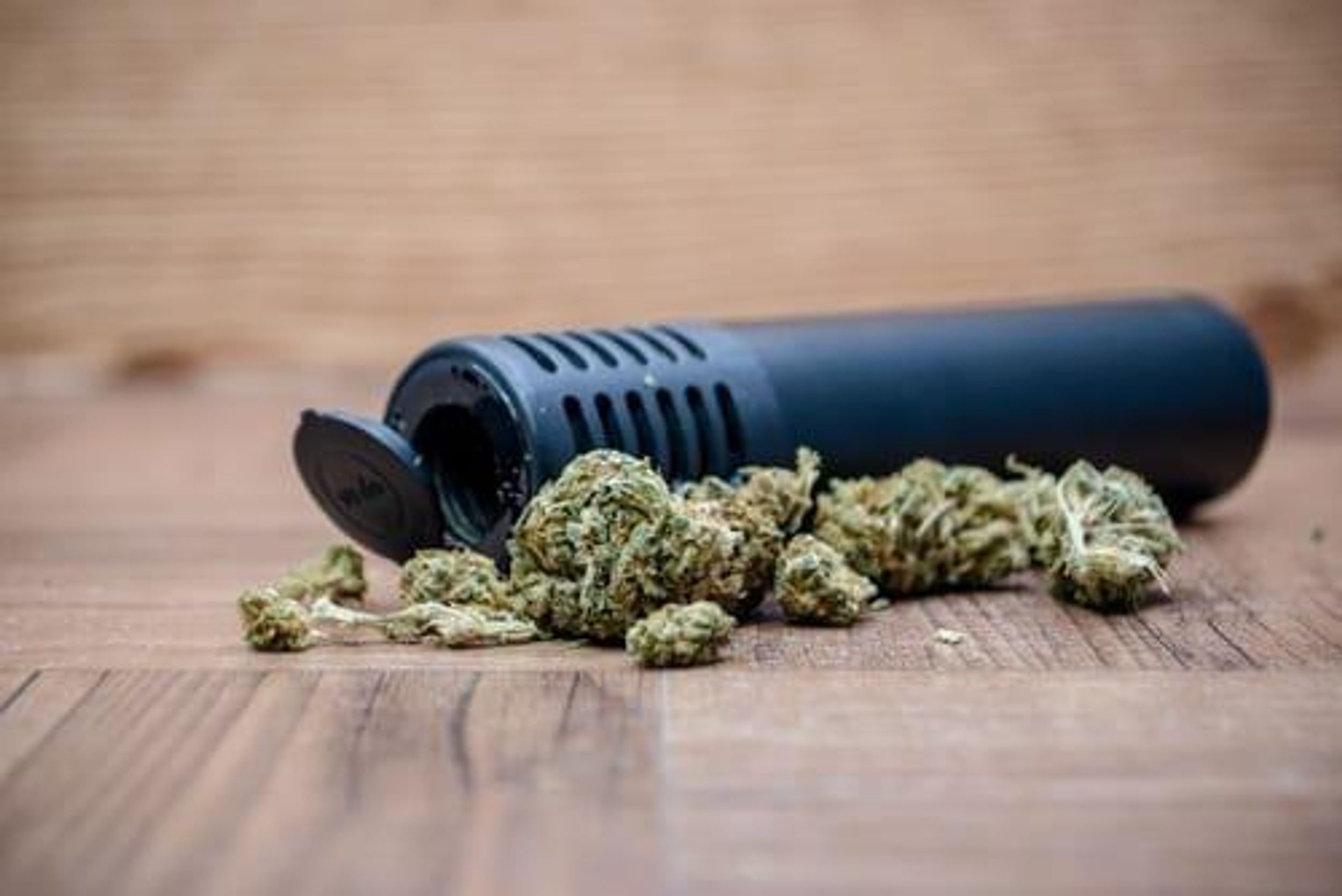 Valuable consumer data is being generated on a constant basis across every corner of the cannabis industry.
The medical cannabis industry has made significant progress harnessing consumer data to tailor cannabinoids to better serve the unique needs of patients.
Still, cannabis is a complex plant, with thousands of unique strains each containing its own blend of compounds. The unique properties of cannabinoids and the dosage consumed can have a huge impact on the effectiveness of medical cannabis. Medical cannabis is not something that should be used haphazardly or randomly. Accurate dosing is one of the greatest challenges facing medical cannabis physicians and product developers today. For all the progress that has been made since jurisdictions began legalizing cannabis, there is still a massive gap in cannabis knowledge. Fortunately, valuable consumer data is being generated on a constant basis across every corner of the cannabis industry. The key now is to create the means for collecting and sharing that data in order to optimize development and improve operations at all levels of the industry.
Consumer data lacking in cannabis
Researchers, physicians and product developers working with cannabis today are striving to make up for decades of lost time. Cannabis was, and remains, a schedule one substance in the United States, which has kept the plant out of the hands of researchers. California became the first jurisdiction to permit medical cannabis in 1996 and Canada became the first nation to do so in 2001, but 23 years of study in limited capacity has not been enough to fill the knowledge gap. There is still a fair amount to be learned about how to best utilize medical cannabis.
Compounding the issue it the current fragmentation of the cannabis market in North America. Cannabis remains federally illegal in the US, even though as of December 2019, 33 out of 50 US states have legalized cannabis to some degree. This has prevented cannabis companies from conducting business across state lines, forcing companies to operate within their home jurisdiction. The same is true when operating cannabis-related networks across the US-Canada border. This can make it difficult for various cannabis stakeholders to share information with each other. While there is now an incredible amount of valuable data being generated by cannabis businesses every single day, that data is often effectively inaccessible to the people who could truly put it to work.
Dosing is one of the key areas where greater access to medical cannabis data could benefit consumers, physicians and patients. Medical cannabis is most commonly inhaled through vaporization or taken orally from a tincture, but these methods are notoriously difficult to measure out in a precise dosage. Any given strain can have a very different combination of cannabinoids from another. Even two specimens with identical genetics can vary due to different growing conditions. Data on which cannabis products are being used, how they are being used and their results could enable medical cannabis producers to refine their products to better target specific uses for maximum effectiveness.
"Accurate dosing information that is cross-referenced with the plant strain information and patient demographics is a critically important component in helping growers, dispensaries, hospitals and clinics understand in real-time, the effects of the plant on patients," Gregory Wagner, CEO of RYAH Medtech Inc. told INN. "This not only helps the medical community recommend appropriate strains but may also lead to better growth strategies for more optimal patient outcomes."
Consumer data informing the medical cannabis industry
Cannabis companies like RYAH Medtech are beginning to develop cannabis delivery methods that offer accurate dosing, allowing patients and consumers to regulate the amount of cannabis they consume. The company has developed a smart vaporizer device as well as the accompanying software for patient-specific customization and data collection. RYAH's vaporizer measures dosage from proprietary smart cartridges based on strain information provided by the cannabis producer and specifications from a doctor. The device allows cannabis producers that use the smart cartridges to access data on their specific products in order to improve product improvement. It also generates insights that can be used by patients and physicians to improve treatments.
"By providing users with unprecedented temperature and dose control, the RYAH dose-measuring vaporizer creates a consistent and replicable vaporizing experience. The state-of-the-art device comes accompanied by a mobile app that puts the patient or medical practitioner in total control and enables them to collect information to track usage and results," said Wagner.
There are all kinds of ways to extract valuable data from day-to-day operations across every corner of the cannabis industry. A number of companies have begun to crowdsource data directly from the consumer through basic surveys and elaborate platforms that allow cannabis consumers to share their preferences and report the results of their cannabis experiences. Leafly has become one of the largest sources of cannabis information online and in doing so has built a massive database of cannabis consumers from which valuable consumer data is crowdsourced. Canadian business technology company Cannvas MedTech (CSE:MTEC) has launched an educational platform called Cannvas.me that generates user data which is then analyzed by the company's Cannvas Data division to create insight on the needs and wants of cannabis consumers. Cannvas sees its platform as the "census data of the cannabis industry."
Data from point-of-sale systems at cannabis retail locations can also be used as a valuable source of information regarding cannabis consumer preferences. This can help cannabis companies to identify target demographics and optimize their offerings based on consumer data.
Takeaway
Terabytes of valuable data are being generated every hour across the cannabis industry. Cannabis companies, researchers and physicians are incentivized to use that data to improve the safety and efficacy of medical cannabis. Smart devices that generate data in real-time could be the most valuable tool yet for expanding medical cannabis knowledge.
This article was originally published by the Investing News Network in October 2019.
---
This INNSpired article was written according to INN editorial standards to educate investors.
Featured
Investing News Network websites or approved third-party tools use cookies. Please refer to the  cookie policy for collected data, privacy and GDPR compliance. By continuing to browse the site, you agree to our use of cookies.