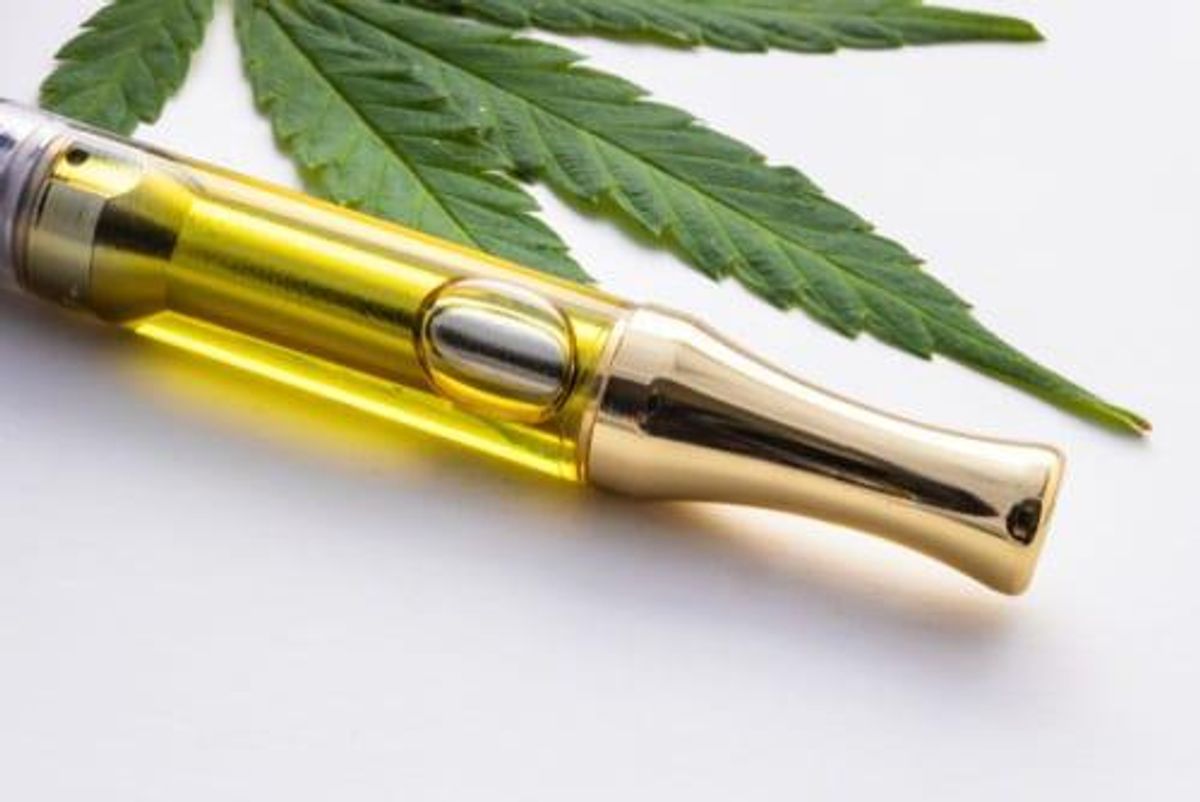 The legalization of cannabis across North America has triggered a new era of innovation in the industry, including the emergence of cannabis concentrates and extracts.
The legalization of cannabis across North America has triggered an era of innovation in the industry, resulting in new product offerings like concentrates that cater to fresh demographics.
While many consumers are comfortable with smoking as a means of consumption, a growing number of consumers are turning towards concentrates and other derivative forms of cannabis such as edibles, extracts and oils to enhance their cannabis experience. As the North American cannabis market continues to evolve, leading cannabis-friendly jurisdictions are establishing dominant consumer trends that are informing legal cannabis operations across the continent.
In the US' largest cannabis market, California, cannabis concentrates outsold traditional flower for the first time ever in 2018. According to BDS Analytics, concentrates represented 37 percent of cannabis sales in California in 2018, while traditional flower made up only 33 percent of sales. As the legalization of cannabis continues to enable the creation of concentrates and other cannabis derivative products, cannabis companies capable of offering new cannabis consumption methods have an opportunity to take advantage of a growing marketplace. According to Marijuana Business Daily, the California cannabis market is expected to generate US$3.1 billion in 2019, making the state the largest legal North American cannabis jurisdiction by a considerable margin.
Concentrates, extracts and vaporization
Cannabis concentrates, oils and extracts are all derived from processing cannabis flower. There are a number of cannabis concentrates that offer unique benefits over smoking cannabis, depending on consumer preferences. For example, cannabis concentrates such as shatter, wax and dab-friendly oils involve an extraction process that removes the plant matter from the extract, preventing lung irritation in smokers. The resulting extract is made up of the terpenes and cannabinoids that deliver the flavor and euphoric high that cannabis consumers traditionally seek out. The extraction process often involves a solvent such as butane or CO2, which is burned off to produce a pure concentrate that is higher in THC than the input flower. For cannabis consumers in search of a more flavorful or powerful cannabis product, concentrates and extracts offer an experience that transcends what is possible with only dried cannabis.
Innovations in cannabis concentrates have also created new consumption methods that cater to demographics experimenting with cannabis for the first time. The emergence of vaporization technology has enabled a discrete means of consuming cannabis with fewer health concerns. Much like how e-cigarettes reduce exposure to the carcinogens found in cigarettes, vaporizers allow for cannabis consumers to vaporize and inhale concentrates without any of the hazardous plant matter. As a healthier alternative that results in a smooth smoking experience, vaporizers have become one of the dominant cannabis consumption methods in North America.
Recently, a number of black market THC cartridges entered the marketplace, creating an urgent need for regulation and oversight in the cannabis industry. According to American health officials, reports of lung illness who been connected to consumers that have been exposed to illegal cannabis oils containing vitamin-e acetate.
A number of major cannabis companies have spoken out against the use of these bootleg THC cartridges, calling for regulation in order to ensure consumers have access to safe and legal cannabis products. "To ensure the safe and responsible use of cannabis products we recommend always purchasing products and accessories from licensed retailers, in licensed compliant packaging," wrote Nutritional High (CSE:EAT,OTCQB:SPLIF) in a press release. Through a subsidiary, the company offers a cannabis awareness program called FLÏ Safe that is focused on promoting responsible cannabis consumption through education and verified cannabis research.
Innovations in concentrates and vaporization technology
Within legal cannabis markets, there are a number of vaporizer options that enable the safe and pleasant consumption of cannabis without the health risks associated with other consumption methods. For example, RYAH Medtech has created a unique vaporizer that accurately measures the dose of the dried cannabis being consumed, allowing users to accurately determine the right amount for their next toke. Unlike vaporizers designed for cannabis concentrates, the RYAH vaporizer runs hot air over dried cannabis flower, vaporizing the terpenes and cannabinoids without incinerating the harsh plant matter. This allows for the same pure smoke afforded by extracts without the need for a solvent.
American cannabis company Green Growth Brands (CSE:GGB,OTCQB:GGBXF) has similarly entered into the concentrates market with its own solventless extraction process that produces a flavorful THC rosin. The rosin is made using pressure and heat without the need for a solvent, squeezing the resinous sap from the input cannabis flower. Happy Camper, the resulting rosin, is derived from an Anslinger indica strain that is infused with a sativa Grapefruit Durban terpene to provide a rich and natural flavor that can be enjoyed easily using a battery-powered vaporizer.
In order to cater to new cannabis consumers, multi-state cannabis company Nutritional High has developed a complete line of concentrates and other cannabis derivatives under its FLÏ brand. The company offers pre-loaded vape pens, syringes, extracts, chocolate shots and edible cannabis products through its FLÏ product line. Various products from the FLÏ product lines are currently available in both Colorado and California. Nutritional High is also working towards entering the California marketplace as a manufacturer, which could allow the company to distribute its products statewide through its strategic partner Calyx Brands.
Calyx Brands recently signed a distribution agreement with Prima Care to distribute Nuvata cannabis vaporizers. Through the agreement, Nuvata is expected to be given access to the expansive Calyx distribution network, which includes over 600 California dispensaries. "Functional vaping is an area of tremendous interest, especially among young professionals. Nuvata, with its beautifully-designed, disposable carts at a price point half that of the category pioneer, stands to become a major beneficiary of this trend," said Dakota Sullivan, CEO of Calyx Brands.
Calyx has secured conditional approval for a distributor and transporter permit issued by the City of Oakland and holds a temporary medicinal distributor license and temporary recreational distributor license issued by the California Bureau of Cannabis Control.
Takeaway
America's largest legal cannabis market, California offers a massive opportunity for cannabis companies to establish operations while optimizing their product offerings to align with consumer trends. As concentrates and vaporizers become one of the preferred consumption methods in North American cannabis, companies capable of creating high-quality concentrates and extracts could be in a position to capitalize on this emerging market trend.
Investing News Network websites or approved third-party tools use cookies. Please refer to the  cookie policy for collected data, privacy and GDPR compliance. By continuing to browse the site, you agree to our use of cookies.