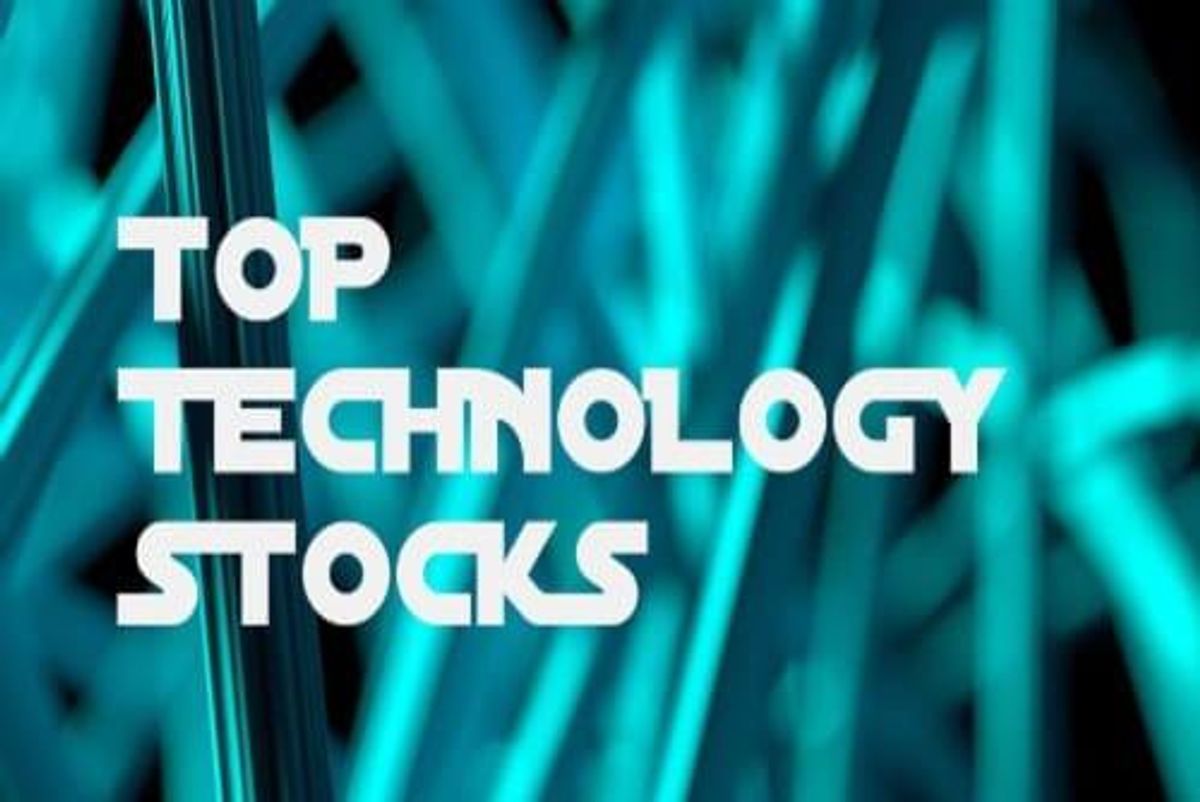 Investors looking for the best technology stocks should consult the TSX Venture 50 list. Here's an overview of the latest list.
The TSX Venture Exchange (TSXV) hosts companies whose assets, business and market capitalization are too small to be listed on the Toronto Stock Exchange (TSX).
Every year, the exchange ranks the top-performing companies across five major sectors including cleantech and life sciences, diversified industries, energy, mining and technology.
On Thursday (February 21), the exchange released the top 50 companies based on three equally weighted performance criteria, including market capitalization, growth, share appreciation and trading volume for the year ended December 31, 2018.
On that note, the Investing News Network (INN) takes a look at the top five technology companies on the TSX Venture 50.
1.Kraken Robotics (TSXV:PNG)
Kraken Robotics, a company engaged in marine technology and dedicated to the production and sale of underwater robotic systems and software-centric sensors, emerged as the top ranked technology company on the TSX Venture 50.
Over the course of 2018, the company's stock grew 117.65 percent in value backed by multiple announcements throughout the year. In November 2018, Kraken Robotics announced its third quarter results where it reported revenues of C$1.6 million and C$5.2 million as its quarterly and then year-to-date revenues. The company also revealed that it had a backlog of C$13 million from various contracts it secured in 2018.
In January 2019, the company announced the completion of a majority acquisition of Kraken Power. Greg Reid, CFO of Kraken Robotics, told INN that the acquisition is for battery technology that would be used in the company's drones. Further, in February 2019, Kraken Robotics announced that Ocean Infinity awarded the company a C$1.7 million contract for Kraken Robotics' AquaPux Synthetic Aperture Sonar that captures high resolution seabed data.
2. Patriot One Technologies (TSXV:PAT)
Second on the list is Patriot One Technologies, which has developed the PATSCAN, an advanced software and sensor solution for the detection of on-body concealed weapon threats. The portable system is designed to recognize both the weapons as well as non-threat targets including civilians.
Patriot One's stock grew 38.02 percent in 2018 as the company made a shift towards the roll-outs to paid trial contracts for its solutions.
In January 2019, the company announced the signing of a joint venture to commercialize a chemical analysis technology that acts as a multi-sensor covert threat detection capability. Patriot One announced also announced the completion of its EhEye acquisition and said that it will be holding paid trial deployments in the first quarter of 2019.
3. Drone Delivery Canada (TSXV:FLT)
Next on the list is a company dedicated to drones. Drone Delivery Canada is focused on the design, development and implementation of its logistics software platform using drones. The company seeks to solve logistics problems especially in Canada's North by using drones to supply food, goods and medicine to remote communities.
The company's stock gained 50.54 percent in 2018 as the company signed a C$2.5 million commercial agreement with Moose Cree First Nation in December 2018 to deploy its drone delivery platform.
In February 2019, the company unveiled its largest and farthest range cargo delivery drone, the Condor, with a payload capacity of 180 kilograms and capable of travelling up to 200 kilometers. Crucially, Drone Delivery Canada also announced in February that its 16,000-square-foot facility in Vaughan, Ontario, Canada would be fully operational in the third quarter of 2019.
4. OneSoft Solutions (TSXV:OSS)
OneSoft, a company that has developed software technology and products that transition legacy, and licensed software applications to operate on the Microsoft (NASDAQ:MSFT) Azure Platform, is fourth on the list.
The company's stock rose 113.64 percent in 2018. In January 2019, the company announced the 2018 third quarter financial results where it reported revenues of C$1.2 million for nine month period ended November 30 2018. For the three month period, OneSoft Solutions reported revenues of C$508,732 which translates to 95.4 percent increase as compared to same period in 2017.
In February, the company announced that a US conglomerate has licensed OneBridege's Cognitive Integrity Management Software-as-a-Solution for long term use. OneBridge is a wholly owned subsidiary of OneSoft Solutions.
5. Sangoma Technologies (TSXV:STC)
With a growth of 53.95 percent in 2018 to it stock, Sangoma Technologies rounds up the top five list. The company is engaged in delivering unified communication solutions, both in the cloud and on-premises,
In February 2019, the company reported its second quarter results for fiscal 2019, highlighting that its revenues doubled as compared to the same period in the previous year. The company's sales were 149 percent higher than the same period in 2018.
Other companies that made it to the top 10 list include POET Technologies (TSXV:PTK), Integrity Gaming (TSXV:IGAM), Trackx Holdings (TSXV:TKX), Universal mCloud (TSXV:MCLD) and RenoWorks Software (TSXV:RW).
Don't forget to follow us@INN_Technology for real-time news updates!
Securities Disclosure: I, Bala Yogesh, hold no direct investment interest in any company mentioned in this article.
Investing News Network websites or approved third-party tools use cookies. Please refer to the  cookie policy for collected data, privacy and GDPR compliance. By continuing to browse the site, you agree to our use of cookies.