VirtualArmour Signs Exclusive Services Partnership with Snare
Jul. 12, 2018 06:32AM PST
Cyber Security Investing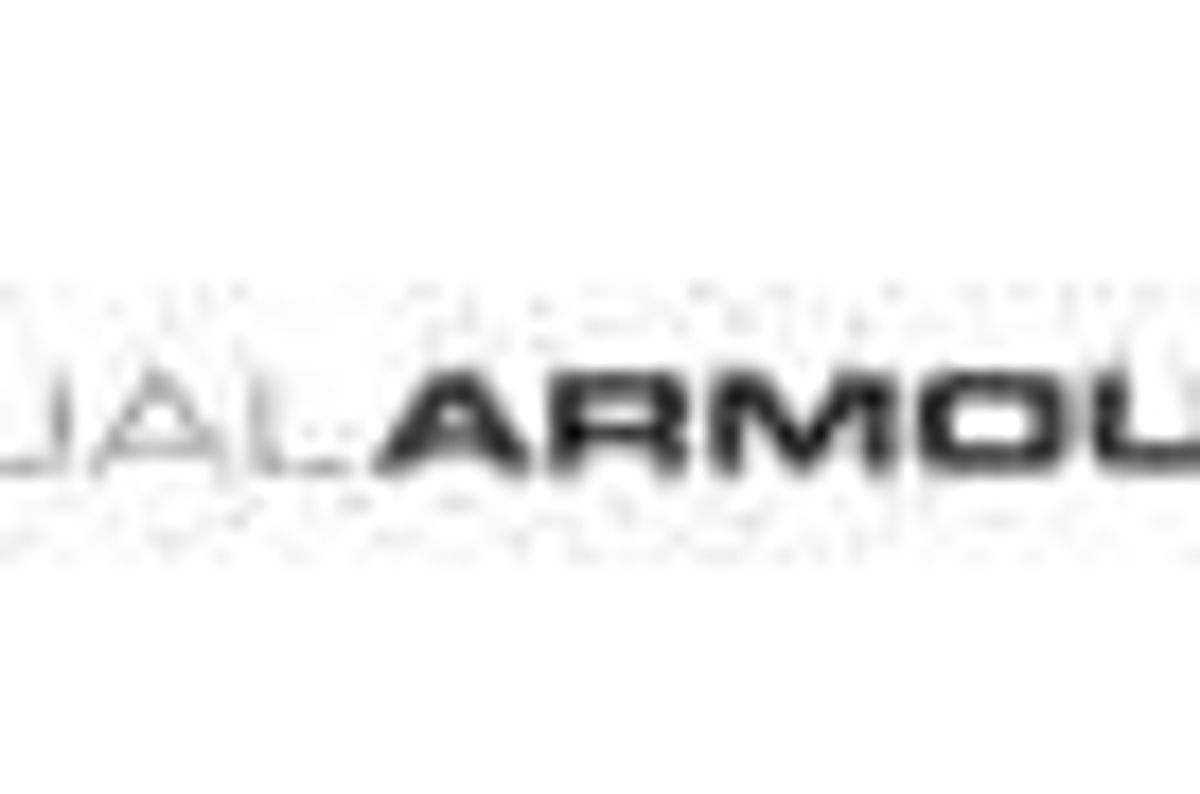 VirtualArmour International Inc (CSE:VAI,OTCQB:VTLR), a premier cybersecurity managed services provider, has signed an exclusive reseller and services partnership with Snare Solutions, a trusted log management platform and subsidiary of Prophecy International (ASX:PRO).
VirtualArmour International Inc (CSE:VAI,OTCQB:VTLR), a premier cybersecurity managed services provider, has signed an exclusive reseller and services partnership with Snare Solutions, a trusted log management platform and subsidiary of Prophecy International (ASX:PRO).
VirtualArmour will be the exclusive professional services provider for all of Snares post-sales deployments in North America, as well as resell Snare's suite of CA Veracode Verified security products.
The Australia-based Snare has been solving security log monitoring and management problems around the globe for nearly 20 years. It has been playing a key role in successful security information and event management (SIEM) deployments for nearly every SIEM vendor around the world. Snare's technology is relied upon by global enterprises and government agencies for its easy deployment and rock-solid architecture.
Many thousands of organizations use Snare's agent as a basis for their audit collection, analysis, reporting and archival systems. They collect event log information for many Fortune 500 companies, government agencies, and multinational businesses worldwide.
VirtualArmour will integrate Snare's log management solution into CloudCastr, its proprietary client portal that delivers rich, real-time information about the security environment and the state of the services VirtualArmour manages.
"Working in partnership with VirtualArmour, we can now deliver the most comprehensive, state-of-the-art cybersecurity solutions to both the private and public sector," said Prophecy CEO, Brad Thomas. "VirtualArmour's proactive security services along with our world-leading log management solutions will provide our customers the most effective integration of log monitoring and managed services."
Andrew Douthwaite, CTO of VirtualArmour, added: "We've seen how Snare's ability to extend existing investments in nearly every SIEM platform results in faster and more accurate analysis, which in turn provides dramatically tighter security. Their leading enterprise log management solution strongly complements our managed services by providing substantial savings and a highly scalable technology, with combined benefits for our current and future customers."
The North American headquarters of both companies are located in Colorado.
About Snare
Snare was originally developed by Intersect Alliance, which was acquired by Prophecy International in 2011. Prophecy International Holdings Group is an ASX-listed company based in Adelaide, Australia. The company is known internationally for its innovative software, which is sold globally through partner channels. For more information, visit www.snaresolutions.com.
About VirtualArmour
VirtualArmour International is a global cybersecurity and managed services provider that delivers customized solutions to help businesses build, monitor, maintain and secure their networks.
The company maintains 24/7 client monitoring and service management with specialist teams located in its U.S. and UK-based security operation centers. Through partnerships with best-in-class technology providers, VirtualArmour delivers leading hardware and software solutions for customers that are both sophisticated and scalable, and backed by industry-leading customer service and experience. VirtualArmour's proprietary CloudCastr client portal and prevention platform provides clients with unparalleled access to real-time reporting on threat levels, breach prevention and overall network security.
VirtualArmour services a wide range of clients, which include Fortune 500 companies and several industry sectors in over 30 countries across five continents. For further information, visit www.virtualarmour.com.
Important Cautions Regarding Forward Looking Statements
This press release may include forward-looking information within the meaning of Canadian securities legislation and U.S. securities laws. This press release includes certain forward-looking statements concerning the future performance of our business, its operations and its financial performance and condition, as well as management's objectives, strategies, beliefs and intentions. The forward-looking information is based on certain key expectations and assumptions made by the management of VirtualArmour. Although VirtualArmour believes that the expectations and assumptions on which such forward-looking information is based are reasonable, undue reliance should not be placed on the forward-looking information as VirtualArmour cannot provide any assurance that it will prove to be correct.
Forward-looking statements are frequently identified by such words as "may", "will", "plan", "expect", "anticipate", "estimate", "intend" and similar words referring to future events and results. Forward-looking statements are based on the current opinions and expectations of management. All forward-looking information is inherently uncertain and subject to a variety of assumptions, risks and uncertainties, including the success of this partnership, the future deal potential from this partnership, future interest in such partnerships, competitive risks and the availability of financing. These forward-looking statements are made as of the date of this press release and VirtualArmour disclaims any intent or obligation to update publicly any forward-looking information, whether as a result of new information, future events or results or otherwise, other than as required by applicable securities laws.
Company Contact
Russ Armbrust
CEO
VirtualArmour International Inc.
Tel (720) 644-0913
Email Contact
Investor Relations:
Ronald Both or Grant Stude
CMA
Tel (949) 432-7566
Email Contact
Source: globenewswire.ca
Investing News Network websites or approved third-party tools use cookies. Please refer to the cookie policy for collected data, privacy and GDPR compliance. By continuing to browse the site, you agree to our use of cookies.