Apr. 07, 2016 02:00PM PST
Cyber Security Investing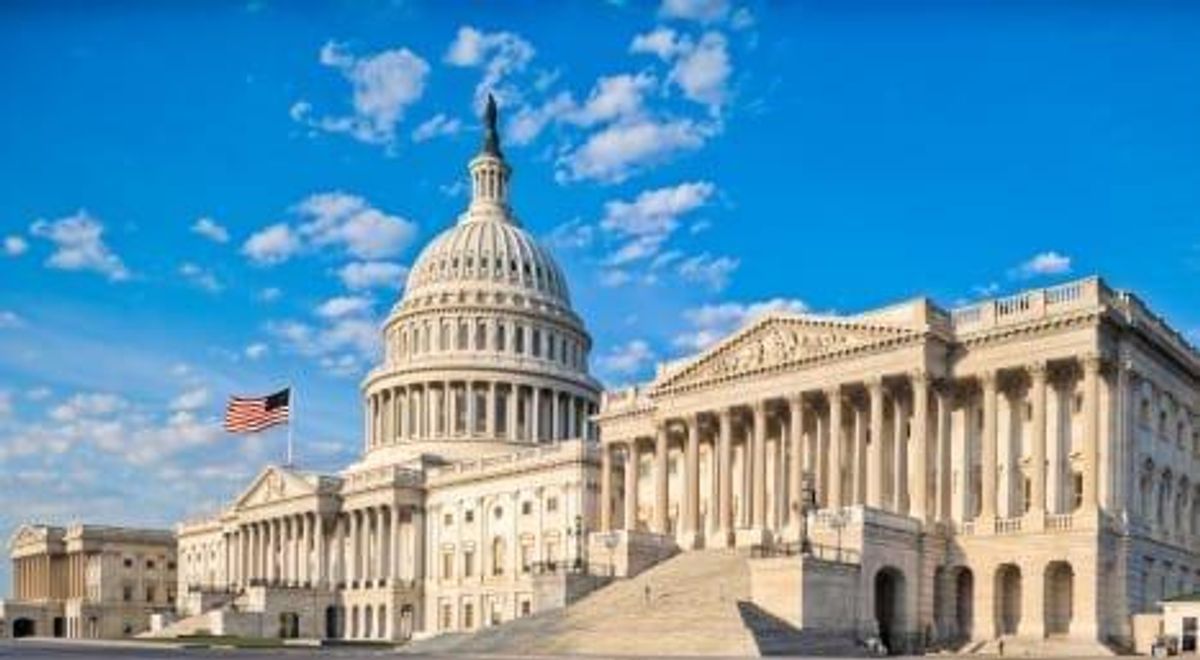 2016 is the year of cybersecurity solutions. Major security breaches have illustrated the necessity of cyber security, causing a rapid increase in stocks.
The cyber security industry is growing massively, with major security breaches continually increasing the need for cyber security investing. The main trends of Q1 2016 point towards this ever evolving need for increased cyber security measures at all levels of government and business.
Government recognition of cyber security risks
The increasing prevalence of cybersecurity attacks has created growing governmental concern over the security of national data. In June of last year, the American government revealed what is described as "the biggest and most devastating cyber attack against the US government." The Office of Personnel Management was hacked, leaving millions of current and past federal employees' personal data compromised. In April 2015, there was a security breach concerning the personnel records of 4.2 million individuals. In a second attack two month later, hackers gained access to records and background check investigations for past, current, and prospective employees.
These attacks have illustrated the need for increased cybersecurity on behalf of the US government. US investigators looking into the computer break-in discovered digital signatures left by the hackers which suggest that the attack was undertaken by Chinese officials. However, China (who has denied any involvement), has not openly been blamed for the attacks.
Nonetheless, a response came from the President when Obama described the need to be "as nimble, as aggressive, and as well-resourced as those trying to break into these systems" during the Group of Seven summit in Germany. Recognizing that "in some cases, it's non-state actors who are engaging in criminal activity and potential theft. In the case of state actors, they're probing for intelligence or in some cases trying to bring down systems in pursuit of their various foreign policy objectives." In all cases, there is an increased need for cyber security investing to defend the United States against cyber attacks.

In February, Obama sent his final budget proposal for the 2017 fiscal year to the Republican-led Congress. The plan includes $19 billion for a national cybersecurity plan, an encouraging prospect for those interested in cybersecurity stocks. 
According to The New York Times
, Obama's overall proposed budget exceeds $4 trillion, with the deficit rising from $438 billion last year to $616 billion. Around three-quarters of this budget is directed towards mandatory spending, including interest on federal debt, Social Security, Medicare and Medicaid benefits.
This budget reflects of the vital importance of cyber security in today's market. Through government and private investment, the market is clearly posed to grow.
Bad news spells good news for cyber security investing
A another trend in the area of cybersecurity investing is growth in the face of otherwise difficult circumstances. Goldman Sachs reported that there have been 17 high-profile cyber security breaches since Q2 2014, including those involving Apple (NASDAQ:AAPL), Tesla (NASDAQ:TSLA), Starbucks (NASDAQ:SBUX) and, as outlined above, the federal government.

PureFunds ISE Cyber Security ETF (NYSEARCA:
HACK
), or HACK, is an investment index which focuses exclusively on cyber security stocks. The ETF has consistently grown in light of these major cyber security incidents, rendering it one of the year's top-performing non-healthcare ETFs. Today, the fund's market cap is $741.87 million. As of April 7, 2016, the 52-week range for share prices was $18.29 to $33.91.
This fast and consistent growth points to one of the major trends in the cyber security industry: threats to cybersecurity increase stock values. This causes some
commentators
to fear that cyber security investing is in the middle of a bubble and, like the biotech and social media markets before it, stock prices will fall once short-term investors pull out at the first sign of insecurity. However, the market seems like it will remain hot for the immediate future, as an ever increasing cyber security threats render the market more and more dynamic.
Don't forget to follow us
@INN_Technology
for real-time news updates.
This is an updated version of an article first published on Cybersecurity Investing News on July 3, 2015.
Securities Disclosure: I, Morag McGreevey, hold no direct investment interest in any company mentioned in this article.
Investing News Network websites or approved third-party tools use cookies. Please refer to the  cookie policy for collected data, privacy and GDPR compliance. By continuing to browse the site, you agree to our use of cookies.