Jun. 02, 2016 08:20PM PST
Cloud Investing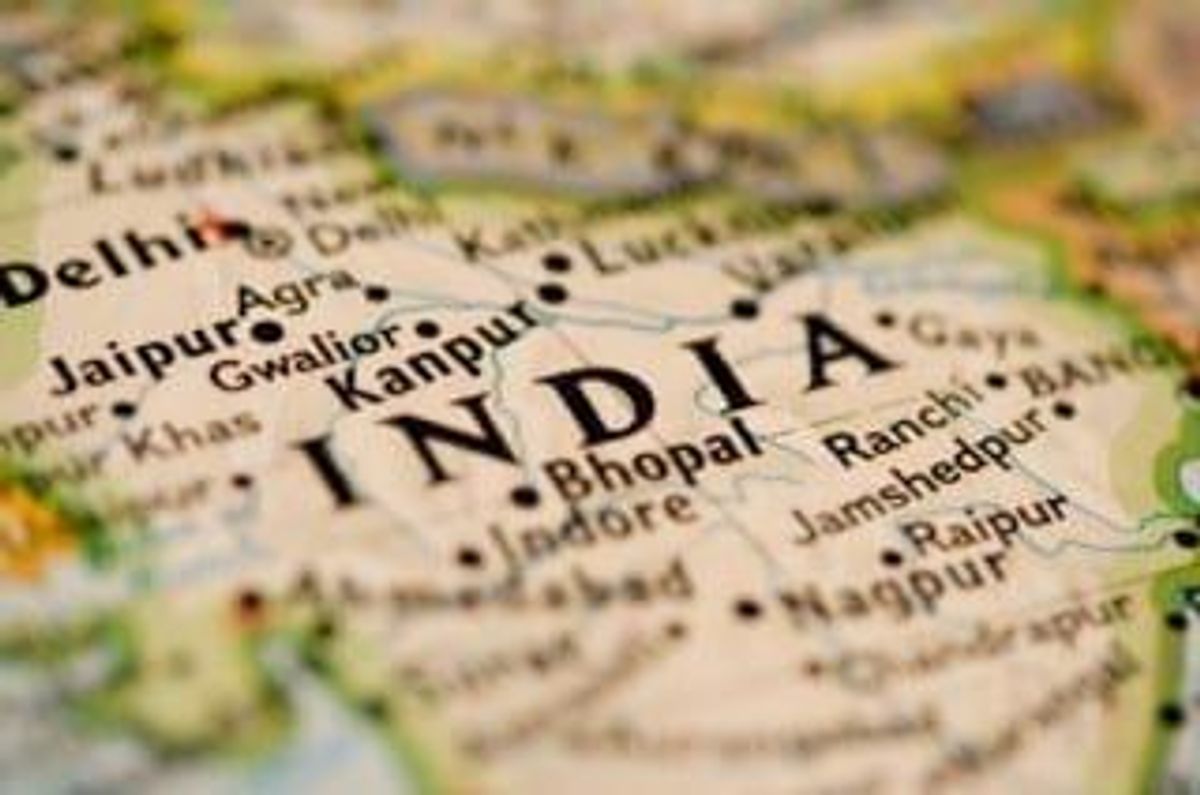 Suneet Singh Tuli explains the importance of emerging markets and the major impact that small-cap companies can have in these regions.
Datawind (TSX:DW) is a provider of internet connectivity for emerging markets.
In an interview with the Investing News Network, CEO Suneet Singh Tuli spoke about the work that his company is undertaking in India and Africa, and explained the complexity and importance of these emerging tech markets. Here's what he had to say.
Company overview
With an international outlook and a dynamic value proposition, Datawind is looking ahead to the future geography of the tech landscape. In a nutshell, the company sells low-cost mobile devices and internet access through its browser app. As Tuli explained, "we have developed a method of compressing mobile data by a factor of 30 for internet access on mobile devices. That is 10 times less data than anybody else."

This technology becomes particularly impactful when looking at the demographics of emerging markets like India and Africa: both have massive populations of cell phone users, but two-thirds of those users cannot afford traditional mobile internet data plans. "Using our proprietary technology," said Tuli, "we break this affordability barrier. It costs only a few dollars a year for unlimited data usage. We believe our technology is the only viable solution to close the digital divide and empower the 4 billion people without affordable internet connectivity."
Key regions: India and Africa
In Datawind's fiscal Q3 report, the company highlights its strong focus on emerging markets. During the period, the company expanded its sales channels in India and entered its second major market in Nigeria by partnering with Intel Nigeria and signing with Airtel Africa, one of the country's largest wireless operators. Nigeria is the company's first step into Africa, and Tuli sees many more potential regions for growth there.
He explained, "India and Africa are actually quite similar in terms of infrastructure when it comes to mobile service and internet service. Nigeria is our gateway into Africa. In both cases, the vast majority of the population has cell phones, yet no internet, due to two limitations." Those limitations can broadly be categorized as infrastructure and cost.

India and Africa have ample 2G cell service that was installed at the peak of the flip phone craze five to 10 years ago. However, these phone systems pose a challenge because they are so slow to deliver the internet. For example, a typical webpage can take around six minutes to load. Tuli said that "the cost of installing faster cell service can't be justified as carriers would not recoup their costs. Our solution delivers the internet over that same network in seconds. Further, we do it at an affordable level."
Specifically, the company offers "unlimited internet browsing, ecommerce, email, etc. for just a few dollars per year." That is incredibly attractive to many of the cell phone owners in these regions. As Tuli aptly put it, "finally someone who earns only $100 per month on average has a solution."
Both India and Africa have similar demographics in that there is high population growth with a low median age. They also share similarities in terms of their economic development. Tuli said, "both of these emerging markets have a huge cell phone population and very low internet penetration due to affordability constraints." There are, however, cultural differences between these regions. Datawind addresses this challenge by employing local people in these regions.
Top mobile data trends in emerging markets
According to Tuli, "the rapid adoption of smartphones is the biggest tech trend that we are seeing in these regions. Smartphones have become very affordable. The market in India is expected to grow from 80 to 450 million in the near future, and Africa is on a similar growth trajectory on a per capita basis, yet only one-third of these smartphones have internet data plans." That's where Datawind comes in. The CEO emphasized, "we have an affordable solution and are very excited to address this market."

Future outlook
So what's next for Datawind? Tuli stated, "our goal remains the same: to deliver internet to the masses. We are at a critical time in our business as we have moved from concept, to test, to full implementation of our business model in the past two years."
Right now, the company is "exploring opportunities to get its technology into the hands of those who can benefit faster. To that end [it is] exploring strategic partnerships with companies that might assist in that process and [is] soon to launch a version of [its] software that will run on any Android device and not just a Datawind device." That, Tuli predicted, will directly address the needs of the 70 percent of smartphone sales that go without a data plan.

For investors keen to become involved in the tech revolution in emerging markets, Datawind may be the place to look. The Canada-based company has big plans for the world: India and Nigeria are just a starting point. To learn more about emerging markets and the tech sector, click here to read about India's rising dominance and Africa's IPO landscape.
Don't forget to follow us
@INN_Technology
for real-time news updates.
This article was originally published on Cloud Investing News on February 21, 2016.
Securities Disclosure: I, Morag Mcgreevey, hold no direct investment interest in any company mentioned in this article.Editorial Disclosure: The Investing News Network does not guarantee the accuracy or thoroughness of the information reported in the interviews it conducts. The opinions expressed in these interviews do not reflect the opinions of the Investing News Network and do not constitute investment advice. All readers are encouraged to perform their own due diligence.
Investing News Network websites or approved third-party tools use cookies. Please refer to the  cookie policy for collected data, privacy and GDPR compliance. By continuing to browse the site, you agree to our use of cookies.