Jul. 05, 2016 06:10PM PST
Cloud Investing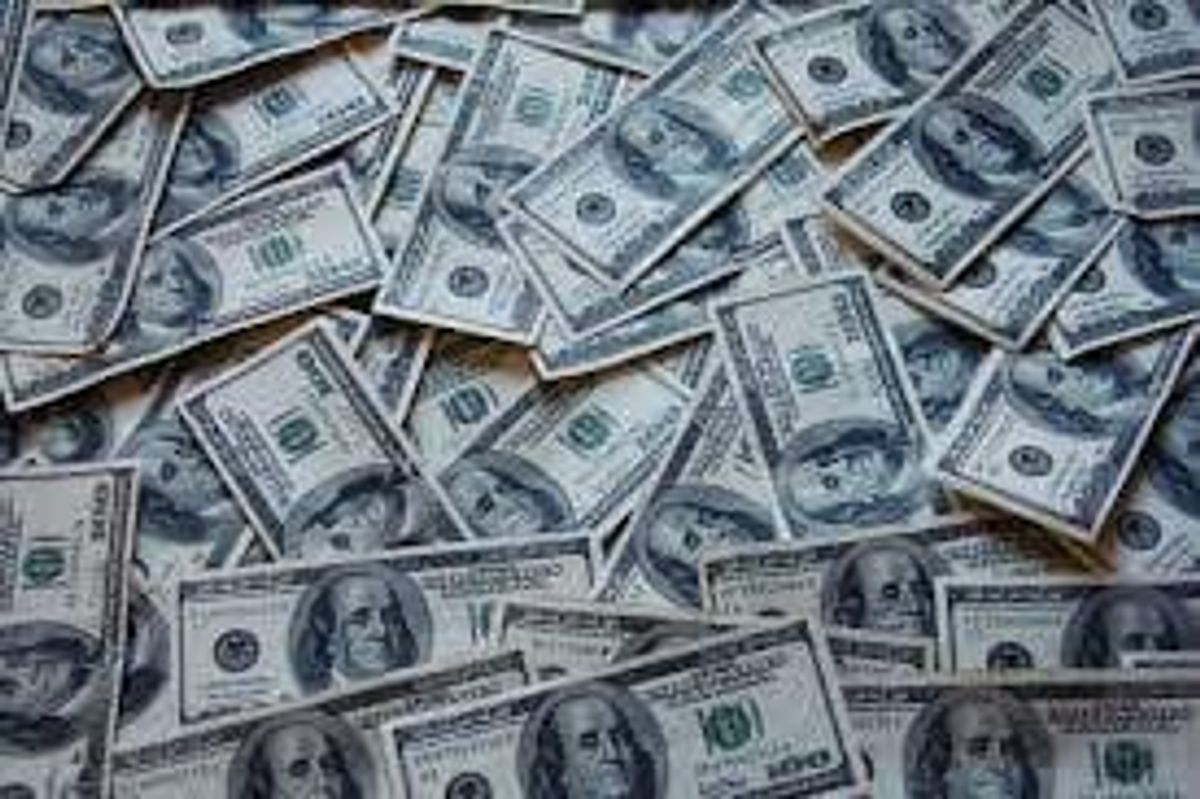 The top tricks from venture capitalists to invest in cloud companies like a pro.
Cloud computing companies are sweeping the tech landscape at a pace that's sometimes leaving investors behind. The sector changes so rapidly and dynamically that it's sometimes difficult to determine which companies are going to transform the way we think about information, data, mobility and tech… and which will prove to be a flash in the pan.
In order to glean some insight into the market, the Investing News Network examined the investing habits of venture capitalists in this sector. By looking to these professionals, who have made a career out of getting in on the ground floor, we can estimate the next big trends in cloud investing. So without further ado, here's how to invest in cloud like a venture capitalist.
Unique transformation occurring in this market
If you feel overwhelmed by the vast array of choice in the cloud computing sector, you're not alone. Even the most established of venture capitalists are finding this market uniquely difficult to navigate. Indeed, the shifts occurring in the cloud sector have necessitated a new system of early stage investing.
Savvy investors would do well to mimic elements of this new venture capital model, since many of the lessons learned on the startup scene hold true for the public market as well. For instance, Cloud Apps Capital Partners, a market-focused venture capital firm which focuses specifically on cloud business application companies, explains that "the venture market today is not optimized for early-stage cloud business application companies. Seed investors can't provide long-term financial or board-level support and traditional venture firms require visible traction prior to investing."

Indeed, "t
he financial model for today's new cloud business app companies looks dramatically different from fifteen years ago when cloud business apps first hit the market. Lower up-front technology costs and greater distribution options reduce the amount new companies need." Nonetheless, it's still critical for these companies to get the right foundation in place – be it via Classic Series A funding or supportive investment during the early stages on the public market.
For investors, this is a good reminder that the markers of a "good" cloud company aren't necessarily those which exist in other sectors. For instance, sometimes pre-revenue companies might be worth the risk. At the end of the day, a strong management team and innovative product are the core elements that investors should be looking for. After that, capital influx can help other elements fall into place.
Cloud companies exist within a network
The second, most important, thing that investors need to remember is that cloud computing companies exist within a delicate and evolving tech ecosystem: every platform relies on the support and cooperation of other applications. Indeed, major companies within the cloud investing space have begun to recognize this and are actively seeking out smaller startup companies to nurture.
Take Salesforce (NYSE:CRM), for example. According to Forbes, the company has unveiled a $50 million "Lightning Fund" to invest in its Lightening app ecosystem. The fund, which is operated by Salesforce Ventures in collaboration with venture firms including Bessemer Venture Partners, Cloud Apps Capital Partners, Emergence Capital, Kleiner Perkins Caufield & Byers and Lightspeed Venture Partners, focuses on companies building apps and components for Salesforce's Lightning platform.

Salesforce has also announced a new incubator for such startups, building off its well established Salesforce for Startups program which has, to date, helped some 5,500 tech entrepreneurs. Salesforce isn't alone in its commitment to supporting the cloud startup scene. Last December, business communication platform Slack announced an $80 million investment fund. Meanwhile,
Domo
announced that it would invest $50 million in its own business intelligence ecosystem in spring of 2016.
So, what is the takeaway for investors looking to make sure investments on the public market? Look for small companies that consciously see themselves within an existing ecosystem of larger tech platforms. This ensures that their new products may be seamlessly adopted by larger companies with existing tech habits. Innovation, in the cloud computing space, is deeply tied to community and collaboration. Therefore, investors in this space need to be keenly aware of the ways in which a given technology will enhance – or radically disrupt – the existing landscape.
Don't forget to follow us
@INN_Technology
for real-time news updates.
Securities Disclosure: I, Morag McGreevey, hold no direct investment interest in any company mentioned in this article.
Investing News Network websites or approved third-party tools use cookies. Please refer to the  cookie policy for collected data, privacy and GDPR compliance. By continuing to browse the site, you agree to our use of cookies.