eWaste: From Recycling Challenge to Emerging Opportunity
Sep. 20, 2018 02:00PM PST
Cleantech Investing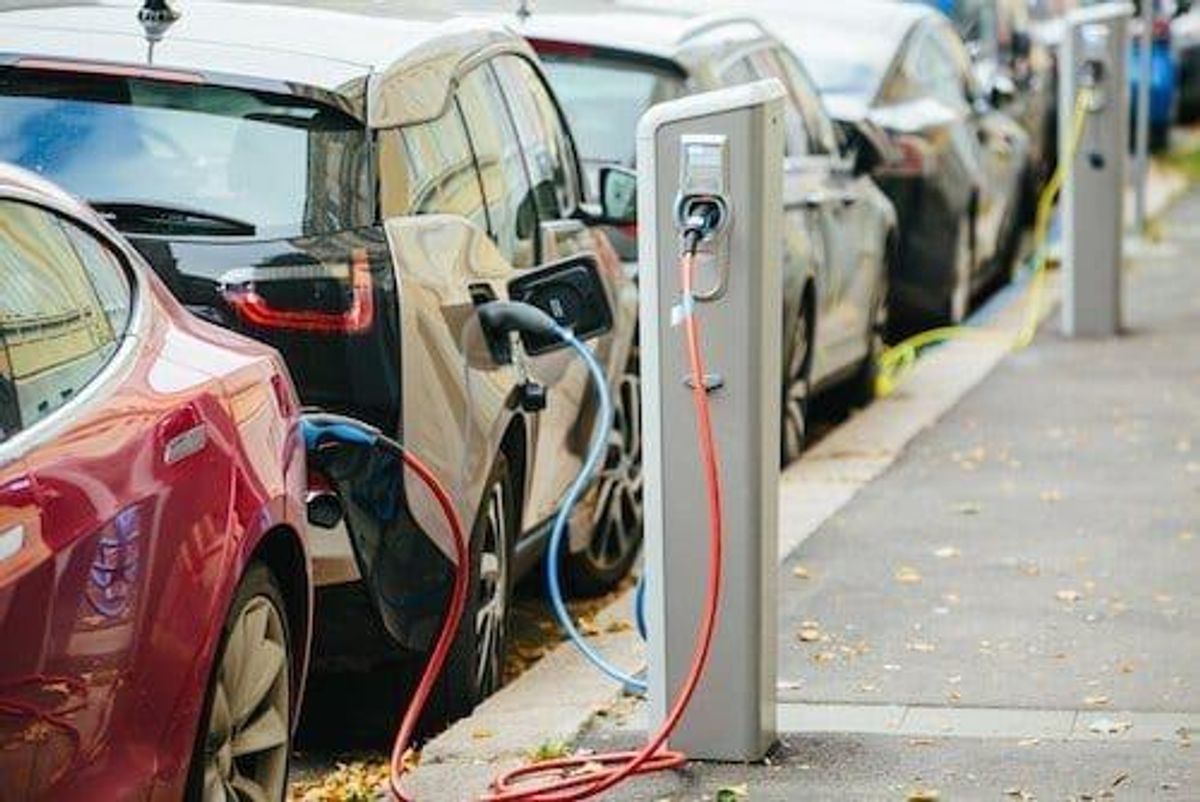 When the EV market began to emerge, it raised an issue that auto manufacturers and governments alike had not adequately addressed: where do spent lithium-ion batteries go?
Governments worldwide, federally and regionally are mandating environmental protection policies aimed at lowering carbon dioxide (CO2) emissions, a staggering 87 percent of which result from combustible fossil fuels. Part of this is tied to finding opportunities in eWaste recycling, which provides added supply to the ever popular battery metals.
With the advent of low-carbon technologies aimed at reducing environmental impact, problems associated with climate change are starting to be addressed. Electric vehicles (EVs) — complemented by innovative energy storage units that use battery metals — are one solution to rising CO2 and greenhouse gas (GHG) levels in the atmosphere.
When the EV market began to emerge, it raised an issue that auto manufacturers and governments alike had not adequately addressed: where do spent lithium-ion batteries go?
Despite being focused on energy conservation and efficiency, the EV industry and regulations around it have mostly ignored the implications of not recycling EV batteries, categorized as eWaste. This particular challenge opens the door for a budding industry targeting opportunities in eWaste recycling.
Governing policies setting new environmental standards
EVs are proof that fueling transportation through electricity rather than burning fossil fuels can significantly reduce emissions of GHG; up to 50 percent less GHGs are emitted from EVs compared to traditional transportation.
This shift away from fossil fuels has been met with resounding praise for the significant efforts governments and automakers have implemented to reduce global GHG emissions. Take, for instance, the British and French governments, which in July 2017 committed to banning the sale of petrol- and diesel-powered cars by 2040, while carmaker Volvo (STO:VOLV-B) pledged to only sell electric or hybrid vehicles from 2019 onwards.
While some countries are committing to fully banning combustion engines, others have comprehensive policies outlining climate change actions related specifically to CO2 emissions. Under the Paris Agreement, Canada has committed to reducing GHG emissions by 30 percent below 2005 levels by 2030.
In October 2016, the government of Canada also announced a carbon pricing benchmark; it outlines a set of principles and criteria to ensure carbon pricing applies across Canada to a broad set of emissions sources with increasing stringency over time. This framework focuses on several areas, including improving the energy efficiency of vehicles, and putting more zero-emission vehicles on the road.
Governments worldwide mandating policies and enforcing compliance aimed at the billion-dollar auto industry is one of the main driving forces behind the forecasted dramatic growth of the EV market.
The environmental landscape
While the increase in EVs marks a promising environmental milestone, automakers and lawmakers alike will now have to address the lifecycle of EV batteries, which often make their way into landfills.
The EV battery typically has a lifespan of five to 10 years and will account for 90 percent of the lithium-ion market by 2025, Roskill forecasts, meaning we can expect to reach 120,000 to 170,000 metric tons of spent EV batteries a year starting as early as 2020. By 2030, almost 1.5 million EV batteries will reach end of life (EOL) in North America.
This forecasted increase in spent EV batteries poses a currently unrecognized environmental risk. Though there is existing infrastructure in place in Canada, Mexico, China and the US to collect, transport and recycle EOL EV batteries, there are currently only a few companies that have the technology and capacity to recycle EV battery metals.
Recycling lithium brings a unique set of challenges that, if not carefully mitigated in time (now) for the EV revolution, could result in drastic environmental consequences. Today most EV battery recycling efforts use smelting, which recovers only part of the cobalt and none of the lithium. Additionally, cobalt is recovered as a crude metal that can be used for alloying, but requires further refining for use in batteries. The remaining unrecovered cobalt and lithium is considered a hazardous waste material.
Because of the impressive increase in EVs as one solution to reducing GHGs, combating the resulting decrease in supply and further demand, as well as recovering and recycling the critical metals needed, has become vital to the entire EV lifecycle. Put simply, to reduce CO2 levels and lower GHGs, both EVs and a full closed-loop lifecycle that incorporates eWaste recycling are needed. The by-product of the EV revolution has generated a significant opportunity in waste-management sectors.
The emerging eWaste market
"As the electric vehicle market takes off and government agencies begin to realize the extent of the problem posed by spent batteries, we can expect legislation that will challenge the EV and battery manufacturers to address this problem. Some places like Germany and Canada have recycling incentives in place," said Larry Reaugh, president and CEO of American Manganese (TSXV:AMY,OTCMKTS:AMYZF,FWB:2AM).
American Manganese has contracted Kemetco Research to demonstrate the suitability of its proprietary hydrometallurgical process for the recovery of 100 percent of the lithium, cobalt, nickel, manganese and aluminum from cathode materials used in lithium-ion batteries.
Governments such as China and the EU are starting to implement legislation that would make auto manufacturers responsible for recycling the lithium-ion batteries in the EVs they produce.
"Governments will do something, they are not going to permit electric car batteries to end up in landfills," remarked Jim Greenberger from NAAT Batt International.
Some of the first large-scale recycling facilities are already underway. In March 2018, the Chinese government introduced the first recycling programs in four of its major regions. Chinese car manufacturers are responsible for the collection and recycling of EV lithium-ion batteries. The government is pushing EV manufacturers to inherit responsibility, and will contribute by providing policy supports and industrial funds for the trial operations. The Chinese government understands the excessive demand for lithium could mean a growing source of pollution, and is taking action now.
Though the legislation's driving factor is environmental protection, the move also combats the rising costs and potential supply and demand concerns of EV battery materials, such as lithium and cobalt.
Federal governments around the world can be expected to adopt similar legislation to comply with the Paris Agreement and national environmental standards.
The takeaway
As EV and battery production continues to grow on a global scale, eWaste is positioned as an emerging industry. The switch to EVs has opened up the potential for a notable market targeting EV battery recycling. As a result, companies are entering the market with sophisticated recycling technologies aimed at solving the EV battery recycling challenge while also capitalizing on the booming EV market.
As these companies look to enter into partnerships with battery and EV manufacturers across the globe, helping them to become environmentally compliant, there is an opportunity for investors to see positive results from an industry supported by strong government action.
This article was originally published by Investing News Network in June 2018.
This INNspired article is sponsored by American Manganese (TSXV:AMY,OTCMKTS:AMYZF,FWB:2AM). This article was written according to INN editorial standards to educate investors.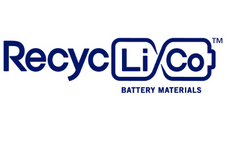 RecycLiCo Battery Materials
Investor Kit
and hear about exciting investment opportunities.
Corporate info
Insights
Growth strategies
Upcoming projects
GET YOUR FREE INVESTOR KIT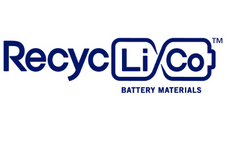 RecycLiCo Battery Materials
Investor Kit
and hear about exciting investment opportunities.
Corporate info
Insights
Growth strategies
Upcoming projects
GET YOUR FREE INVESTOR KIT
Featured Cleantech Investing Stocks
Investing News Network websites or approved third-party tools use cookies. Please refer to the cookie policy for collected data, privacy and GDPR compliance. By continuing to browse the site, you agree to our use of cookies.