Mar. 06, 2018 04:00PM PST
Blockchain Investing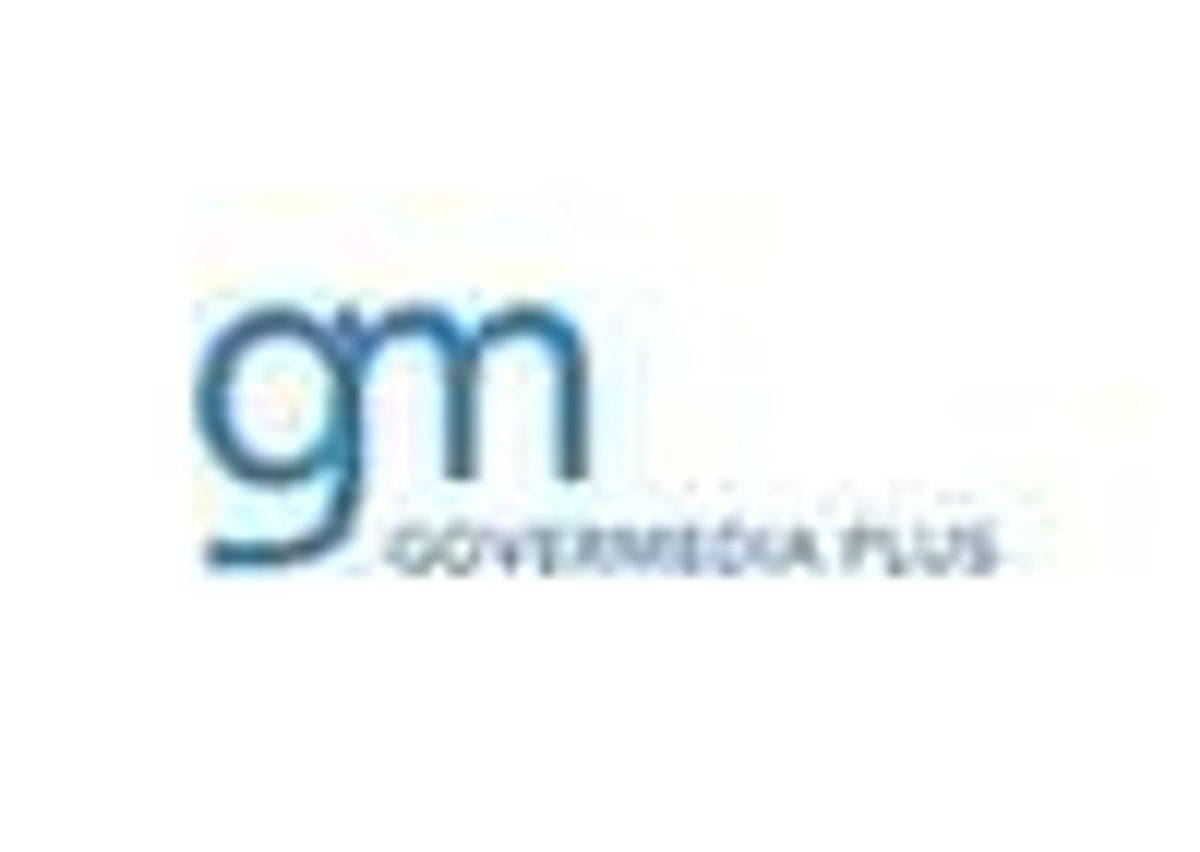 GoverMedia Plus Canada Corp. (CSE:MPLS) ("GoverMedia" or the "Company") announced today the formation of its new Advisory Board comprised of 3 globally recognized corporate, technology and finance professionals.
GoverMedia Plus Canada Corp. (CSE:MPLS) ("GoverMedia" or the "Company") announced today the formation of its new Advisory Board comprised of 3 globally recognized corporate, technology and finance professionals.
The GoverMedia Plus Canada Advisory Board will serve as a key strategic resource for the Company as it continues to expand its operations and is expecting to begin the commercialisation of its state of the art internet platform. The Advisory Board will also help further develop the online ecosystem of the Company in terms of corporate partnerships, joint ventures, corporate development and M&A activities. The Company believes the extensive network and knowledge of its Advisory Board members is a crucial element to the Company's success.
Roland J. Bopp, CEO of GoverMedia Plus Canada Corp. commented, "The addition of the three advisory board members lends extensive global expertise to our company at a critical time when we are expanding our platform services and markets."
The 3 members of the GoverMedia Plus Canada Advisory Board include:
Prof. Dr. Roland Klose holds a PHD in business administration from the University of Wuerzburg, Germany. He is a Professor for Strategic Management and Internationalization at the FOM, University for Applied Sciences, Essen and one of the speakers of DSW and Euro-shareholders, whereby he has developed an extensive network in the industry. He serves as supervisory board member at the Berentzen Group AG and served as member of the advisory board at the DIPS, German Institute for Portfolio Strategy, Essen. He also served on the German Asia-Pacific Board, as well as the German-Design Council and is a fellow of the Baden-Baden entrepreneur's network.  Prof. Dr. Klose is currently a partner of Jomec Group and responsible for the Group's M&A business in the Germany with a focus on transactions between China and Germany.
JJ Sendelbach has broad senior corporate and consulting experience in financial services, information technology and start-ups. He is Founder & Managing Director of Doublejay Consulting (DJC), a boutique advisory firm to the consulting and technology industry, helping its clients with strategic and inorganic growth initiatives. Mr. Sendelbach currently serves on the advisory board of 7 disruptive technology start-ups in the artificial intelligence and advanced analytics space in the US and Europe.  Prior to founding DJC in 2003, JJ in his corporate life was a partner at Droege & Company, New York, the COO of Westdeutsche Landesbank, New York, Managing Director of the Shared Services unit of Deutsche Bank North America, and Senior Vice President of Deutsche Capital Markets, Japan.
Kai Lauterjung has a broad entrepreneurial and leadership experience in the high-technology and telecommunications sectors. He has been very active in start-up build-ups, VC financings, M&A transactions and global expansions. Mr. Lauterjung started his career at ANT Nachrichtentechnik as Head of Sales and transitioned into Romantis GmbH as Managing Director of Sales and Marketing. During the following years, Mr. Lauterjung acted as CEO of Plenexis Holding GmbH and Managing Director of ND SatCom Managed Networks GmbH. He subsequently founded Romantis Group in Moscow and TK Energy GmbH in Germany. Mr. Lauterjung benefits from a global network and experience, notably in Russia, USA, Turkey, etc.
In connection with the formation of the Advisory Board, the Company has granted 300,000 stock options to certain consultants to purchase common shares at a price of $0.50 per share for a period of five years.
This press release is not an offer of securities of the Company for sale in the United States.  The Common Shares of the Company may not be offered or sold in the United States absent registration under the U.S. Securities Act of 1933, as amended (the U.S. Securities Act"), or an exemption from such registration.  The Common Shares have not been and will not be publicly offered in the United States.  The Common Shares have not been and will not be registered under the U.S. Securities Act or any state securities laws.
About GoverMedia Plus Canada Corp.
GoverMedia Plus Canada Corp. is a Canadian holding company with a fully owned Russian technology subsidiary. GoverMedia has developed a fully operational state of the art internet platform offering all-inclusive online services such as, e-commerce, social media, multimedia, corporate auctions, corporate database, messaging platform and crowdfunding services. We believe the GoverMedia platform is the first and only internet platform offering such a wide range of online services accessible via only one account. The Company's management and advisors have extensive expertise in the Telecommunications, High-Technology, Corporate Development and Finance fields.  www.gm.plus and www.govermedia.plus.
For further information, please contact:
Roland J. Bopp
President and CEO
(888) 672-4415
Cautionary Note Regarding Forward-Looking Statements
The statements made in this press release may contain certain forward-looking statements concerning potential developments affecting the business, prospects, financial condition and other aspects of GoverMedia. The words "will", "may", "anticipate", "intend", "plan" and similar words and expressions are used to identify forward-looking information. These statements include that the Company will resume trading on the CSE. The actual results of the specific items described in this release, and the Company's operations generally, may differ materially from what is projected in such forward-looking statements. Although such statements are based upon the best judgments of GoverMedia's management as of the date of this release, significant deviations in magnitude, timing and other factors may result from business risks and uncertainties including, without limitation, GoverMedia's dependence on third parties, general market and economic conditions, technical factors, the availability of outside capital, receipt of revenues and other factors, many of which are beyond the control of GoverMedia. GoverMedia disclaims any obligation to update information contained in any forward-looking statement unless required by applicable securities laws.
Source: www.gm.plus
Investing News Network websites or approved third-party tools use cookies. Please refer to the  cookie policy for collected data, privacy and GDPR compliance. By continuing to browse the site, you agree to our use of cookies.