May. 28, 2018 01:30PM PST
Blockchain Investing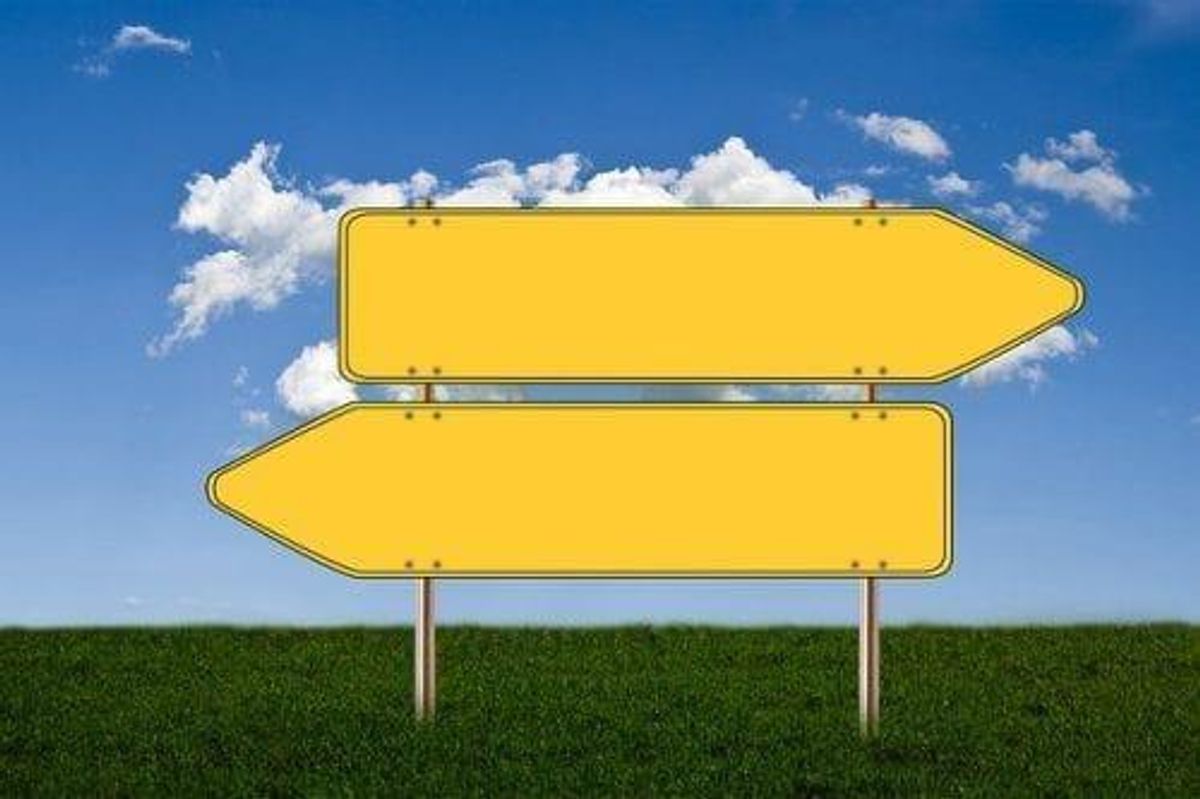 When it comes to cryptocurrency exchanges, there are two main types of digital currency platforms for investors to choose from: centralized and decentralized. What are the differences?
When it comes to investing in cryptocurrencies, there are two primary types of platforms where users can get their hands on digital currencies: centralized and decentralized exchanges.
By definition, a cryptocurrency exchange is an online platform where digital currencies can be exchanged for another digital currency–or a fiat currency.
Both centralized and decentralized exchanges are similar in nature in that they facilitate the buying and selling of digital currencies. However it goes without saying that both are vulnerable to different complications while still having their own sets of benefits.
So what are centralized and decentralized exchanges? Is one better than the other? Here the Investing News Network (INN) provides a brief overview of the two in addition to a list of exchanges for each.
What is a centralized exchange?
Centralized exchanges are considered the most common form of cryptocurrency exchanges and facilitate the buying and selling of cryptocurrencies with fiat currencies in addition to buying cryptocurrencies with other cryptocurrencies. Most centralized exchanges accept payments via bank or wire transfers and debit or credit card payments.
In the case of centralized exchanges, centralized means that third parties assist with conducting transactions, according to Investorpedia, while its daily operations are overseen by an organization and possess similarities to a traditional stock exchange.
Some beneficial factors when it comes to centralized exchanges are they they are easy to use and accessible, which are attractive things to consider for those who may be new to investing in digital currencies. Because centralized exchanges are operated and looked after by an organization, that organization is held responsible if something goes wrong with the exchange.
Another thing to take into consideration as a possible benefit to centralized exchanges is its trading volume, which Investorpedia notes is a key factor. The higher the trading volume, the less volatile the exchange is.
That being said, some disadvantages to centralized exchanges are that these exchanges are more easily hacked because when cryptocurrencies are bought on a centralized exchange, users don't actually own them and therefore don't have the cryptocurrency's private keys of funds.
As of February 2018 and according to Coinsurta.com, more than 30 cryptocurrency exchange hacks have occurred over the last nine years, resulting in a loss of over 980,000 bitcoins.
Some of the top centralized exchanges include: Bitfinex, Binance, HITBTC, Coinbase GDAX and Bitsamp.
What is a decentralized exchange?
Unlike centralized exchanges, decentralized exchanges don't rely on a third party in order to hold the funds, making it quicker than centralized exchanges. Users of decentralized exchanges instead trade their digital assets via peer-to-peer automatically.
Decentralized exchanges have been rising in popularity in 2018, with one of the attractive features being that these exchanges don't hold a user's private key. In other words, a decentralized exchange is more secure than a centralized exchange because they don't hold any user's coins on their servers.
In addition to that, decentralized exchanges don't require any personal information, unlike centralized exchanges, are less vulnerable to hacks and server downtime and are largely anonymous.
One particular attractive feature of decentralized exchanges is the integration of hardware wallets because they provide a safe transaction space. Like this post states, users can easily send their coins "directly from their hardware wallets to the smart contract of many decentralized exchanges."
Still, much like centralized exchanges decentralized exchanges aren't without their own set of flaws. For example, it's been noted that decentralized exchanges are more difficult to use than centralized exchanges, especially for beginner crypto investors, largely as a result of a difficult interface. Decentralized exchanges also have a limited functionality compared to centralized exchanges in addition to low trading volumes.
Decentralized exchanges range from: IDEX, Waves Dex, OpenLedger Dex, CryptoBridge Dex, and OasisDex. That being said, BitShares was the first decentralized exchange, and provides the ability to trade smartcoins and user-issued assets.
Which type of exchange is better?
All told, there is no right or wrong answer when it comes to which exchange is better. Centralized exchanges are beneficial for new crypto investors in that they are still the most common type of exchange and are easier to use. Decentralized exchanges are attractive because they remove the need for third parties and facilitate peer-to-peer trading.
In the end, deciding which exchange is best for you, the investor, all depends on what experience you're looking for, and what features matter the most in your cryptocurrency trading experience.
Don't forget to follow us @INN_Technology for real-time news updates!
Securities Disclosure: I, Jocelyn Aspa, hold no direct investment interest in any company mentioned in this article.
Featured Blockchain Investing Stocks
Investing News Network websites or approved third-party tools use cookies. Please refer to the  cookie policy for collected data, privacy and GDPR compliance. By continuing to browse the site, you agree to our use of cookies.