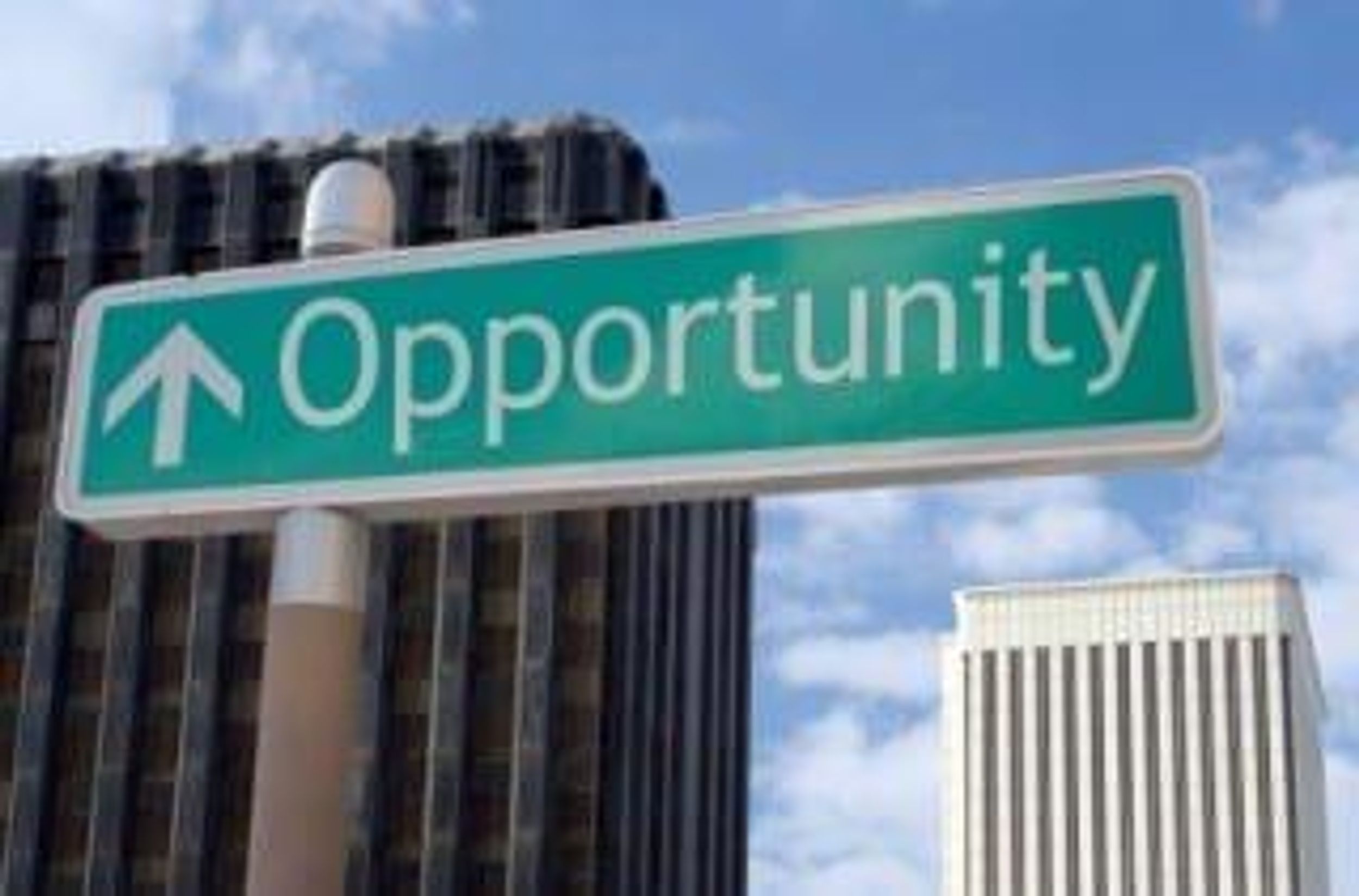 The 3D printer industry has seen some upheaval these past few years, but its future now looks clearer. Companies are moving away from consumer 3D printing in favor of newer technologies in the healthcare sector.
Several years ago, it looked like consumer 3D printing was the way of the future. However, lack of investment and customer demand have forced companies away from the space and into new sectors. In particular, up-and-coming subsets like 3D medical device printing are coming to the fore. 
In terms of what derailed consumer 3D printing, a 2016 tech trends report from Sophic Capital indicates that the industry is currently in the "trough of disillusionment" stage of the 3D printing hype curve. Put simply, potential customers are turning away from consumer 3D printing products after being disappointed by price, quality and usability.
Although the firm's report suggests that the consumer 3D printing market should reach the "plateau of productivity" in the next five to 10 years (wherein market fluctuations will even out, and products will reach their regular market value), the wait is proving too long for some major 3D printing companies.
3D Systems quits production on Cube 3D
Take 3D Systems (NYSE:DDD), for example. The company provides 3D design and manufacturing solutions, including 3D printers, printing materials and cloud–sourced custom parts. Until recently, the company produced the Cube 3D printer, a product that directly targeted the dwindling consumer 3D printing industry. However, in 2015, the company made the expensive decision to stop making the product.

According to its 
Q4 2015 financial results
, the company saw $183.4 million in revenue for the period, down 2 percent from the year-ago period. The move away from the Cube 3D printer cost 3D Systems a $27.4-million charge in purchase commitments and inventory in the fourth quarter. However, despite this significant cost, investors lauded the company's shift away from personal 3D printing. The company's share price increased 25 percent the day after the release of its financial results.
Stratasys sticks it out with MakerBot
That said, some companies, including Stratasys (NASDAQ:SSYS), are sticking it out in the personal 3D printer space. Back in 2013, the company surprised analysts by branching out from industrial 3D printers and entering the consumer sector via the acquisition of MakerBot, a well-known company based in Brooklyn. At the time, the price elasticity for consumer 3D printers seemed promising (MakerBot notably broke a price barrier by offering 3D printers under the $2,000 mark).
However, efforts to proliferate into new markets have proven challenging. Although stats on MakerBot weren't included in Stratasys' Q4 2015 press release, Motley Fool states that the subsidiary's product and service revenue fell by 62 percent during the period. Similar to 3D Systems, MakerBot has been impacted by overall market weakness in the area of consumer 3D printers.
Yet despite these obstacles, Stratasys CEO David Reis appears committed to the potential of the consumer 3D printer industry. In a press release, he said that the company remains "committed to developing the many growth opportunities we have identified, including MakerBot, as well as investing aggressively in initiatives to support long-term growth."

Healthcare sector a promising alternative to consumer 3D printers
Despite Stratasys' commitment to MakerBot and consumer 3D printing, the market is clearly challenging right now. That means companies are turning to newer sectors with more opportunities for investment and growth.
For 3D Systems, one of the most promising areas for the future is healthcare. In a recent press release, the company's interim president and CEO, Andrew Johnson, states that "while market conditions remain challenging and uncertain, timing of healthcare and industrial customer orders as well as contributions from acquisitions supported revenue during the quarter."
For example, the company has opened a 70,000-square-foot, state-of-the-art medical 3D printing facility in Colorado to drive opportunities and advancements in the healthcare sector. The facility is equipped with a full portfolio of precision healthcare and medical 3D printing solutions, including 3D surgical training simulators, 3D medical imaging, 3D printing anatomical models and 3D printed implants, prosthetics and other medical devices.
The company's decision to move into healthcare appears prescient. For example, according to Future Market Insights, the 3D bioprinting market is "expected to witness significant growth, owing to intervention of government for improving healthcare infrastructure and increasing investments in R&D sector." Furthermore, Sophic Capital has identified the 3D printing of medical devices market as being at the peak of the hype curve right now.

All in all, investors who were previously intrigued by the consumer 3D printer space should potentially turn their attention towards the healthcare sector. With growing demand and significant investment in innovation, 3D printing is expected to dramatically impact this sector. However, with the market already heating up, investors shouldn't delay, lest they miss out on the next big trend in 3D printing.
Securities Disclosure: I, Morag McGreevey, hold no direct investment interest in any company mentioned in this article.
Featured
Investing News Network websites or approved third-party tools use cookies. Please refer to the  cookie policy for collected data, privacy and GDPR compliance. By continuing to browse the site, you agree to our use of cookies.