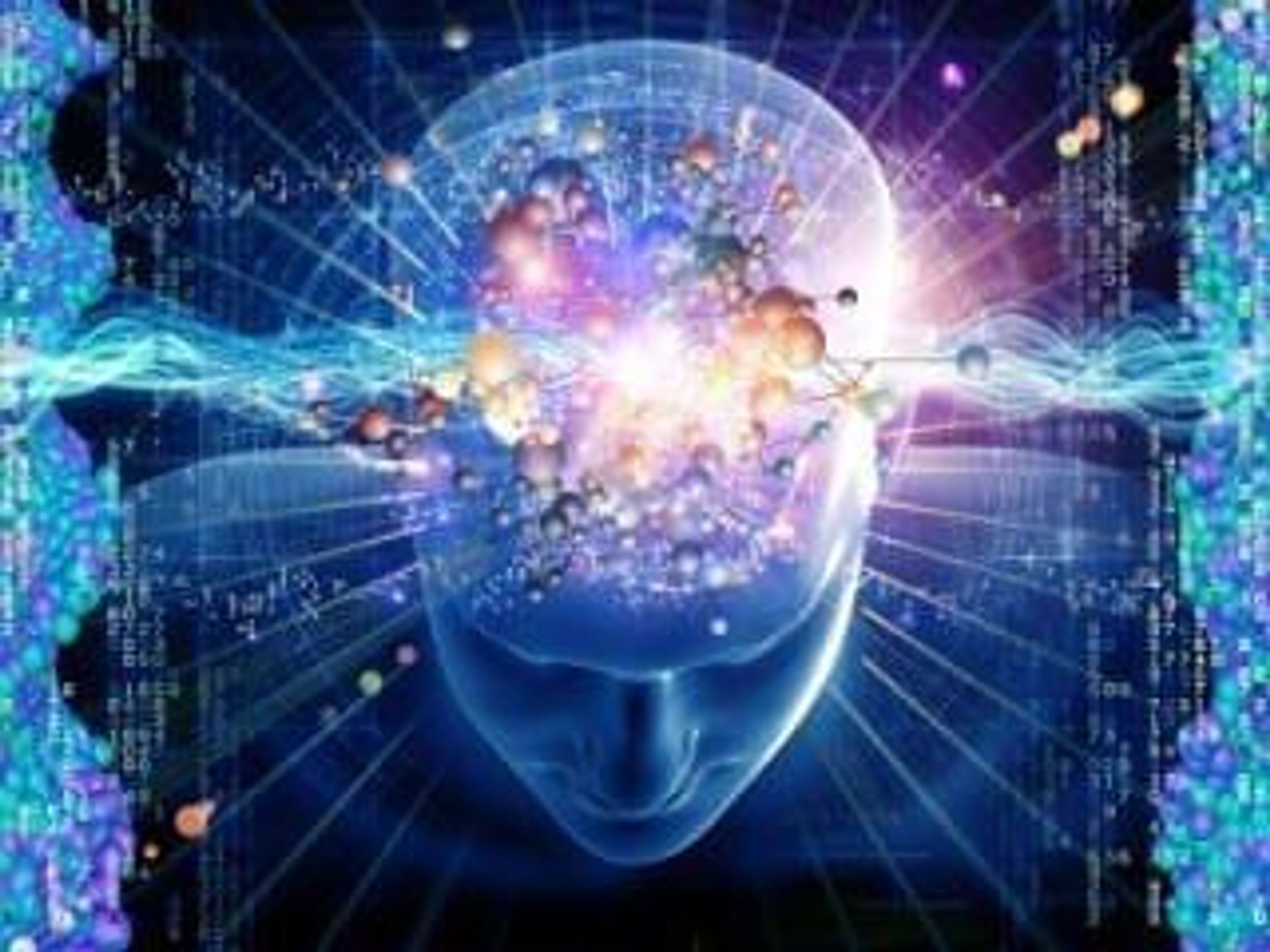 Nerve damage affects over 200,000 people, but 3D-printed nerve guides could provide a solution. This is just one way that 3D printing is impacting the healthcare sector.
3D printing is poised to transform the medical sector. According to Sophic Capital's report on the top tech trends of 2016, 3D printing in a medical context is experiencing a significant period of growth and innovation.
Take 3D bioprinting systems for organ transplant and for life science research and development, for example. Both of these nascent markets are in the "innovation trigger" phase of the market right now, which means that these sectors are experience rapid growth and investment. Of course, these high rates of return won't last forever, but in the interim the 3D printing medical market is seeing a boom in innovation and productivity.
Innovations in the area of 3D-printed nerve guides exemplify one way that 3D printing is having a productive impact upon the medical sector.
Case study: 3D-printed nerve guides
The recent breakthrough invention of 3D-printed nerve guides can help regenerate nerves after disease and injury. According to 3D Printing Industry, these nerve guides were developed by a team of researchers from the University of Minnesota, Virginia Tech, the University of Maryland, Princeton University and Johns Hopkins University. They are aimed specifically at restoring sensory and motor functions to damaged nerves.
As a study on the team's process shows, in lab experiments the 3D-printed nerve guides were tailored to individual rats' nerve damage. The researchers first scanned the rats' sciatic nerves to develop customized models, then used those models to print nerve guides infused with chemical cues that trigger nerve growth. The rats were able to walk normally just 10 to 12 weeks after the implantation of a 3D-printed guide.
Customization is key to the nerve guides' success, and that customization is the result of 3D printing. As the healthcare sector shifts toward personalized medicine, 3D printing may have an increasingly prominent position within the industry.

Massive market for medical 3D printing 
Nerve damage is a serious problem that affects 200,000 people worldwide. As BGR explains, damaged nerve tissue can lead to serious medical conditions, including paralysis. Furthermore, damaged nerves do not regenerate easily, meaning that any damage can be permanent.
The 3D-printed nerve guides are groundbreaking because they have allowed nerve shapes more complicated than a straight line to be regrown for the first time. Michael McAlpine, lead research on the study, said, "[t]his represents an important proof of concept of the 3D printing of custom nerve guides for the regeneration of complex nerve injuries. Someday we hope that we could have a 3D scanner and printer right at the hospital to create custom nerve guides right on site to restore nerve function."

The future of 3D printing in a medical context
Of course, as for now, the technology is limited to lab rats. It will take a while for this technology to be useable on humans. But, that's exactly what the future vision is for this technology. McAlpine told 3D Printing Industry that "[t]he exciting next step would be to implant these guides in humans rather than rats."
Investors in the 3D printing and healthcare sectors will no doubt be eager to see how this technology develops. 3D-printed nerve guides are a groundbreaking innovation, and have the potential to enormously impact the health industry's ability to treat and cure nerve damage in humans.
So, how can investors become involved in this exciting future for 3D printing in a medical context? On the public market, established companies like Stratasys (NASDAQ:SSYS), 3D Systems (NYSE:DDD). These companies have the money and institutional clout to partner with the universities and research teams which forward the most innovate 3D printed medical aids on the market. Although it will be a while before you see this specific technology available for humans, it's important to invest now to speed up progress and innovation in this promising sector.
Don't forget to follow us @INN_Technology for real-time news updates.
This is an updated version of an article first published on September 22, 2015 on 3D Printing Investing News. 
Securities Disclosure: I, Morag McGreevey, hold no direct investment interest in any company mentioned in this article.
Featured
Investing News Network websites or approved third-party tools use cookies. Please refer to the  cookie policy for collected data, privacy and GDPR compliance. By continuing to browse the site, you agree to our use of cookies.