Vanadium Continues To Ride On The Positive
Vanadium prices have stablized in the first week of February, even as exploration companies report exciting new finds. January 2010 can clearly be recorded in the books as a good month for vanadium and its associated alloys. The end of the month saw the price of ferro-vanadium ending up at US$ 6 per … Continued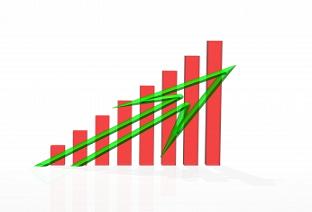 Vanadium prices have stablized in the first week of February, even as exploration companies report exciting new finds.
January 2010 can clearly be recorded in the books as a good month for vanadium and its associated alloys. The end of the month saw the price of ferro-vanadium ending up at US$ 6 per kg more than the opening price at the start of the month – from $24/$28 per kg to $26-$29 per kg.
For complete article, click onto Vanadium Investing News.