Last week was a tough time for the TSX Venture Exchange. Nevertheless, some companies made gains, including Reservoir Capital, North American Tungsten, Los Andes Copper, Titanium and Lara Exploration.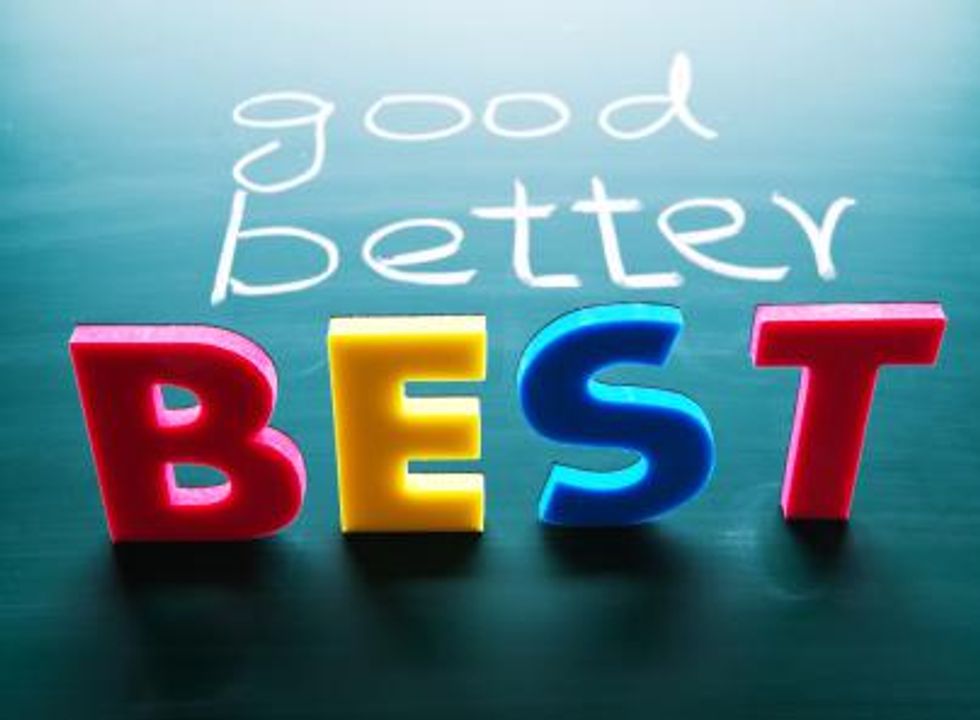 The TSX Venture Exchange had a bad time last week, with the S&P/TSX Venture Composite index (INDEXTSI:JX) ending Monday at 679.83 points, its worst close of all time. 
That said, some companies still saw substantial gains last week. Reservoir Capital (TSXV:REO) was in the lead, followed by North American Tungsten (TSXV:NTC), Los Andes Copper (TSXV:LA), Titanium (TSXV:TIC) and Lara Exploration (TSXV:LRA).
Interestingly, none of the companies making up the top five this week had much in the way of recent news to explain their growth. Perhaps that's a sign that no news is good news in today's markets.
Reservoir Capital 
Canada's Reservoir Capital is focused on renewable energy in Southeast Europe, and most recently made news when it completed the first tranche of a private placement.
However, since that happened on December 1, the company has not released any news. Nevertheless, last week it increased 28 percent to trade at $0.32.
North American Tungsten
Billing itself as "the western world's largest producer of tungsten concentrate," North American Tungsten hasn't made headlines since November. However, that didn't stop the company from seeing growth last week of 25 percent and trading at $0.05.
Los Andes Copper
Boasting a weekly increase of 22.22 percent, Los Andes Copper also reported no news last week. Even so, the Canadian exploration and development company posted the third-best performance. Its shares last traded at $0.22.
Titanium 
Continuing last week's trend, Alberta-based Titanium hasn't made waves in the industry in some time. The latest news from the company came in July, when it released its results for the third fiscal quarter of 2014, along with an operational update.
That said, Titanium still posted a weekly increase of 20 percent last week, last trading at $0.92.
Lara Exploration
South America-focused prospect generator Lara Exploration last released news in November, stating that it has amended the option agreement for its Brazil-based Caninde graphite project.
Lara Exploration experienced weekly growth of 17.57 percent last week to trade at $0.44.
Related reading: 
Finding the Silver Lining in the TSX Venture's Worst Close Ever