Rare Earth Takes The World By Storm
The world has woken up to rare earth's inherent potential given its intrinsic usage in several applications. Global consumption was around $1.5 billion to $2 billion in 2008, forecast to grow by 65% by 2012 from 2008 levels. It is a tiny and illiquid industry, with global demand of around 135,000 tonnes a year. … Continued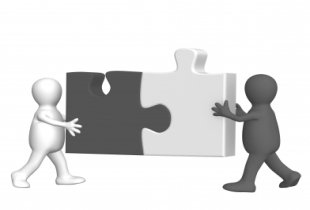 The world has woken up to rare earth's inherent potential given its intrinsic usage in several applications. Global consumption was around $1.5 billion to $2 billion in 2008, forecast to grow by 65% by 2012 from 2008 levels.
It is a tiny and illiquid industry, with global demand of around 135,000 tonnes a year. And its elements have unpronounceable names like terbium, dysprosium, holmium, cerium, europeum, and Ytterbium, to name just a few.
Read the rest of this article on Rare Earth Investing News.
Follow developments in resource mining and exploration for free.