Sep. 29, 2016 11:06PM PST
Cleantech Investing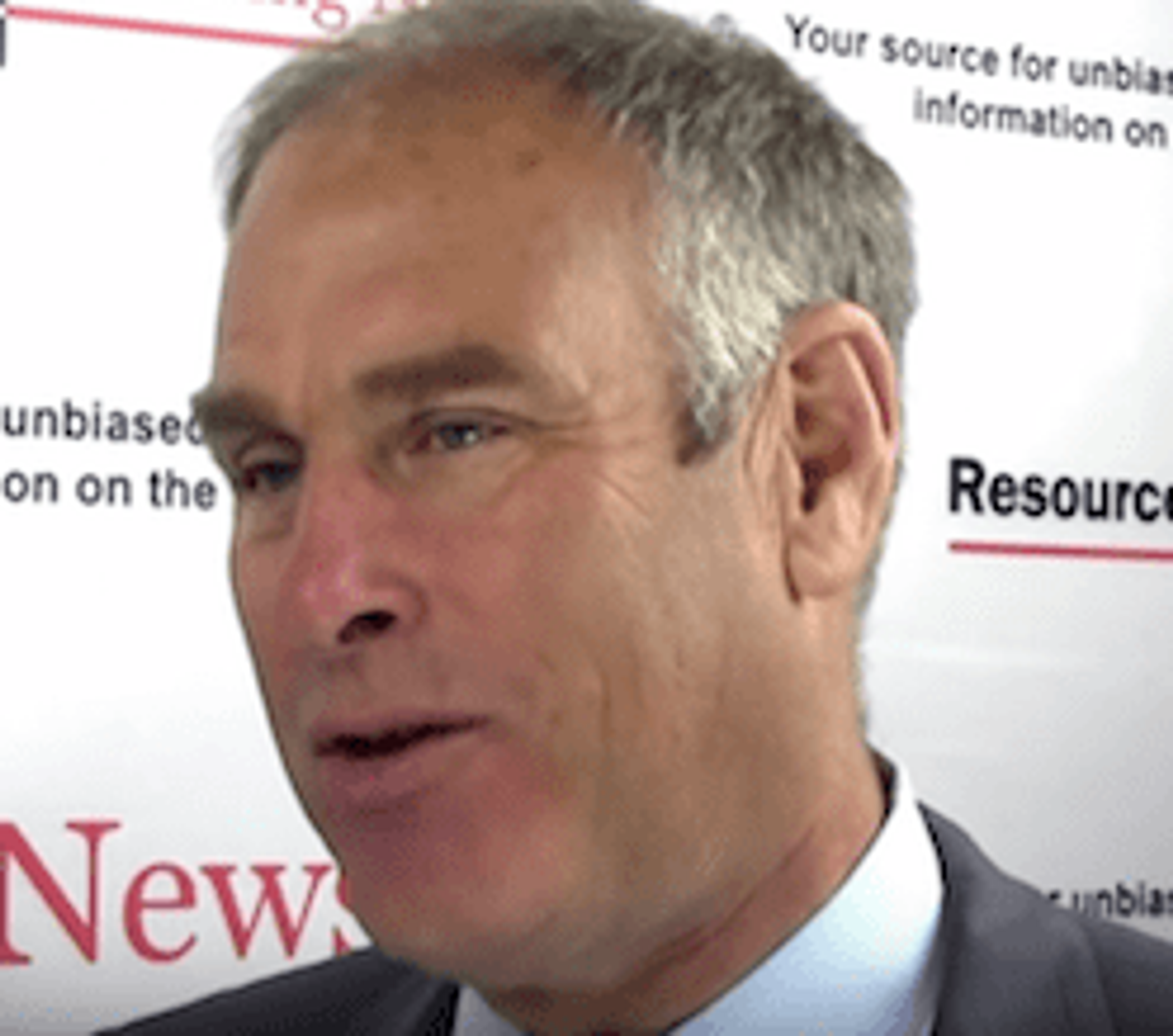 Sprott's Rick Rule disusses his top stock picks and and how he thinks the precious metals, copper and energy markets will fare in 2017.
In an interview with BNN, Rick Rule, President and CEO of Sprott US Holdings, discussed his top stock picks: Ivanhoe Mines, Altius Minerals and Alterra Power.
Here is the breakdown of his top stock picks and how he thinks the precious metals, copper and energy markets will fare in 2017.
Ivanhoe Mines (TSX:IVN)
Despite already having a successful share price performance–its stock has gone from 60 cents to $2.29 in the past nine months–Ivanhoe continues to represent outstanding speculative value.
Two of their projects are both tier-one deposits – Kamoa, a joint venture between Ivanhoe Mines and Zijin Mining, has been independently ranked as the world's largest, undeveloped, high-grade copper discovery. Platreef, located in South Africa, has world-class deposits of PGMs (platinum and palladium).
The Kamoa copper project includes the Kukula deposit, a major extension of the Kamoa copper deposit, which the company discovered in 2008. This deposit isn't coming into full production until  2019-2020 – But once it is, the mine's life will last approximately 70-80 years.

According to Rule, Kipushi – also known as King Leopold – is the highest grade undeveloped zinc-copper mine in the world. The cutoff grade is six times the international average. Ivanhoe Mines acquired its 68 percent interest in the Kipushi Project in November 2011. The remaining 32 percent is held by the DRC's state-owned mining company, Gécamines.
Rule was also impressed with the company's balance sheet. The company has 5 million cash in the treasury and a solid financier. The company is financially backed by Robert Friedland, who has had a "serially successful" track record – he's led and financed the discovery of Ft. Knox, Voiseys Bay and Oyu Tolgoi.
There are some risks for the stock. The biggest thing for investors to consider is that the Democratic Republic of Congo and South Africa – where Kamoa and Platreef are located – tend to stall production due to political unrest and unsafe working conditions. Also, the company has lots of expenditures in front of them in the next few years – but partnerships with Chinese and Japanese governments will go a long way when mitigating such risks, he said.
Altius Minerals (TSX:ALS)
Rule says that Altius Minerals is one of his favorite picks because the company has one of the best young allocators in Canada – Brian Dalton – as its president and CEO.
An accomplished allocator of capital, Dalton has a history of "turning mineral properties to account," Rule said. Before Altius, Brian built a successful group of private mineral exploration and exploration service companies. After co-founding Altus in 1997, he has grown the company's asset base to an excess of $500 million.
The company also has a lot of cashflow and working capital, which Rule attributes to an extraordinary capital allocation discipline. Implementing the prospect generator model has allowed the CEO to use his skills and external funding from major mining companies to advance the projects. He also has mastered royalty acquisition and creation, having a large royalty portfolio in the company.
Altius holds royalty interests in 13 producing assets in Canada that include a four percent net smelter return royalty on Hudbay's 777 copper-zinc mine in Manitoba, six potash mines and five coal mines located in western Canada, a royalty on the Voisey's Bay nickel-copper-cobalt mine in Labrador, and a 3.7 percent stream interest to Yamana's Chapada Mine in Brazil. Collectively, these royalties are anticipated to generate approximately $45 million in revenue per year.

Alterra Power Corp. (TSX:AXY)
Alterra is an alternative energy operator founded and chaired by Ross Beaty, a geologist and resource company entrepreneur with over 40 years of experience in the international minerals and renewable energy industries.
The company has used project cash flow to pay down substantial debt over the last seven years, which may have disappointed investors who hoped to see larger gains sooner. However, Rule reminded investors that alternative energy companies often take longer to establish themselves as a profit.
"People look at the historic cash generation not understanding that the company has generated the cash to pay down $200 million in debt over seven years, which is what they've done," he said.
As a result, the company is now in an enviable position to both fund growth and implement a dividend of $0.05. Now that they've rolled the stock back and instituted a dividend, Rule says that a free cash flow will most likely begin in 2017.
One risk to the stock is that it is based in Iceland, a country that has a lot of larger geothermal producers. The company has also had difficulties with nationalist indignation since Alterra bought a local geothermal-energy company in the wake the Icelandic financial crisis. The buy eventually escalated to a showdown with Icelandic musical icon Bjork, who attempted to rally with competitors against Alterra.
"The people didn't like that Ross came up in 2008-2009 and snapped up the crown jewels when they were broke," Rule explained.
Market Outlook
Rule noted that natural resource markets will continue to be led by precious metals – bullion prices are being driven higher by investor fears, negative nominal rates, and real interest rates.
Rule expects to see weak copper prices for at least two years, but says that forward positioning will take place amongst other commodity-focused equities in anticipation of a broader recovery in commodities. However, he says that he's doubtful that there will be a recovery for some time.
Investors should note, however, that many essential commodities have been produced for costs above the sales price of the commodity, which means that an increase of consumed capital may lead to a reduction of producing capacity of the industry. This could lead to a dramatic price recovery similar to 2002.
However, Rule was optimistic about the opportunity to scoop up energy credits in a "once-in-a-decade opportunity," saying that he was already putting together his "shopping list."
Rule adds, "I see a particular opportunity opening up in the energy credit markets. I believe that billions of dollars of public "junk debt" is becoming distressed, as industry cash flows and net present values conflict with senior debt covenants and as liquidity issuers constrain the ability of high-yield debt ETF structures to deal with disintermediation. This has the potential to create a "train wreck" on Wall Street and Bay Street. I believe many of the buyers of these bonds were yield oriented, rather than credit oriented, believing a lousy credit with an 8.5 per cent yield was more desirable that a good credit with a 7 per cent yield. I think those buyers are in for a "religious experience," and I expect them to sell with the same lack of sophistication as they bought."
Don't forget to follow us @INN_Resource for real-time news updates!
Securities Disclosure: I, Sarah Jamieson, hold no direct investment interest in any company mentioned in this article.
Featured
Investing News Network websites or approved third-party tools use cookies. Please refer to the cookie policy for collected data, privacy and GDPR compliance. By continuing to browse the site, you agree to our use of cookies.