Lemur Resources to Acquire Limpopo-based Tin Tailings Project
Lemur Resources signed a binding agreement to acquire a 99.1-percent stake in Zaaiplaats Mining. The deal with Zaaiplaats will give Lemur the rights to the company's tin tailings project in Limpopo.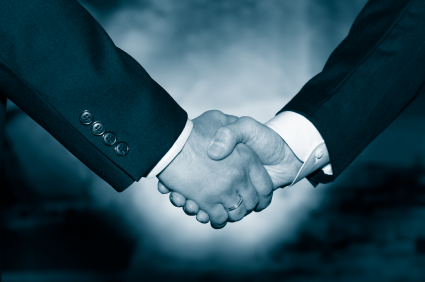 Interesting news hit the tin space on Tuesday when Lemur Resources (ASX:LMR), which is majority owned by Bushveld Minerals (LSE:BMN), signed a binding agreement to acquire a 99.1-percent stake in Zaaiplaats Mining.
Lemur has focused primarily on coal in the past, but the deal with Zaaiplaats will give it the rights to the company's tin tailings project in Limpopo. The tailings are located near what was previously the second-largest tin-mining operation in South Africa; it produced more than 100,000 tonnes of the metal via hard-rock mining from 1906 to 1989.
Processed tailings from that operation were dumped into a valley adjacent to the mine during that extended period, and the tailings are what attracted Bushveld to the site. Lemur told shareholders Tuesday that studies show the tailings are believed to contain significant extractable tin, with re-mining being a possibility.
Interestingly, Bushveld appears to have had some interest in the Zaaiplaats project for some time. In fact, Bushveld signed an agreement with Zaaiplaats in March 2014 in hopes of acquiring 87 percent of the tailings dump. However, a press release from September reveals that Bushveld decided not to go ahead with the acquisition, as it found the results of technical due diligence exercises at the site to be unsatisfactory.
Also worth noting is the fact that Bushveld offered R10 million (US$809,522.31) for that 87-percent stake in the tailings dump, but Lemur is now offering R2.5 million (US$202,387.13) for a 99.1-percent stake in Zaaiplaats as a whole.
It's unclear whether the price drop is related to the overall value of the property or to the sinking tin price, but Bushveld's renewed interest in the site is definitely worth noting.
For his part, Anthony Viljoen, Lemur's managing director, has simply said that the acquisition of the Zaaiplaats asset "unlocks short-term value for the company through potential for early modest cash flows in a higher prospective are. This is in line with our strategy to seek potential mineral and asset acquisition opportunities in Africa generally, with the focus on near-term production potential or greenfield exploration projects with potential for significant resource definition."
Lemur's share price saw little change following the release of the news, rising briefly from Monday's close of $0.04 to a high of $0.044 on Tuesday. Meanwhile, Bushveld's rose from a Monday close of $2.30 to a high of $2.47 on Tuesday.
Securities Disclosure: I, Kristen Moran, hold no direct investment in any of the companies mentioned in this article.
Related reading: