The company hasn't had an easy time of late, but it seems to be turning the corner.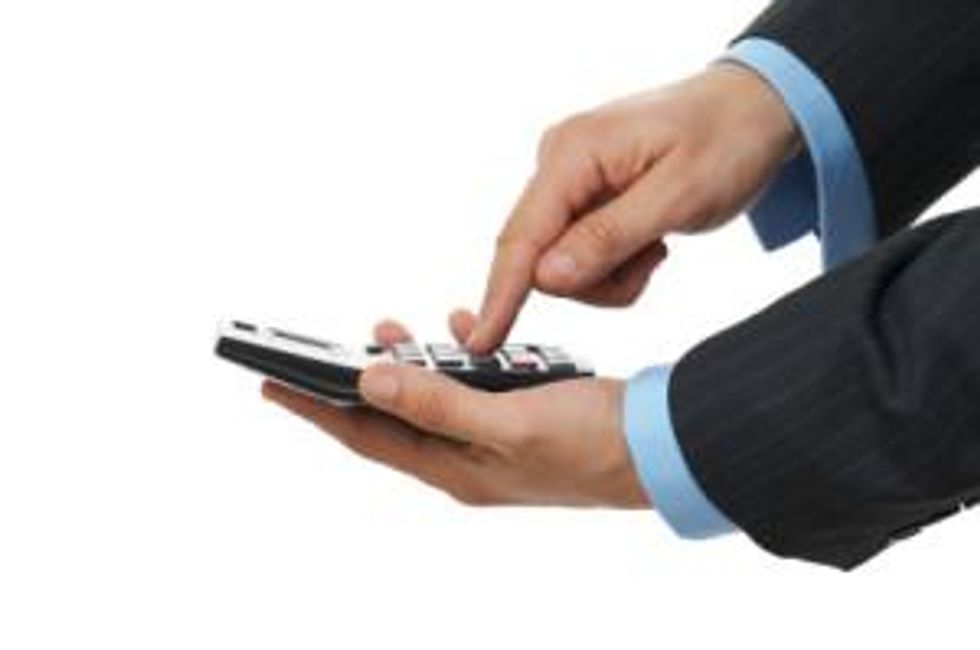 Back in the summer of 2012, Kevin Loughrey, then chairman and CEO of Thompson Creek Metals Company (TSX:TCM,NYSE:TC), described the company's copper–gold Mt. Milligan project as "a cash burden … but one I think that will pay off over time." 
Acquired via the company's 2010 purchase of Terrane Metals, Mt. Milligan was "initially lauded by the market" for its potential to help Thompson Creek diversify away from moly, The Globe and Mail states. However, problems arose when the company revealed that it would cost more to build the project than expected; they were compounded by investor disapproval of how the required money would be raised.
Unfortunately, those aren't the only issues Thompson Creek has faced of late. Commercial production from Mt. Milligan, initially slated for 2013, wasn't achieved until February this year, and the company said earlier this year that due to weak moly prices it will likely be putting its Thompson Creek mine on care and maintenance in Q4.
Poised for a turnaround?
That's a lot of negativity for one company, but those watching Thompson Creek seem to believe it's set to turn the corner. Summing up that sentiment, The Motley Fool's Robert Baillieul noted earlier this week, "[a]fter years of losses, things are finally starting to look up for the troubled miner. With the ramp-up of the company's Mt. Milligan copper and gold mine, the company is poised to return to profitability."
Yesterday's release of the company's Q2 financial results adds clout to Baillieul's prediction. Indeed, Jacques Perron, current CEO and director of Thompson Creek, summed them up in a conference call this morning by stating, "we had a very good quarter and are pleased with our improving safety performance, operational results and ending cash position."
Specifically, Thompson Creek's net income came to $61.6 million, or $0.28 per diluted share, up from a net loss of $19.2 million, or $0.11 per diluted share, in the year-ago quarter. Meanwhile, consolidated revenues came to $248.4 million — as Pamela Saxon, the company's executive vice president and chief financial officer, said during today's call, that's an 111-percent increase from Q2 2013. That sizeable jump was "driven by the addition of copper and gold revenue from Mt. Milligan mine and an increase in molybdenum sales," she noted. A higher average realized moly price also didn't hurt.
In terms of production, Thompson Creek put out 16 million pounds of copper, 37,030 ounces of gold and 7.5 million pounds of moly this past quarter.
What's next?
Perron explained in the call that Thompson Creek's main focus during Q2 "continued to be the execution of the Mt. Milligan ramp up," and it looks like that will be the case moving forward as well. He noted, "management's efforts are fully focused on optimizing the mill throughput, increasing the daily tonnage and working towards the design capacity of 60,000 tonnes per day."
Debt reduction is also in the works. The company's total debt, including capital lease obligations, sat at $983.8 million as of June 30, 2014, down from $1,012.8 million at the end of 2013, and Perron said that having "taken [its] first step in [its] efforts to reduce [its] debt," Thompson Creek "will continue to investigate opportunities to strengthen [its] balance sheet."
Finally, Thompson Creek has some decisions to make before the end of 2014. Responding to a conference call participant, Perron said the company is "evaluating the potential addition [it] can get from additional crushing [capacity] at Mt. Milligan" and will come to an understanding of what to do in that respect in Q4. A decision about what to do with the Thompson Creek mine is also coming. Though as noted the "current plan is to go into care and maintenance … at the end of this year," the company is "working on other options and alternatives right now."
Market reaction
The big question, of course, is how the market has reacted to Thompson Creek's results. In short, do investors believe that with Mt. Milligan finally approaching commercial production, a turnaround is nigh?
Thus far, those watching the company seem to be responding with cautious optimism. TickerReport.com notes that Thompson Creek currently has a consensus rating of "hold" and a consensus price target of $2.53, while Seeking Alpha contributor Ben Kramer-Miller wrote today, "[though] Thompson Creek will be struggling with debt for some time unless metal prices rise I don't think it is at risk of bankruptcy, and it has a lot of upside potential, as the Q2 numbers demonstrate."
The upshot, then, seems to be that, as Loughrey predicted two years ago, Mt. Milligan is an investment that will pay off. And while of course there are no guarantees, Thompson Creek's progress thus far indicates that the company has the tools for success.
At close of day today, shares of Thompson Creek were selling for $3.02 each after jumping to $3.24 this morning. The company's 52-week high is $4.25, while its low is $1.84.
Securities Disclosure: I, Charlotte McLeod, hold no direct investment interest in any company mentioned in this article. 
Investing News Network websites or approved third-party tools use cookies. Please refer to the  cookie policy for collected data, privacy and GDPR compliance. By continuing to browse the site, you agree to our use of cookies.