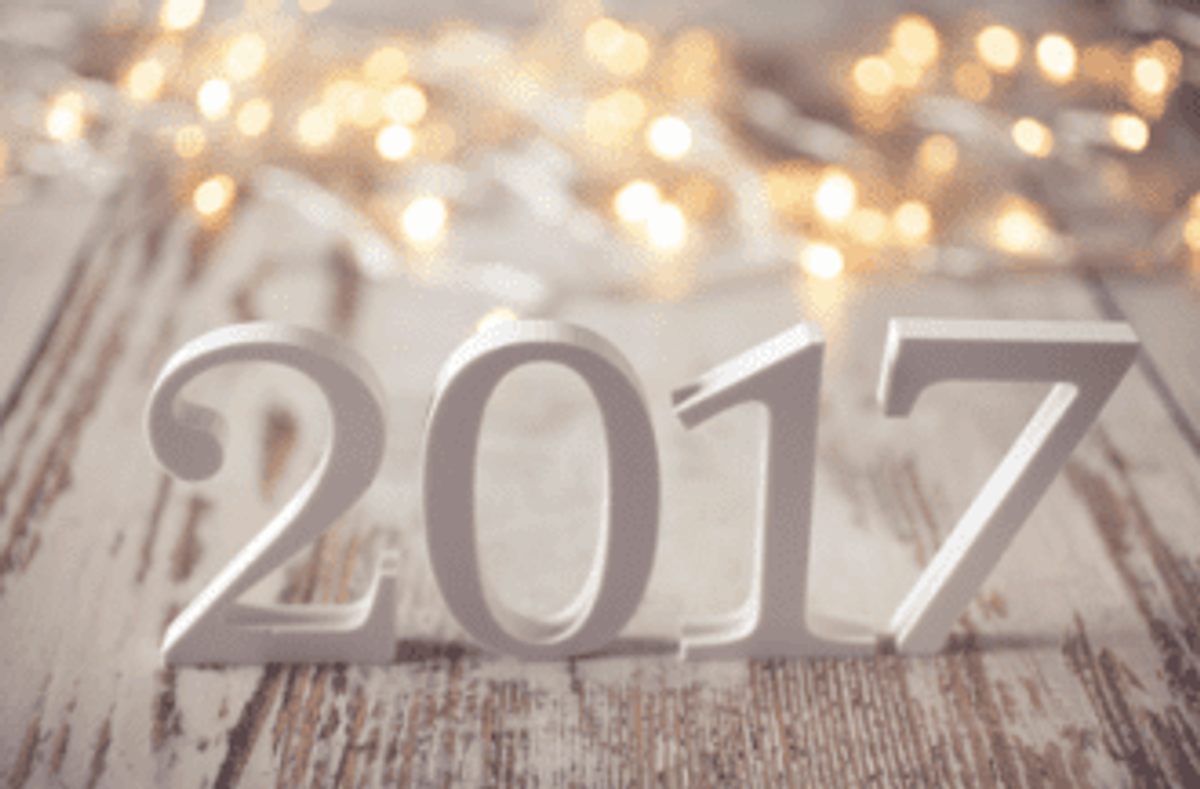 Despite climate change agreements to curb carbon emissions, the recent US election results could change the future of coal. What will happen in 2017?
Last year coal consumption fell for the first time this century, and another substantial decline is expected for 2016, supported by climate change agreements and cleaner energy sources gaining ground. However, the world is still highly dependant on coal, the International Energy Association reported.
Keisuke Sadamori, the director of the IEA's energy markets and security directorate, said: "Because of the implications for air quality and carbon emissions, coal has come under fire in recent years, but it is too early to say that this is the end for coal."
Despite the demand decline, coal prices strongly rebounded in 2016 after a four-year long fall, with steam coal prices more than doubling to US$90 per tonne from around US$45 per tonne in January and coking coal prices jumping to US$300 per tonne in November.
Here's a review of what happened in the last twelve months and what is ahead in 2017 for Coal.

China's Plans:
Coal's recovery was one of the biggest surprises in commodities this year, as after half a decade of declines, European prices rebounded more than 80 percent supported by China's imports.
China, the world's biggest consumer and producer of the fuel, is expected to have reached 4.36 billion tonnes of coal equivalent consumption in 2016, up 1.4 percent compared to last year.
"The market is going to be determined by whatever the Chinese are going to do," said Thomas Pugh, a commodities economist at Capital Economics Ltd. in London, who predicted a price of $60 in a Reuters survey.
"Everything else fades into the background," he added. Other analyst's price forecasts ranged from $57.50 to $75 a ton, with the median at $60.
"Coal demand is moving to Asia, where emerging economies with growing populations are seeking affordable and secure energy sources to power their economies. This is the contradiction of coal — while it can provide essential new power generation, it can also lock-in large amounts of carbon emissions for decades to come," Sadamori said.
However, China aims to cap total primary energy consumption at around 4.4 billion tons of coal equivalent in 2017, the director of the National Energy Administration said, close to 2016 levels as the country continues a push to use cleaner fuel.
The IEA forecast for Chinese coal demand shows a very slow decline, with chemicals being the only sector in which coal demand will grow, reaching 2,816 Mtce by 2021, around 100 Mtce less than the 2013 peak.
Although IEA sees this brief dip in Chinese electricity and coal demand over the next few years, the country will account for 50 percent of global coal demand, 45 percent of coal production, and 10 percent of seaborne trade over the next decade.
Even as coal declines in Europe and America, the shift to the East is accelerating. Coal is the preferred option to increase power generation in growing economies that face electricity shortages. Solid consumption and growth is expected for India, Vietnam, and Indonesia, although China will continue to be the largest coal consumer by far.
"Coal continues to be the backbone of global electricity generation and still makes up 40 percent of global electricity," Benjamin Sporton, chief executive officer of the World Coal Association, an industry lobby group, told Bloomberg. "As demand patterns shift further into developing and emerging Asian economies, we will continue to see strength well into the future."

Climate Change and Trump:
In the United States, the IEA reported that coal consumption dropped by 15 percent in 2015, precipitated by competition from cheap natural gas, cheaper renewable power – notably wind – and regulations to reduce air pollutants that led to coal plant retirements.
"2016 truly marked the year of transition from endless talks and global negotiations on how to tackle climate change to moving into action by governments, provinces, cities, companies, parliaments and affected communities," said to Reuters Saleemul Huq, director of the Dhaka-based International Centre for Climate Change and Development.
In September, after the US and China agreed a climate deal, Wood Mackenzie said that coal could fall 40 percent in the next two decades.
But everything changed in November, while the Paris Agreement to curb global warming came into force, the US election results brought uncertainty about the US exiting the pact.
Incoming US President Trump had vowed to reverse the coal industry's decline and get everyone using more coal: stop this renewable energy trend, and keep the Environmental Protection Agency in check over clean-air regulations that reduce demand for coal.
After nominating Scott Pruitt, Oklahoma's Attorney General, as EPA Administrator, Trump said: "For too long, the Environmental Protection Agency has spent taxpayer dollars on an out-of-control anti-energy agenda that has destroyed millions of jobs, while also undermining our incredible farmers and many other businesses and industries at every turn."
Environmental concerns had led President Obama to institute more stringent regulatory requirements, which were not seen as enough, but Trump's proposals could scrap these plans to cap carbon emissions from power plants.
As a result, coal demand could rise after falling at a precipitous clip. "It couldn't get any worse, probably, and now things are looking somewhat better and perhaps a lot better," said Matthew Preston, an analyst at Wood Mackenzie.
While U.S. climate policies have been thrown into uncertainty by Trump's victory in the presidential election, the IEA still expects the country to reduce demand by almost 100 million tons to 458 million tons through 2021, on top of a 300 million ton decline between 2007 and 2015.
Investor Takeaway:
The future of coal seems unpredictable as demand declines, supported by the use of alternative energy sources and as the fight against climate change materializes. Uncertainty over the incoming US President's policies, that could bring back coal to the centre stage, and the increasing demand from developing countries could change the outlook for coal in the next few months. Investors should keep an eye on China's target to reduce coal consumption as well as the political developments in the US and worldwide.
Don't forget to follow us @INN_Resource for real-time news updates!
Securities Disclosure: I, Priscila Barrera, hold no direct investment interest in any company mentioned in this article.

Investing News Network websites or approved third-party tools use cookies. Please refer to the  cookie policy for collected data, privacy and GDPR compliance. By continuing to browse the site, you agree to our use of cookies.