Supply outside of China is supposed to be a major priority in the tungsten market, but companies' stock performances don't indicate that investors are avidly supporting diverse projects.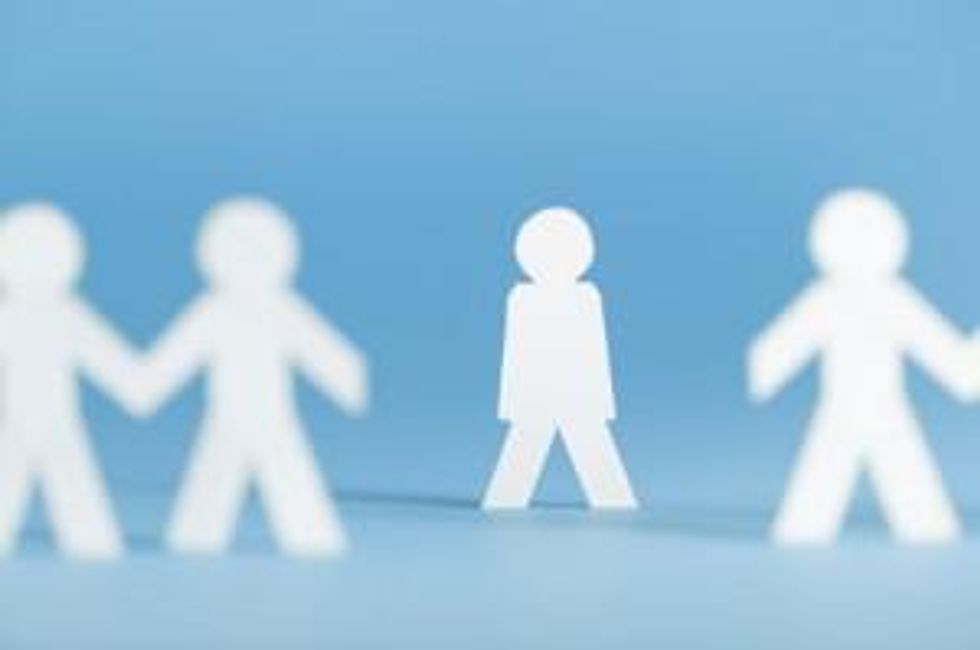 As tungsten is rare and market participants commonly express discomfort with the fact that China is its dominant supplier, one might reasonably assume that investors would be flocking to companies with projects elsewhere around the globe. But that rush is simply not occurring. On the contrary, it is common to find tungsten miners whose stock quotes show low volumes and prices in the red.
Take Wolf Minerals (ASX:WLF), which is aiming to redevelop the Hemerdon mine. Located in the UK, Hemerdon is one of the world's largest tungsten deposits, and Wolf is aiming to produce a shipping container of tungsten per day.
But the company is still in the fundraising stage.
"Raising money takes time at the moment," said Jeff Harrison, UK operations manager.
Wolf has done fairly well this year with regard to creditors and large investors. After receiving credit approval for £55 million from three major banks, Wolf signed an offtake deal with two customers that includes terms for a £20 million loan.
Since then Wolf has secured another £3.2 million from shareholders Resource Capital Funds and Traxys Projects.
And the company announced that it has ceased to progress the existing credit offer of £55 million as the senior creditors put forth an offer to expand their position to £75 million. Approval is expected in October.
According to Harrison, the company needs all the money — £110 million — in place before it can begin to do anything on the ground.
Given the prospects for the project and the apparent confidence of some parties, it may be surprising that equity investors are not showing similar enthusiasm. The company's average volume Wednesday was just over 63,000. Its share price year-to-date was down over 14 percent and down over 27 percent over six months.
Woulfe Mining (TSXV:WOF,OTCQX:WFEMF,FWB:OZ4) is working towards opening the Sangdong mine in South Korea in 2013. President and CEO Brian Wesson has said it will be world's largest producing tungsten mine.
Though Woulfe recently issued statements of disclosure and clarification following a review by the British Columbia Securities Commission, the company still completed a brokered private placement for over $4.23 million and a non-brokered private placement for $1 million.
Woulfe has also announced that it is conducting advanced discussions with banks for a project debt facility of $80 million to $110 million.
"Indications are that the banks are comfortable with the Sangdong project and it is expected that the debt package will be closed about the same time as the strategic deal is finalised," a company release states.
The strategic deal that Woulfe refers to is one that was announced earlier this year with IMC International Metalworking Companies, part of Warren Buffet's Berkshire Hathaway. Its terms include IMC receiving a 25 percent interest in Sangdong for C$35 million, which Woulfe will use toward developing the mine and a processing plant. The two companies also plan to establish a joint venture for processing tungsten concentrate into tungsten APT.
IMC is currently conducting due diligence.
Woulfe's average trading volume is near 300,000 and its stock price is up over 24 percent year-to-date. But over the last six months, the stock is down over 34 percent.
Malaga (TSX:MLG,OTCQX:MLGAF) is a tungsten producer whose Pasto Bueno mine sits in Peru.
The company has an offtake agreement with Global Tungsten & Powders (GTP) for all of its tungsten.
Malaga owns a hydroelectric dam that plays a role in its low-cost strategy. On the company's to-do list is a plan to build a second hydroelectric dam that will exceed its needs and perhaps afford the opportunity to sell power to the national power grid, providing the company with cash to invest in the mine.
The company also plans to finish building a pilot plant before the end of the year, from which it expects to produce 31,500 metric tonne units from tailings based on a 50 percent recovery rate. That is one of the company's expansion plans. GTP, which has provided upfront financing in the past, extended an advance on sales to help fund the construction.
Malaga further anticipates that increased production levels in H2 2012 will result in lower cash costs. Yet the company's stock, which has an average volume of 144,000, is down 25 percent year-to-date and 50 percent over the past six months.
These companies provide examples of a major challenge for producers. Though many have the selling points that market participants claim to be looking for — from locations outside China, to secured purchase agreements — investors are not avidly casting their vote of confidence with monetary support.
One reason for the lack of interest comes down to price. While the tungsten price has improved markedly from the early 90s, when it was trading at an eighth of its current value, Chinese domestic prices have languished in recent months on slowed economic activity, though prices outside China have remained relatively stable. Tungsten, the hardest metal on the planet, is used in toolmaking and to produce alloys. The decline in the global economy is thereby having a negative effect on the demand for the metal and its price.
However, as mining analyst Christopher Ecclestone pointed out in a recent interview with Tungsten Investing News, the price of tungsten has held up even in these trying economic times, and still continues to be in demand for mining and oil and gas exploration.
"If the price can hold up when times are this bad, imagine what it could do if the market was good," he said. "There is still lots of oil drilling going on, with fracking, and a lot of mining drilling going on. All these things take tungsten."
In short, for the longer-term, these factors bode well for tungsten miners and explorers.
Securities Disclosure: I, Michelle Smith, do not hold equity interests in any of the companies mentioned in this article.
Investing News Network websites or approved third-party tools use cookies. Please refer to the  cookie policy for collected data, privacy and GDPR compliance. By continuing to browse the site, you agree to our use of cookies.