A lithium-ion battery from A123 Systems (NAS:AAONE) will power the world's first premium plug-in hybrid electric vehicle (PHEV), the Fisker Karma. The Karma will begin a two-month program that will stop in three Canadian provinces and 26 US states targeting 42 cities.
By Dave Brown – Exclusive to Lithium Investing News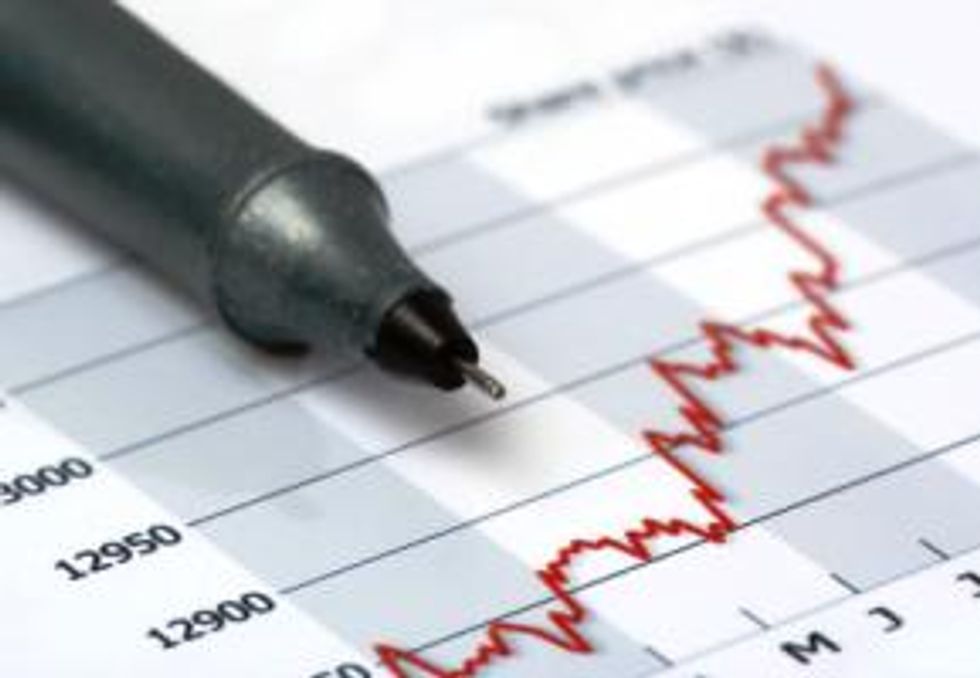 On Tuesday, April 27, the world's first premium plug-in hybrid electric vehicle (PHEV), the
Fisker Karma
will begin a two-month marketing tour that will stop in three Canadian provinces and 26 US states targeting 42 cities. The Karma has a total range of 300 miles, 50 of which are electric-only and powered by a lithium-ion battery that can be fully recharged in as little as eight hours. The battery was designed by 
A123 Systems
(
NAS:AAONE
).
According to  California-based Fisker, the four-seat sedan combines sports car-like performance with world-class luxury and industry-leading economy asw ell as zero tailpipe emissions.   Utilizing a 403hp engine, it can reach 60mph in six seconds with a top speed of 125mph, yet the manufacturer claims it can achieve more than 100mpg.  Initial customer deliveries are expected to begin first quarter 2011 with a base price of $87,000. The company anticipates a more affordable model using the same basic technology arriving in 2013.
The most common view about electric car markets in the past has skewed to the coasts with observers pointing to hybrid ownership as the best proxy for electric vehicle adoption. An emerging regional pattern of hybrid ownership in the past 10 years has tilted strongly towards major coastal cities such as Los Angeles, Seattle, New York, San Francisco and Washington, DC. Fisker is attempting to gain market penetration in many areas that have been traditionally underrepresented in hybrid sales.  Most analysts forecast stronger electric vehicle demand in dense urban centers, rather than in 'rambling truck country' or suburban developments.
Lithium on the Leading Edge
Tom Baloga, Vice-President of Engineering for BMW North America (ETR:BMW), is demonstrating his confidence in lithium-ion battery technology used in his company's ActiveHybrid 7 sedan.  Mr. Baloga feels the superior performance of lithium-ion batteries is compelling evidence: "We have seen them in consumer electronics, and lithium-ion is taking over from other types of batteries for power tools.  Even though they are expensive, lithium-ion is the choice for battery electric vehicles."  More economical nickel metal hydride (NiMH) batteries are used currently in hybrid vehicles, including BMW's ActiveHybrid X6, but lithium-ion is expected to replace these bulkier, less-effective batteries.  The company reports that the ActiveHybrid X6, having arrived late last year to North America, is presently the fastest four-wheel-drive hybrid in the world and is powered by a V8 twin turbo engine combined with two electric motors.
Hybrid Minivans to Hit the Streets
On April 16, Toyota Motor Corp (NYSE:TM) announced plans to launch competitively priced Prius hybrid minivans using lithium-ion batteries early next year.  The company will initially manufacture lithium-ion batteries at its Teiho factory in Aichi Prefecture, and later plans to produce them at a battery joint venture operation with Panasonic Corp (NYSE:PC).  Toyota plans to keep the price point of the new Prius model relatively close to those of current models as it aims to strengthen its current market dominance in the hybrid market.
Mining News
On Tuesday, Rodinia Minerals Inc. (TSX-V: RM) reported that it received positive second phase sample results from the auger drill exploration program on its Salar de Diablillos lithium-brine project in Salta, Argentina.  The Canadian mineral exploration company believes the results may be indicative of high concentrations of lithium and potash. Rodinia Minerals is encouraged to observe results at a further depth of the brine indicating favorable magnesium to lithium ratios.  The samples are from an aquifer that will be the focus of subsequent exploration programs and will be used to assess the feasibility of production in the future. The results represent the first batch of deep auger drilling samples currently being performed on a 300 metre by 300 metre grid over the Diablillos project. The market showed strong support for this news, as the stock appreciated from its closing price on Monday at CAD $.465 to a high of CAD $.53 on relatively higher volumes during early morning trading on Tuesday.  After experiencing some profit taking and reversion to its mean, the stock closed at CAD $.49 for a 5.4 percent gain on the day.
Featured
Investing News Network websites or approved third-party tools use cookies. Please refer to the  cookie policy for collected data, privacy and GDPR compliance. By continuing to browse the site, you agree to our use of cookies.