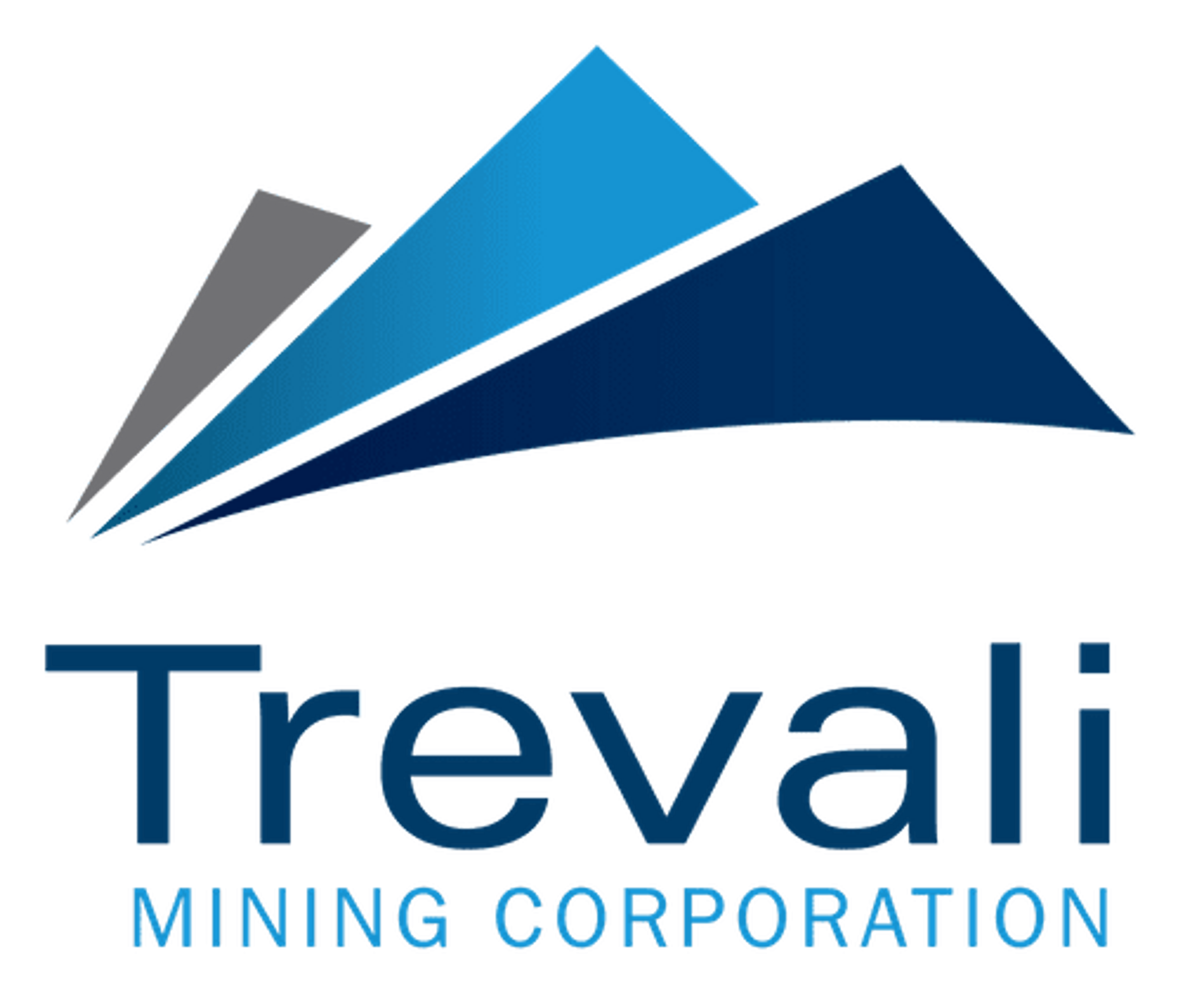 Cash position of $93 million and working capital of $175 million
Net Loss of $31 million or $0.04 per share for 2018-Q3
Net Income of $21 million or $0.02 per share for the nine months ended September 2018
Also announces intention to launch Normal Course Issuer Bid
Trevali Mining Corporation ("Trevali" or the "Company") (TSX:TV; BVL:TV; OTCQX:TREVF; Frankfurt:4TI) has released financial results for the three and nine months ended September 30, 2018 and announced its intention to launch a normal course issuer bid. Third quarter ("Q3") net loss was $30.8 million ($0.04 per share) and EBITDA1 was a $22.4 million loss on net revenues of $30.5 million.
Summary:
Zinc production of 101.6 million pounds of payable zinc compared to 103.9 million pounds of payable zinc during the previous 3 months at a C1 cash cost1 of $0.72 per pound, in line with annual guidance.
Net loss of $30.8 million or $0.04 per share and adjusted EBITDA1 of negative $21.1 million due to lower sales from the African business units as a result of an inventory build up, coupled with lower commodity prices impacting open sales invoicing from previous quarters. The decline in metal prices during the quarter resulted in a negative provisional pricing adjustment of $42.6 million compared to $0.8 million for the three months ended September 30, 2017. Inventory build up is expected to be reduced and reflected in fourth quarter sales. Should the sales have been made in September, Q3 earnings would have benefited by $0.01/share and EBITDA by approximately $11 million.
Maintained strong working capital position of $175.4 million as of September 30, 2018 ($144.4 million at December 31, 2017) and net debt1 and total debt of $61.7 million and $154.8 million, respectively ($66.4 million and $160.6 million at December 31, 2017).
Entered into an amended and restated credit agreement with a syndicate of lenders for a new $275.0 million Revolving Credit Facility, resulting in reduced interest payments and affording the Company the flexibility to repay debt without compromising total available liquidity.
On October 22, 2018, the Company announced updated 2018 guidance for the Caribou Mine, with zinc production guidance reduced to 70 to 75 million pounds (from 86 to 90 million pounds) due to localized adverse ground conditions.
At Perkoa, the mine's 2018 zinc production guidance is raised to 172 to 180 million pounds payable metal, from 164 to 174 million pounds.
The Company continues to expect original annual production and operational costs guidance to be achieved.
This news release should be read in conjunction with Trevali's unaudited condensed consolidated financial statements and management's discussion and analysis for the three and nine months ended September 30, 2018, which is available on Trevali's website and on SEDAR at www.sedar.com. Certain financial information is reported herein using non-IFRS measures. Please refer to "Use of Non-IFRS Financial Performance Measures" below.
"Clearly Q3 was a challenging quarter from an African logistics and commodity price volatility perspective. Namibian shipments occurred immediately post quarter, we continue to focus on Perkoa concentrate haulage, commodity prices are currently stable and the macro zinc price environment remains constructive" stated Dr. Mark Cruise, Trevali's President and Chief Executive Officer. "Operationally, Caribou's guidance was adjusted downwards to allow the site to focus on increasing development to provide additional mine flexibility going forward. This was largely offset by another stellar production quarter from Perkoa, with the net result that the Company remains on track to achieve annual production guidance."
Q3-2018 Financial Results Conference Call:
The Company will host a conference call and webcast at 10:30AM Eastern Time on Thursday, November 8, 2018 to review the Q3-2018 operating and financial results. Participants are advised to dial in 5 minutes prior to the scheduled start time of the call.
Conference call dial-in details:
Date: Thursday, November 8, 2018 at 10:30AM Eastern Time
Toll-free (North America): 1-877-291-4570
International: 1-647-788-4919
Webcast: http://www.gowebcasting.com/9675
Click here to read the full press release.
Click here to connect with Trevali Mining Corporation ("Trevali" or the "Company") (TSX:TV; BVL:TV; OTCQX:TREVF; Frankfurt:4TI) for an Investor Presentation.
Source: globenewswire.com
Featured
Investing News Network websites or approved third-party tools use cookies. Please refer to the  cookie policy for collected data, privacy and GDPR compliance. By continuing to browse the site, you agree to our use of cookies.