VVC Exploration Financing Update
Nov. 01, 2017 06:14AM PST
Base Metals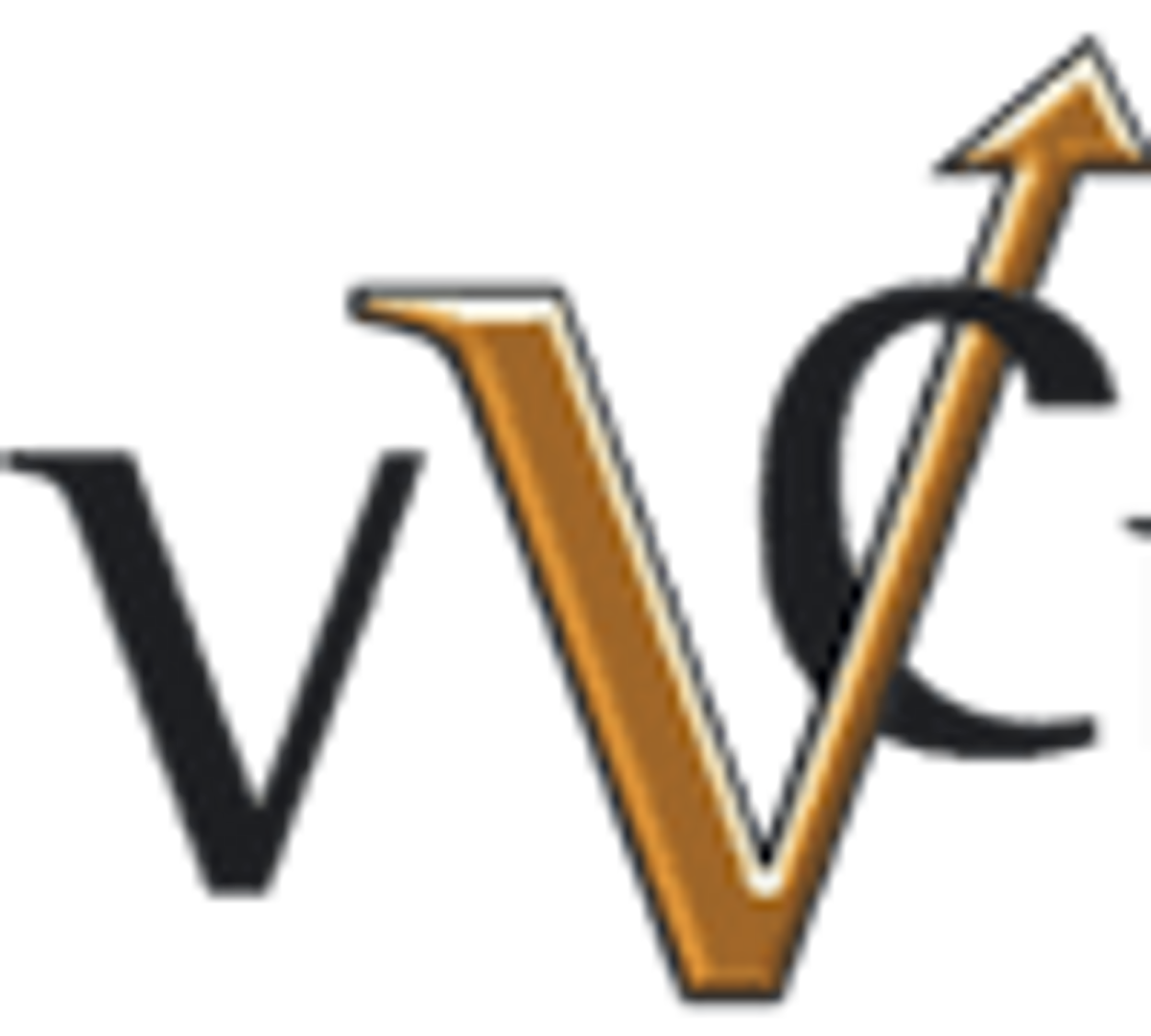 VVC Exploration Corporation ("VVC" or the "Company") (TSXV:VVC) is pleased to provide an update on its equity and debenture financings previously announced on September 26, 2017 and to announce a conversion of indebtedness ("Debt Conversion").Equity Financings and Debt Conversion: A total of 33,073,600 Shares and 15,768,050 Warrants are being issued for aggregate value of CA$ …
VVC Exploration Corporation
("
VVC
" or the "
Company
") (TSXV:VVC) is pleased to provide an update on its equity and debenture financings previously announced on September 26, 2017 and to announce a conversion of indebtedness ("Debt Conversion").
Equity Financings and Debt Conversion:
A total of 33,073,600 Shares and 15,768,050 Warrants are being issued for aggregate value of CA$ 1,653,680 pursuant to equity financing and Debt Conversion.
Today the Company completed the 1st Closing of its non-brokered equity
private placement
offering (the "Offering") for units of the Company ("Units") at a price of CA$ 0.05 per Unit, whereby each Unit consists of one common share (a "Share") and one-half of one common share purchase warrant (a "Warrant") of the Company. Each full Warrant entitles the holder to purchase one additional common share of the Company for a period of three years, at an exercise price of CA$0.06 per share. The Offering which was increased from a maximum of CA$1 million to CA$2 million will remain open for an additional month and a 2nd Closing will take place on or before November 30, 2017.
Pursuant to the 1st Closing, an aggregate of 29,003,600 Shares and 850,000 Warrants are being issued for proceeds of CA$1,450,180. The proceeds will be used for ongoing drilling program, maintenance fees and option payments on the Corporation's Samalayuca Copper Project, and for fees and work related to its Cumeral and La Tuna projects in Mexico and for working capital. There are no commissions or finders' fees payable on this financing. The Company has obtained the conditional acceptance of the TSXV Exchange. Insiders of the Company having subscribed for an aggregate of CA$ 200,285 will receive 4,791,700 Shares and 2,395,850 Warrants which represents 16.5% of the aggregate offering.
In addition, the Company has completed a Debt Conversion of CA$ 203,500 of indebtedness whereby the subscribers are receiving Units with the same terms as the Equity Financing subscribers as disclosed above. The Debt Conversion subscribers are receiving an aggregate of 4,070,000 Shares and 1,266,250 Warrants. The Debt Conversion is subject to acceptance by the TSXV of the Company's filing. Insiders of the Company have subscribed for CA$76,875 and will receive 1,537,500 Shares, but will not receive any Warrants.
Debenture Financing:
Previously the Company also announces a non-brokered convertible 3-year Debenture private placement financing of up to US$2 million whereby the Debenture will be convertible into common shares at a conversion rate US$0.04 per share in the first year and at US$0.08 per share in years 2 and 3. The Company obtained conditional acceptance of the TSXV for this Debenture Financing and has requested to keep it open until the end of November.
The financings described herein are subject to all necessary regulatory requirements including the final acceptance of the TSXV. All securities issued pursuant to the offering will be subject to the applicable statutory, exchange and regulatory hold period of four months.
VVC Exploration Corporation – News Release of October 31, 2017 Page 2
About VVC Exploration Corporation
VVC is a Canadian exploration and mining company with projects in Mexico and Canada, including the Samalayuca copper property in Chihuahua State, and gold and silver prospects in Sonora and Sinaloa States, Mexico. The Company also has a grassroots gold/VMS prospect in the Timmins area of northern Ontario. Visit our website at:
http://vvcexpl.com
.
On behalf of the Board of Directors
Michel J. Lafrance, Secretary-Treasurer
Neither TSX Venture Exchange nor its Regulation Services Provider (as that term is defined in policies of the TSX Venture Exchange) accepts responsibility for the adequacy or accuracy of this release.
Patrick Fernet
(514) 631-2727
pfernet@vvcexploration.com
Investing News Network websites or approved third-party tools use cookies. Please refer to the cookie policy for collected data, privacy and GDPR compliance. By continuing to browse the site, you agree to our use of cookies.