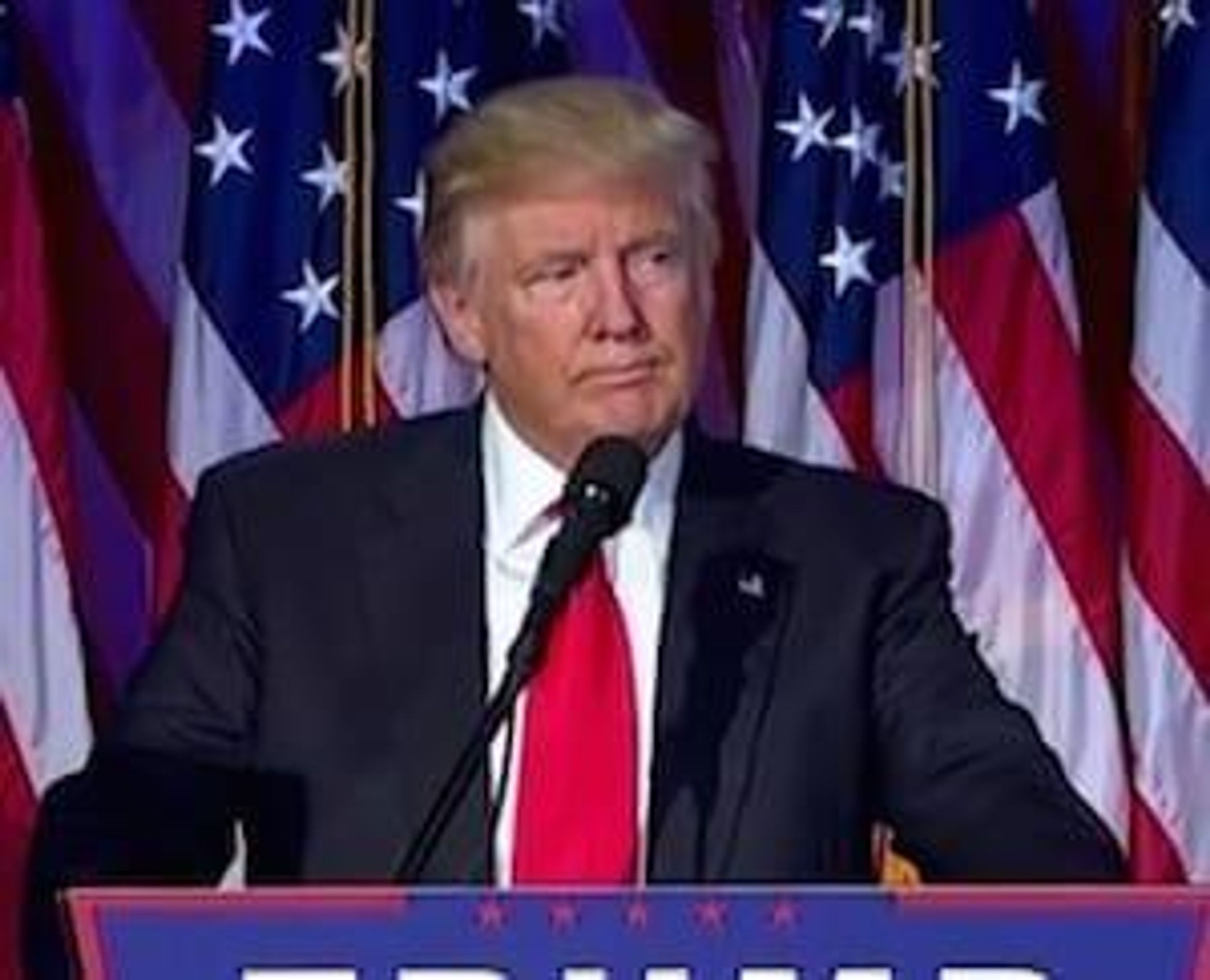 With January fast approaching, it's worthwhile to reexamine Trump's stance on various industry-related questions.
In the days following the American presidential election, pharmaceutical stocks soared. The market's response was more in response to Clinton's loss than Trump's victory—while the Democratic nominee was a vocal critic of the pharmaceutical industry, Trump's position always seemed less clear. Nevertheless, investors have welcomed the unknown: as CNBC reports, the drug industry has gained almost ten percent since election day.
The question, of course, is whether that rally can continue.
Trump's stance
"Repeal and replace": during the campaign, this was Trump's unequivocal stance on Obamacare. But he wasn't so vocal on other topics, like pharmaceutical pricing or so-called pay-for-delay deals—both of which his opponent denounced. That means there are plenty of question marks going into the next four years.
With January fast approaching, it's worthwhile to reexamine Trump's stance on various industry-related questions, like Medicare's negotiating power or selling foreign-manufactured drugs domestically.

Medicare's negotiating power
During the campaign, Trump did seem to support Medicare's right to negotiate prices—a distinct separation from his party's stance. The Republicans oppose this bargaining power, arguing that subsequent price controls would dampen industry innovation. But at a rally in New Hampshire, Trump reportedly told the assembled crowd that Medicare could "save $300 billion a year" with its negotiating power.
"We don't do it," he said. "Why? Because of the drug companies."
As CNBC notes, those comments were all the way back in January 2016. By the time Trump takes office, a year will have passed … and it's uncertain how the President-Elect's stance may have changed during those long months of campaigning, or in response to party pressures.
Reimportation of prescription drugs
Trump also wants more competition for pharmaceutical companies. As we reported in September, he supports selling drugs manufactured abroad at home—so long as they meet safety standards. Doing so would create an environment of competitive bidding, Trump has argued, which would drive drug costs down.
The pharmaceutical industry isn't in favor of that, by and large—they argue it will limit work on innovative new therapies.
"Reimporting drugs is importation of other countries' price controls," Ron Cohen, CEO of Acorda Therapeutics (NASDAQ:ACOR), told CNBC. "You're going to take the last bastion of major investment in future drug innovation [the U.S.] and you're going to crush it."
Drug pricing
Everyone remembers how Clinton felt about drug prices. Her tweets on the topic regularly triggered significant stock movement. One even led to a $132 billion market loss, according to MarketWatch.
Here's what's lesser-known: Trump has also spoken out against pharmaceutical price gouging. Live-tweeting a Trump rally in South Carolina, NBC's Katy Tur quoted the then-candidate as saying of Martin Shkreli, "I thought it was disgusting what he did."
CBS politics producer DJ Judd also shared some of Trump's comments, reporting the candidate called Shkreli "a zero, a nothing," and went on to say of the price hikes, "I thought that was a disgrace."
To conclude
Although Trump has, in the past, appeared to share some of Clinton's views on the pharmaceutical industry, investors seem to have taken his victory as a boon for the sector. The market is rallying after a rough year and some believe that upward trend will only continue: indeed, an article in Reuters suggests the Trump presidency will stimulate M&A activity in a flagging pharmaceutical industry.
Why the optimism, given select comments Trump has made in the past? Well, Clinton was undoubtedly more vocal when it came to decrying drug makers. The market was confident in what it could expect from her—and that seemed to be nothing good for pharma.
Trump, by contrast, was the more unpredictable candidate—and now, the more unpredictable president.
Don't forget to follow us @INN_LifeScience for real-time news updates.
Securities Disclosure: I, Chelsea Pratt, hold no direct investment interest in any company mentioned in this article.

Featured
Investing News Network websites or approved third-party tools use cookies. Please refer to the cookie policy for collected data, privacy and GDPR compliance. By continuing to browse the site, you agree to our use of cookies.