Introducing Onduo: Sanofi and Verily's Joint Diabetes Venture
Pharma and tech come together to create innovative solutions.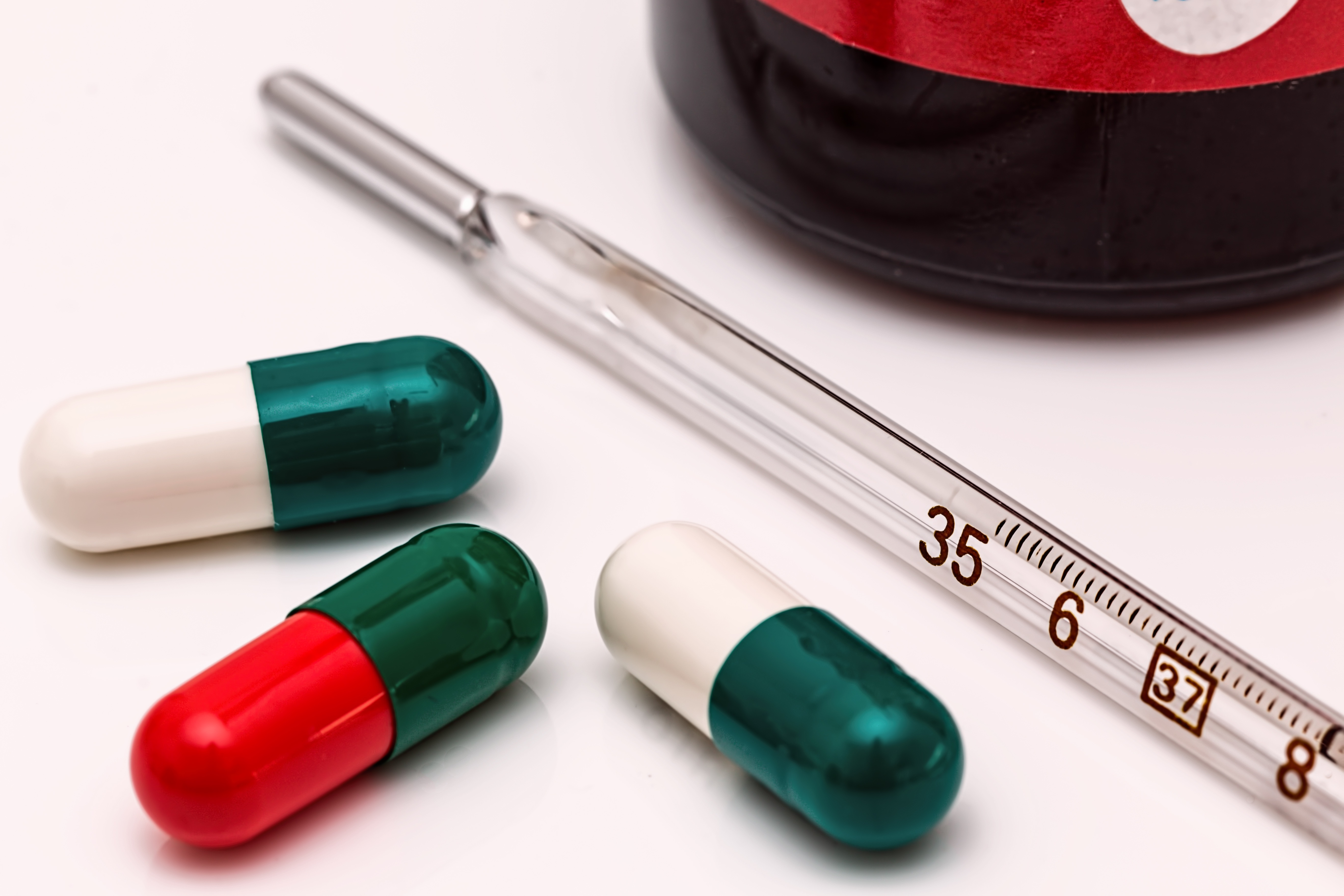 If you need further proof that pharma is going high tech, look no further than the partnership between Sanofi (NYSE:SNY, EPA:SAN), a French drug manufacturer, and Verily, the life science division of Alphabet (NASDAQ:GOOG). The two companies announced Onduo today, a US$500 million venture that will focus on developing new drugs and innovative software to manage diabetes.
"Onduo's mission is to help people with diabetes live full, healthy lives by developing comprehensive solutions that combine devices, software, medicine and professional care to enable simple and intelligent disease management," the companies said in a joint press release today.
Sanofi, of course, is already a leading manufacturer of diabetes drugs. But according to Venture Beat, that division has weakened recently due to pricing pressures from American competitors. It's hoped that Onduo, in which Sanofi holds a fifty percent stake, will stimulate this part of the business.

Verily, meanwhile, is well-versed in consumer software and miniaturized electronic devices—after all, it belongs to Alphabet, Google's parent. It's also been in the news recently because of another partnership: Verily joined forces with GlaxoSmithKline (NYSE:GSK) in August with plans to work in bioelectronics.
Together, Sanofi and Verily hope to develop products like insulin pens that connect to online data services, a spokesperson told Reuters. The goal is to assist patients with day-to-day management of the disease.
The venture has already received approval from Taking Control of Your Diabetes, a patient advocacy group. Founder and Director Steven V. Edelman lauded Onduo for considering patient care "through the marriage of technology and medicine," which he said enables those living with diabetes to take control of their own health.
Onduo will focus on type 2 diabetes to start, with plans to consider solutions for type 1 in later years. Eventually, Onduo hopes to develop preventative measures for those at risk of developing the disease.
Considering projections from the International Diabetes Federation—642 million people will have diabetes by 2040—the market for such solutions could be huge in coming years.
Don't forget to follow us @INN_LifeScience for real-time news updates.
Securities Disclosure: I, Chelsea Pratt, hold no direct investment interest in any company mentioned in this article.