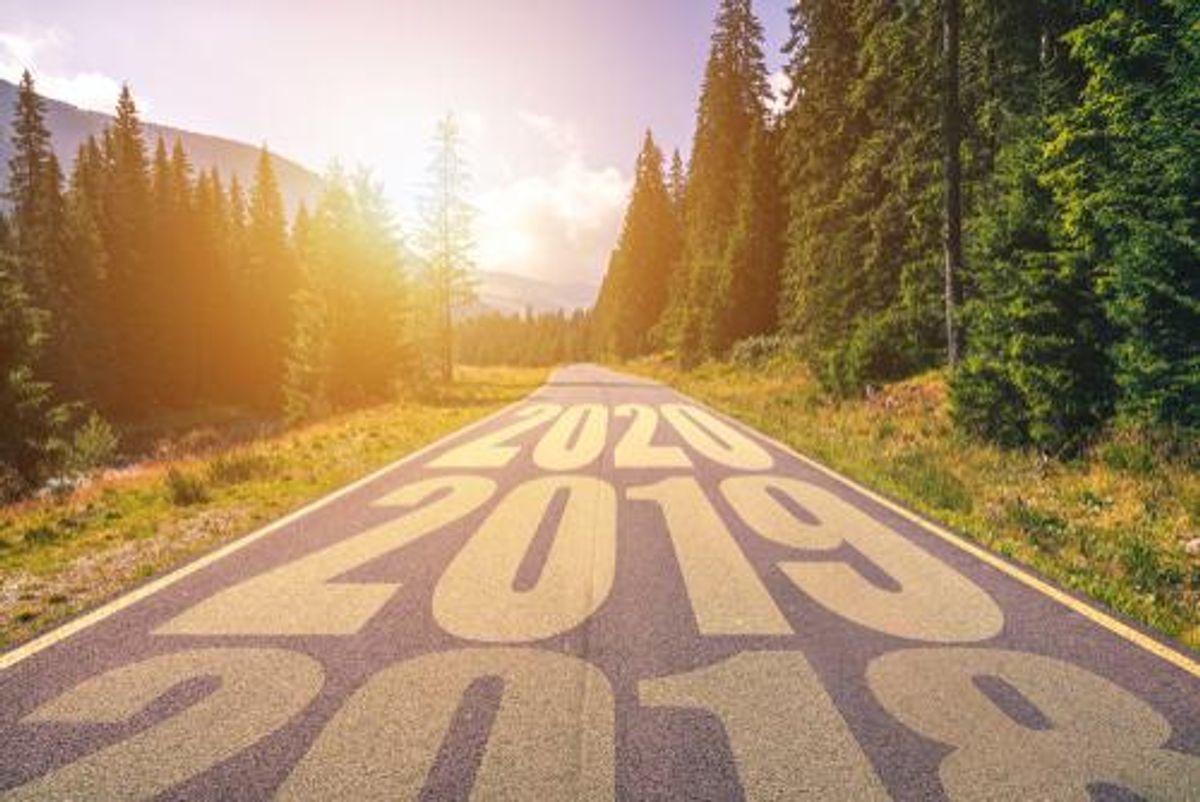 2018 proved medical devices are a fast-moving field. Find out what experts see ahead with our medical device outlook for 2019.
2018 has been an important year for the medical device industry as M&A, technology and regulatory catalysts have impacted the market.
As highlighted in our medical device trends article, these are just a few of the major drivers of the medical device industry this year.
Following these trends, 2019 is expected to be an even bigger year for the market. US Food and Drug Administration (FDA) fees, cybersecurity and the FDA's 510(k) submission are catalysts that could move the market next year.
Supratik Paul, associate vice president of research and healthcare at BIS Research, told the Investing News Network (INN) that investors should also follow the trade war between the US and China.
"China is anticipated to have an exponential growth in the medical devices market," Paul said. "Whereas the imports of such devices from China to the US will be impacted negatively."
This isn't the only threat to the medical device industry. INN had the opportunity to speak with other experts in the industry to gain insight on what 2019 may hold for the medical device industry. Read on to learn their thoughts.
Medical device outlook 2019: Fees on the rise
Paul explained that the US has seen depleting investment in research and development for medical devices. This is due to a 2.3-percent medical device excise tax under the Affordable Care Act, which is making investors cautious, he said.
This tax is charged on the sale of some medical devices by the manufacturer or the importer of the device. The Washington Post reported that Congress voted to permanently repeal it in July, but it hasn't been considered in the Senate yet.
This isn't the only fee being inflicted on medical device companies. The FDA has also increased medical device fees for 2019, and the latest FDA user fee schedule will increase based on total revenue inflation adjustments. The schedule began on October 1, 2018 and will run until September 30, 2019.
These new fees are set to increase by 5 percent, from US$4,642 in 2018 to US$4,884 in 2019. This is for most owners and operators of companies that produce and distribute medical devices in the US.
Although these increased user fees are non-negotiable and must be paid by all companies, some businesses that qualify may not have to pay fees for other applications.
These companies may qualify for the FDA's CDRH Small Business Program, which means a reduced fee for some types of CDRH submissions. Companies that make US$100 million or less in product sales may be considered in this program.
Types of applications eligible for the reduced fee include premarket applications, product development protocol, premarket reports and more. This means most development-stage companies will qualify for lower fees.
Medical device outlook 2019: Cybersecurity takes priority
According to a report by Markets and Markets, the global internet of things (IoT) medical devices market is forecast to grow at a compound annual growth of 25.2 percent until 2023. This means a projected reach of US$63.43 billion, up from US$20.59 billion in 2018.
These devices can be blood pressure monitors, glucometers, cardiac monitors and more that are connected to smart devices. They can give patients and healthcare professionals more accurate results while enhancing patient safety.
Paul said the integration of devices with information technology exposes patients to privacy security issues.
Continuous glucose monitoring (CGM) devices are just one example of technology advancements with IoT medical devices. Many CGMs rely on smartphones or tablets to share glucose data with patients, medical professionals and more.
The FDA's first-ever Medical Device Safety Action Plan, however, creates a turning point for medical device security, especially with these IoT technology advances.
The Herjavec Group's 2019 Healthcare Cybersecurity Report questions the security of IoT devices as they are increasingly used by healthcare organizations. Reliance on the devices could endanger patients if cyber criminals exploit the technology for malicious purposes, the report states.
Business operators could be hit with serious financial loss from these data breaches. Additionally, companies could face tarnished reputations and lower patient trust from these data breaches.
According to the report, medical records are more valuable than credit card data because they include policy numbers, diagnosis codes and billing information, all of which can be used to create fake identities for potentially false insurance claims.
Medical device outlook 2019: FDA 510(k) submission advances
In November, the FDA announced another update to its Medical Device Safety action plan. The agency said it is "pursuing these changes to help keep pace with the increasing complexity of rapidly evolving technology."
By doing this, the organization will "modernize" its 510(k) clearance pathway, which will affect medical devices. The changes are meant to create a safer product for patients while holding companies accountable for any safety discrepancies, all while holding on to the FDA's "gold standard for safety."
The agency intends to follow up with these goals in early 2019 by cementing an alternative 510(k) pathway.
In the statement, the agency also says it believes this will promote greater transparency and post-market surveillance for medical devices. A performance report was posted by the FDA to prove what steps have been taken to strengthen the current 510(k) program.
The FDA says this 510(k) upgrade pathway will also account for new advances in "material science" such as digital health, 3D printing and other technologies.
Medical device outlook 2019: Investor takeaway
For news on companies, Paul said investors should pay attention to GE Healthcare, which could become independent from its parent company, GE (NYSE:GE).
The increasing popularity of home-care services and point-of-care testing could shift medical device attention to home-based health kits. "This would impact capital investments in developing core lab equipment," he said.
Pauls added that two companies to look out for in 2019 are Intuitive Surgical (NASDAQ:ISRG) and Stryker (NYSE:SYK). The first is set to "improve clinical outcomes" with its robotic products, whereas Stryker's minimally invasive devices will improve patient and hospital outcomes.
David McNally, CEO of Titan Medical (TSX:TMD,NASDAQ:TMDI), spoke to INN about what his company is expecting for the coming year. McNally said Titan Medical expects to finish the development of its first-generation product and will gather data required for its FDA and European notified body for the CE Mark.
The fee-per-service model may lose popularity in the coming year, with preference for outcomes-based payments, he said. This could in turn drive demand for less invasive technology and products such as Titan Medical's SPORT Surgical System.
McNally advised investors interested in the medical device industry to look towards the "medical products of tomorrow," which will benefit an "ever-expanding global patient population."
Based on Titan Medical's planned developments for 2019, the company anticipates commercialization for its single-port surgical device in 2020.
Investors interested in medical device companies are encouraged to follow company news and check back with INN on developing stories.
Don't forget to follow @INN_LifeScience for real-time updates!
Securities Disclosure: I, Gabrielle Lakusta, hold no direct investment interest in any company mentioned in this article.
The Investing News Network does not guarantee the accuracy or thoroughness of the information reported in the interviews it conducts. The opinions expressed in these interviews do not reflect the opinions of the Investing News Network and do not constitute investment advice. All readers are encouraged to perform their own due diligence.
Investing News Network websites or approved third-party tools use cookies. Please refer to the cookie policy for collected data, privacy and GDPR compliance. By continuing to browse the site, you agree to our use of cookies.