What are Class 3 Medical Devices?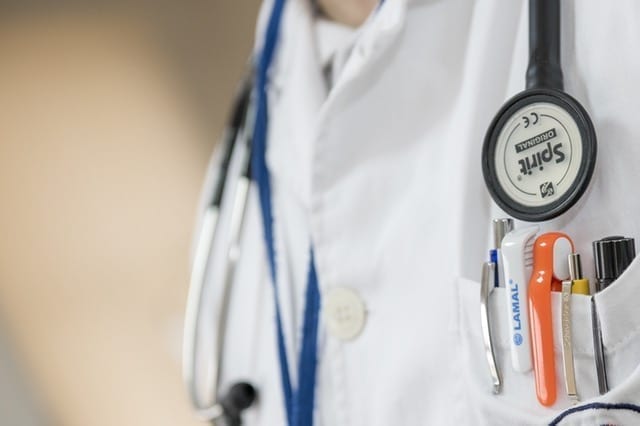 Medical devices are differentiated three different ways. Here, the Investing News Network looks at class 3 medical devices.
As part of the process for developing a new medical device and bringing it forth to the market, companies have to adhere to a vetting process from the US Food and Drug Administration (FDA).
As part of this process, the FDA classifies devices with three different bases: Class 1, Class 2 and Class 3. The increase in classes relates to the risk of a device and the type of regulation it must undergo, either as an already accepted item or a product seeking approval and entry into the market.

What are class 3 medical devices?
Class 3 represents those devices with the highest amount of risk in their use, these must be properly and rigorously examined by the FDA in order to be sold on the market or used by medical officers. These are generally what medical device companies are working towards since they have a significant impact on a specific medical area and are often found in the unmet medical need section of research and can lead to patented products, licensing deals, partnerships, and revenue.
Products in this category amount to 10 percent of the total devices, according to the FDA. "These devices usually sustain or support life, are implanted, or present potential unreasonable risk of illness or injury."
The agency also lists some examples of equipment that would fall under this category: a replacement heart valve, implantable pacemakers, and breast implants.
These trials play a significant role in the path of medical device companies and their capability to bring new equipment into the foray.
Class 2 and 1 have a lower risk designation and require a lighter quality assurance, devices in these categories, for example, are condoms and dental floss respectively.
Process in Canada
North of the border Health Canada, the country's federal health agency, is responsible for regulating these devices through the Medical Devices Bureau of the Therapeutic Products Directorate, which follows a somewhat similar system to the US.
According to the guidelines from Health Canada, devices are broken down into four classes based on risk. So while a device may have the same intention the method in which it performs its action can make it land in a different category.
Devices have different distinctions in Canada, such as invasive and non-invasive, active and special. Tech in these categories can be moved into the different risk categories.
Any software used for or imaging device is by defect classified as a Class 2 type, however the same type of devices, if used to "monitor, assess or diagnose a disease, a disorder, an abnormal physical state or a pregnancy, if erroneous readings could result in immediate danger" become a Class 3.
At times there may even be a device that can be listed as both a Class 3 and 4 by different rules from the Medical Devices Regulations
Investor Takeaway
It's important for investors in the medical device sector to be aware of what types of devices companies are working on and the risk they may face. The impact of getting a Class 3 designation in the US means undergoing heavy trials that expose all the flaws in the technology of a particular equipment.
Don't forget to follow us @INN_LifeScience for real-time news updates.
Securities Disclosure: I, Bryan Mc Govern, hold no direct investment interest in any company mentioned in this article.