Jul. 09, 2015 01:40PM PST
Longevity Investing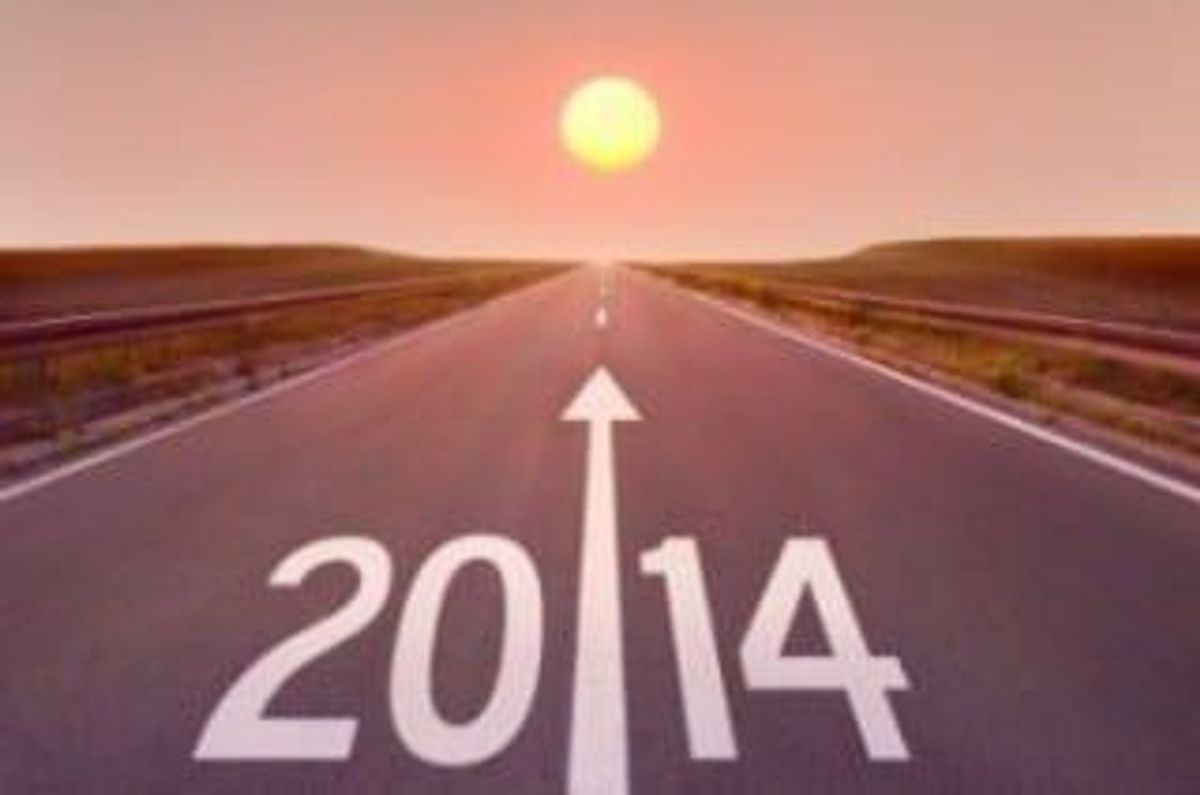 An influx in venture capital drove longevity investing in 2014, as investors like Google's Larry Page and PayPal's Peter Thiel advocated for the sector.
An influx in venture capital is driving longevity investingforward. In particular, famed geneticist J. Craig Venter made headlines last year with his new company, Human Longevity, which he co-founded with X Prize Foundation Chairman Peter Diamandis and stem cell researcher Robert Hariri.
Human Longevity joins the ranks of other promisinglongevity companiesfunded by big-name venture capitalists, such as Calico, which is backed by Google's Larry Page. In addition to Venter and Page, Bryan Johnson and Peter Thiel made headlines in 2014 for their support of longevity investing.
Geneticist Venter starts new longevity company
Venter, an American biochemist and geneticist who is best known for being one of the first people to sequence the human genome, made headlines in March 2014 for his decision to turn his talents towards longevity investing. On March 4, he announced the opening of Human Longevity, a private genomics- and cell therapy-based diagnostic and therapeutics company.

Bloomberg reported
that the company will use machines from Illumina (NASDAQ:
ILMN
) to decode the DNA of individuals of all ages. Using the advances in genomic sequencing pioneered by Venter himself, the company is aiming to build the world's most comprehensive database of human genotypes and phenotypes. That will help researchers understand and treat illnesses related to aging. In particular, Human Longevity is focusing on cancer, diabetes, obesity, heart and liver diseases and dementia in order to reduce human biological decline.
Diamandis has said the company's "goal is to make 100-years-old the new 60," while Venter has noted, "the goal is to promote health aging using advanced genomics and stem cell therapy." Their words echo statements heard last September, when Page and Arthur Levinson
discussed
Calico. Now a year old, Human Longevity has successfully joined the fray of ambitious young startup companies hoping to tackle the problem of aging head on.
Venture capital driving longevity growth
As the news of Venter's new company suggests, there is exciting growth in the area of longevity investing. Much of this growth is due to private venture capital channeling into the industry. Indeed, the latest anti-aging news illustrates that bold moves in the field are being made by a handful of individuals who are passionate about longevity investing and have the capital to support their interest.
Take Bryan Johnson, for example, whoForbes stateshas committed $100 million of his personal fortune to a venture capital fund aimed at "crazy" projects like longevity investing. Indeed, his fund has even invested in Venter's longevity startup.

Johnson's commitment to longevity investing speaks to a larger trend in venture capital, with investors keenly interested in funding disruptive innovations. As PayPal (NASDAQ:
PYPL
) founder, early Facebook (NASDAQ:
FB
) investor and passionate advocate of longevity investing Peter Thiel has said, "we expected jetpacks, but we got 140 characters." According to
Bloomberg
, Thiel's Founders Fund supports longevity innovation by investing in startup companies that seek to extend human life. Amongst those are Stem CentRx, which is applying stem cell technologies to cancer research, and Modern Meadow, whose goal is to grow leather and meat in labs.
This influx in private wealth investment in the field of longevity investing exists in direct contrast to government spending. As Forbes notes, the percentage of US GDP spent on R&D has remained static since the 1960s. That means that only one-third of R&D is being funded by the US government. Therefore, it is private investors who are blazing trails in the area of longevity research, confronting the problem of death by giving life to some of the most innovative startup companies in the life science sector.
Securities Disclosure: I, Morag McGreevey, hold no direct investment interest in any company mentioned in this article.
Related reading: 
Why Should I Consider Longevity Investing?
2015 Top Trends in Longevity Investing
Investing News Network websites or approved third-party tools use cookies. Please refer to the  cookie policy for collected data, privacy and GDPR compliance. By continuing to browse the site, you agree to our use of cookies.