Dec. 06, 2015 07:45PM PST
Genetics Investing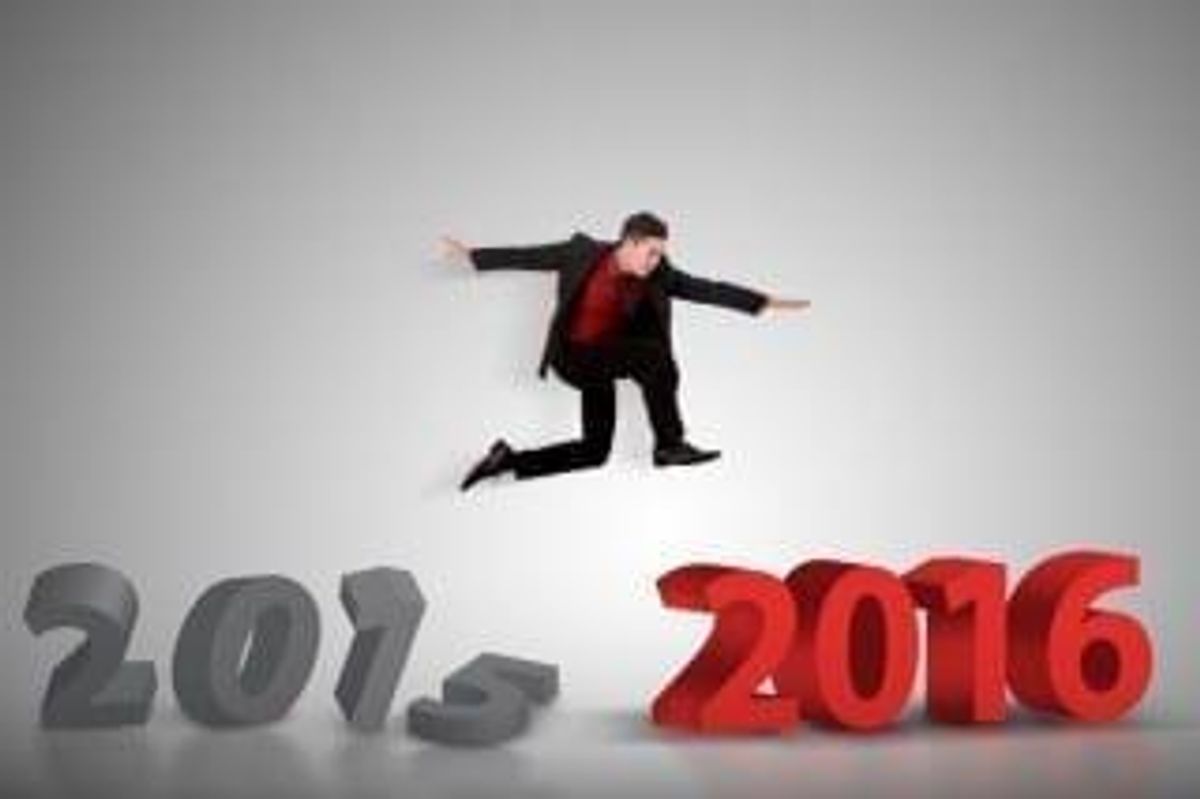 The democratization of genetic sequencing and debate over the ethical implications of Crispr/Cas9 promise to be two of the top trends affecting genomics stocks in 2016.
Genetics companies are coming into their own, as breakthrough technologies and research are transforming the industry. If all goes according to plan, genomics stocks should have a very strong year in 2016.
Here are some of the biggest trends that will characterize the industry in the coming year.
Democratization of DNA sequencing
DNA information is becoming more and more accessible, and this has big implications on personal health. Genetic testing companies like 23andMe and AncestryDNA (NASDAQ:ACOM) are perhaps the most obvious examples of companies moving towards personalized DNA testing. However, this trend expands well beyond these well known businesses.
For example, Mark Akeson, or the University of California Santa Cruz, recently developed an affordable handheld device that can read strands of DNA. This device gives researchers the ability to analyze DNA virtually everywhere, marking an important shift towards on-the-ground genomic testing. Indeed, he describes his invention as a step towards "the democratisation of sequencing."

This democratisation of genetic sequencing goes hand in hand with the trend towards personalized healthcare, which took root in 2015 and is due to gain strength in 2016. This development is reflected in small-cap companies like Genomic Health (NASDAQ:GHDX), a healthcare company providing actionable genomic information to personalize cancer treatments. 2016 will be the year when personal genetic information becomes more readily available to the average patient and customer. Genomic stocks that are moving in this direction are hoping to see a strong year in 2016.
Continued ethical questions about Crispr/Cas9
New research about Crispr/Cas9 has dramatically redefined the face of genetics investing. Crispr/Cas9 makes it relatively simply to snip out genes and insert new ones, opening up many new research possibilities, particularly on embryos. For instance, the Guardian reported that stem cell researcher Kathy Niakan has applied to the Human Fertilisation and Embryology Authority for a license to use Crispr/Cas9 on embryos donated from IVF treatment in order to produce the UK's first genetically modified embryos. This work is intended to further research concerning repeated miscarriages.

While this research has the potential to do much good, some parties are concerned about the ethical implications of such a step forward in genetics research. For instance, there was quite a controversy last April, when a Chinese research team led by Junjiu Huang published the world's first scientific paper on the editing of human embryos. In response to this news, Francis Collins, the director of the US National Institutes of Health stated that that the "NIH will not fund any use of gene-editing technologies in human embryos. The concept of altering the human germline in embryos for clinical purposes … has been viewed almost universally as a line that should not be crossed."
This conflict, between a hardline ethical stance against experimentation on embryos and a willingness to explore the new research possibilities introduced by Crispr/Cas9, is sure to continue playing out in 2016. This will have an impact on genomics stocks, as some companies seek to push these ethical boundaries while others prefer a more conservative tract.
 
Securities Disclosure: I, Morag McGreevey, hold no direct investment interest in any company mentioned in this article.
Investing News Network websites or approved third-party tools use cookies. Please refer to the  cookie policy for collected data, privacy and GDPR compliance. By continuing to browse the site, you agree to our use of cookies.