Apr. 11, 2017 04:26PM PST
Genetics Investing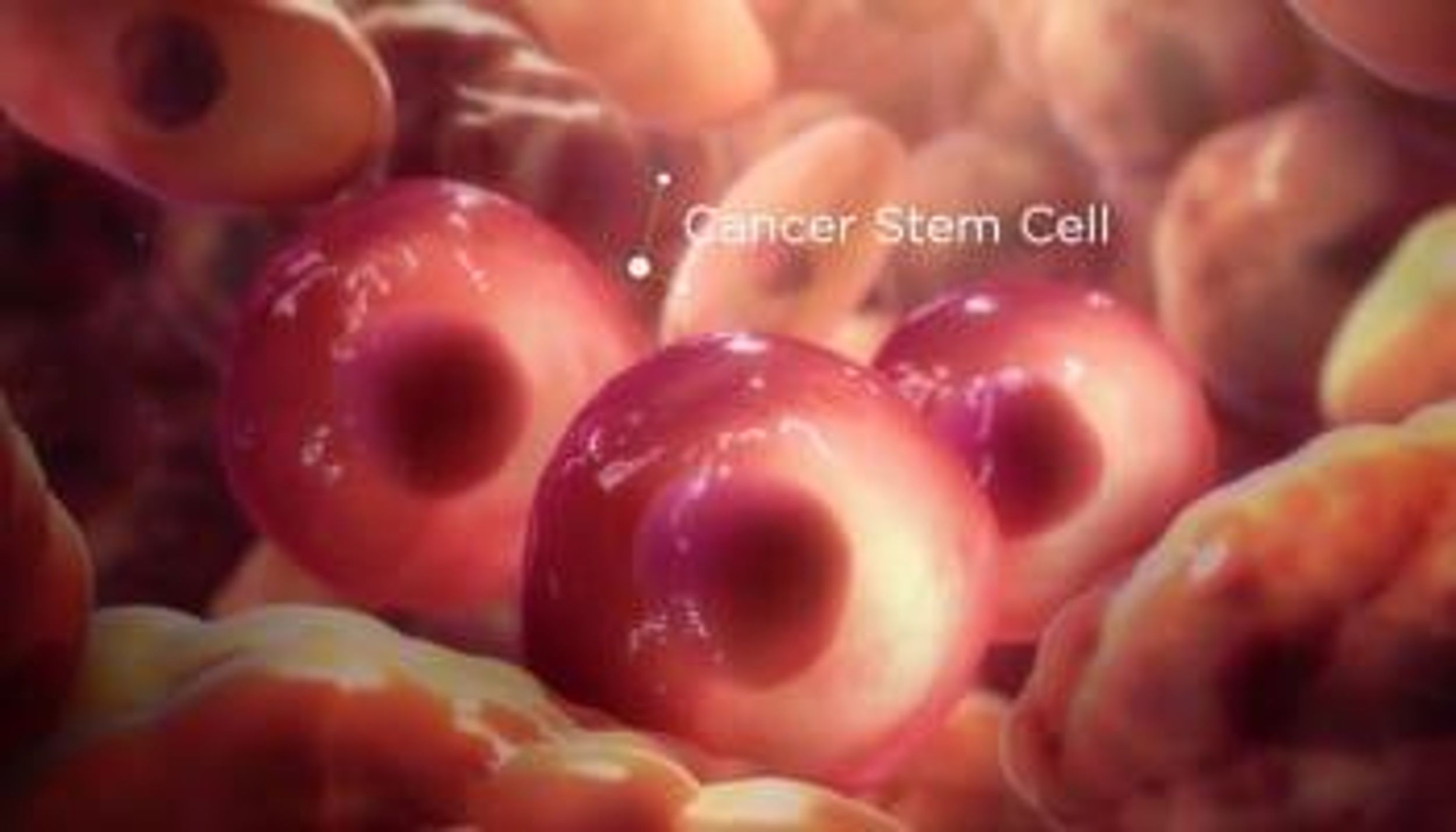 The Investing News Network had the chance to speak with James Nathanielsz, CEO of Propanc Biopharma, about what the company has been up to and what's on their plate moving forward.
Propanc Biopharma–formerly Propanc Health Group (OTCMKTS:PPCH)–is in the middle of promising developments.
At the end of March, the company received a potential patentability opinion of core technology for the treatment of cancer stem cells. In other big news, earlier this year Propanc received a notice from the US Patent Office giving coverage for their method of treating solid tumors.
"We continue to see Propanc as an intriguing microcap biotechnology company with a pre-clinical therapeutic pipeline targeting end markets with multi-billion dollar potential," reads a report from SeeThruEquity issued February 28. "If the company can show efficacy in clinical trials and execute on a partner-based strategy for regulatory approval and commercialization."
As such, the Investing News Network (INN) recently had the chance to speak with James Nathanielsz, CEO of the recently rebranded Propanc Biopharma. In particular, highlights of the conversation include:
the patent possibilities for their cancer technology

the key role toxicity tests play in their plans

and what's coming up this year for biotechnology company seeking long-term treatments of cancer.
Below is a transcript of our conversation. It has been edited for clarity and brevity.

INN: Can you give me a description of Propanc and what your main product is about?
James Nathanielsz: We are developing a product called PRP. It consists of two proenzymes–trypsinogen and chymotrypsinogen–which we are developing with the intent to utilize as a therapy for the treatment and prevention of metastatic cancer. Further, to stop cancer from returning and spreading with patients suffering from solid tumors.
INN: Has your company done any trials with this technology?
JN: We are looking to head into first in man studies either later this year or early next. We do have some human experience with the treatment, done by my co-founder Dr. Julian Kenyon, who is also our chief scientific officer. He treated a number of late-stage cancer patients by compassionate use. He was using the same two proenzymes, albeit with a slightly different formulation and administered by a different route of administration. The patients, by compassionate use, were treated by suppository once a day so that it would avoid the digestion in the gut–which makes it less bioavailable and reduces its effectiveness. Whereas, we're proceeding with PRP as a daily intravenous injection so we can increase the exposure of the proenzymes to the cancer.
INN: Could you explain to me the recent patent possibility process Propanc just went through?
JN: We have research partnerships in Spain, in particular into this patent application, with the Granada University and the University of Jaén. The discoveries that we made were exposing the proenzymes to cancer stem cells, which showed some significant effects against them and as a result, we compiled the experimental data into an application that describes a method of treating cancer stem cells in a variety of different clinical settings. We put forward that data to our partners in Spain where the discovery was made and subsequently rolled that over into what's called a Patent Corporation Treaty (PCT) application.
A PCT application gets you coverage and recognition in over 150 or 160 countries around the world. We are at the stage where we received the initial report from the examiner as to the novelty and inventive aspects to that application. That examination report then flows into various patent offices around the world. As we then start to file with each individual office, that examiner's opinion becomes very important and we can refer to it as we argue the merits of the claims we're putting forward for protection.
INN: Jumping in there a little bit more into the financials, could elaborate on the value proposition of the company to potential investors?
JN: The value proposition is that our product is very unique. We are not aware of any other competitor in the world that targets cancer stem cells the way we do.
The way we do it is by not directly killing cancer stem cells but instead by inducing cell differentiation and turning these cells back towards normal behavior–which is just phenomenal. As a result, we tend to target cancer stem cells and leave the healthy cells largely alone. So, we are virtually non-toxic to normal stem cells; this makes us very unique.
The application of this drug is potentially a significant blockbuster: 80 percent of cancers are from solid tumors and the threat of recurrence is still the main cause of patient death. So, in other words, metastatic cancer–or cancer returning and spreading–is still largely unsolved as a result of these dormant cancer stem cells. Even after many years post treatment, [it] can return and cause cancer to spread. We believe that PRP could represent a new therapeutic approach to treating cancer where patients could receive a long-term therapy for something that was once perceived as incurable.
INN: Looking forward, what are the goals for the company this year?JN
: This year we are looking to complete our 
GLP toxicity study
. Achieving this is quite a milestone event. It means that we can then move forward to what they call the Investigational New Drug (IND) phase of product development, which we are currently undertaking. Completion of this GLP Toxicity study announced some preliminary results on the low dose group earlier this year, which showed that there were no clinical observations we needed to be concerned about.
We're just about to complete the mid and high dose groups. Once that toxicity study is complete, we then only have the IND manufacture of PRP for human use. As we get towards the final stages of manufacturing that drug product, we will then submit our clinical trial application in the UK where we'll be targeting our first in man studies. We are hoping to submit that clinical trial application by the end of this year, so long as we can complete the final and important stages of the IND product manufacture. These are really important milestone events to support us moving into the clinical trials stage.
We are presently restructuring our capital structure so that the number of shares can be reduced–and also increased in price–so that we can [potentially] be ready for an uplisting at some stage this year on a national stock exchange. We
recently announced
a reverse split of our stock. We are also changing our name to reflect the milestone of the company, and where we intend to be as a clinical stage development company. The new name is Propanc Biopharma Incorporated.
Finally–once all of these things settle in the next month or two–we'll be looking to undertake a financing, which could assist with the development program for PRP, as well as enable us to clean up the balance sheet, reduce our debt, and look towards an uplifting to a national stock exchange.
INN: Thank you for your time today.
JN: My pleasure, and thank you very much.
Don't forget to follow us @INN_LifeScience for real-time news updates!
Securities Disclosure: I, Bryan Mc Govern, hold no direct investment interest in any company mentioned in this article.Editorial Disclosure: The Investing News Network does not guarantee the accuracy or thoroughness of the information reported in contributed article. The opinions expressed in these interviews do not reflect the opinions of the Investing News Network and do not constitute investment advice. All readers are encouraged to perform their own due diligence.
Featured
Investing News Network websites or approved third-party tools use cookies. Please refer to the  cookie policy for collected data, privacy and GDPR compliance. By continuing to browse the site, you agree to our use of cookies.