Jan. 19, 2018 10:57AM PST
Genetics Investing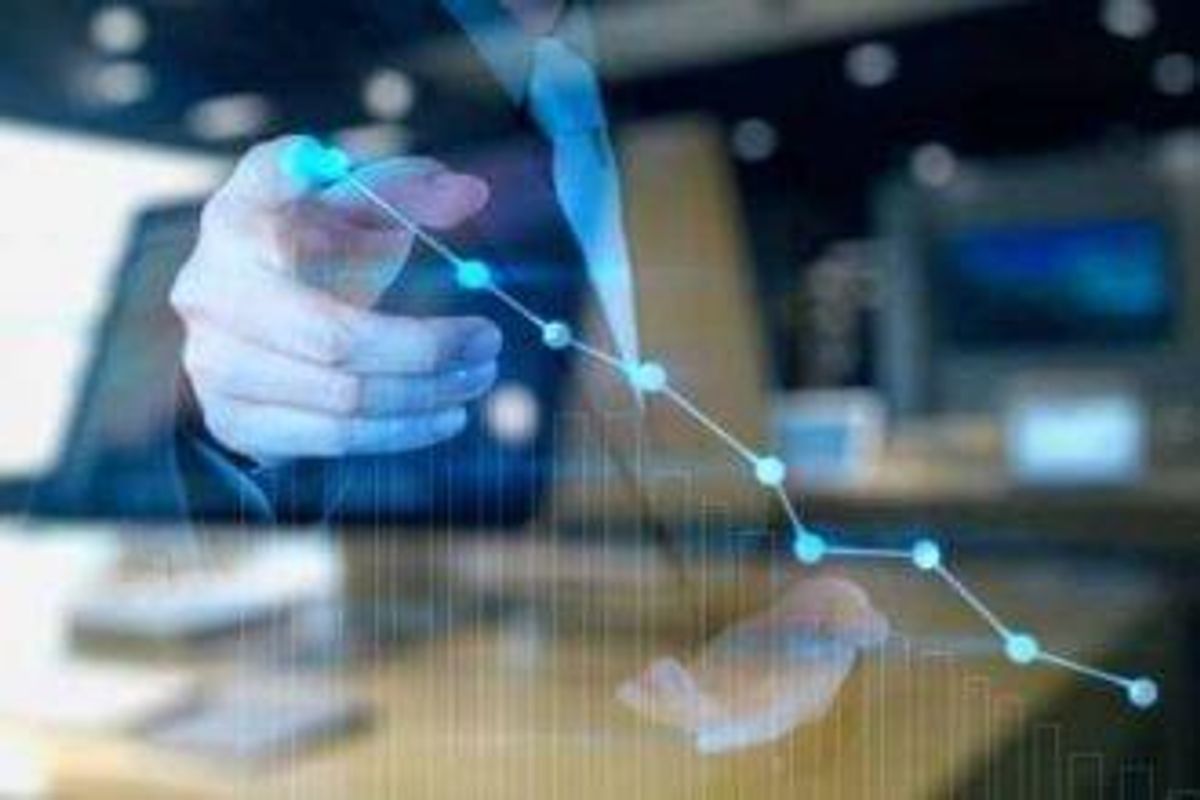 For the next 12 months TipRanks estimates shares of Myriad could increase to as high as $45.00 or as low as $19.00, which is still higher than their past 52 week low of $15.00.
Last week (January 12) was another milestone for the genetics industry, as the FDA approved the first treatment for breast cancer with a certain inherited genetic mutation from Myriad Genetic Laboratories (NASDAQ:MYGN). 
The FDA approval was an expansion to the use of Lynparza (olaparib tablets) to include treatment of patients with certain types of breast cancer that have spread and whose tumors have specific inherited genetic mutation. This could be the beginning of more genetic specific cancer treatments being approved in the future.
"This class of drugs has been used to treat advanced, BRCA-mutated ovarian cancer and has now shown efficacy in treating certain types of BRCA-mutated breast cancer," Richard Pazdur, M.D., director of the FDA's Oncology Center of Excellence and acting director of the Office of Hematology and Oncology Products in the FDA's Center for Drug Evaluation and Research, said in the press release.

Johnathan Landcaster, chief medical officer of Myriad Genetics said the approval "underscores the need for patients with HER2-negative breast cancer to know their BRCA status with an FDA approved test that they will receive the best available therapy."
"Myriad's BRACAnalysis CDx test was proven to accurately identify those patients who had a germline BRCA mutation and may benefit from Lynparza," he said.
Does pop culture play a role in breast cancer awareness?
Back in 2013, Angelina Jolie announced why she chose to have a preventive double mastectomy–because she had genetic mutation from BRCA1 gene. What this meant was she had an 87 percent risk of breast cancer and a 50 percent risk of ovarian cancer. One in 500 women in the US have either the BRCA1 or BCRA2 gene mutation. The effects went further than any cancer awareness campaign; tests for this BRCA gene increased 64 percent from women aged 18 to 64. Similarly, a UK a study showed breast cancer referrals more than doubled the following year after her announcement.
Even though rates have gone up significantly for women to see if they had this gene, double mastectomies did not, because of how rare the gene actually is. But, it was an effective tool for women to know if they carried the gene, and an extra reminder for companies to develop more treatments.
This is important for investors because when health issues like this become angled at such a wide audience, it puts an urgency on companies to produce treatment options.
Like the FDA press release notes, breast cancer is the most common form of cancer in the US. According to the National Cancer Institute and National Institutes of Health, roughly 252,710 women will be diagnosed with cancer in 2018, with approximately 40,610 succumbing to the disease.
In short, the FDA approval of Myriad's BRACAAnalysis CDx is a positive step forward in this sector.
"This approval demonstrates the current paradigm of developing drugs that target the underlying genetic causes of a cancer, often across cancer types," the FDA release states.
What this means for investors
While popular culture may have raised awareness for the BCRA type gene mutations, but it will be investors who make gains—with the help of Myriad's FDA approval.
"This approval demonstrates the current paradigm of developing drugs that target the underlying genetic causes of a cancer, often across cancer types," Pazdur said. It means investors should keep a keen eye on biotech investments. As pressure is building for companies to produce genetic-based cancer treatments, which have a high success rate by using different techniques than traditional chemotherapy treatments.
Myriad's stocks were valued at $15.79 on January 18, 2017, according to data from Google Finance, and have since increased to $38.18. For the next 12 months TipRanks estimates they could increase to $45.00 or a low of $19.00, still higher than their past 52 week low of $15.00.
Since the FDA approval, shares of Myriad have increased 9.68 percent, while year-to-date the company has seen an 11.22 percent increase to its stock price.
Don't forget to follow @INN_LifeScience for real-time updates!
Securities Disclosure: I, Gabrielle Lakusta, hold no direct investment interest in any company mentioned in this article.

Investing News Network websites or approved third-party tools use cookies. Please refer to the  cookie policy for collected data, privacy and GDPR compliance. By continuing to browse the site, you agree to our use of cookies.