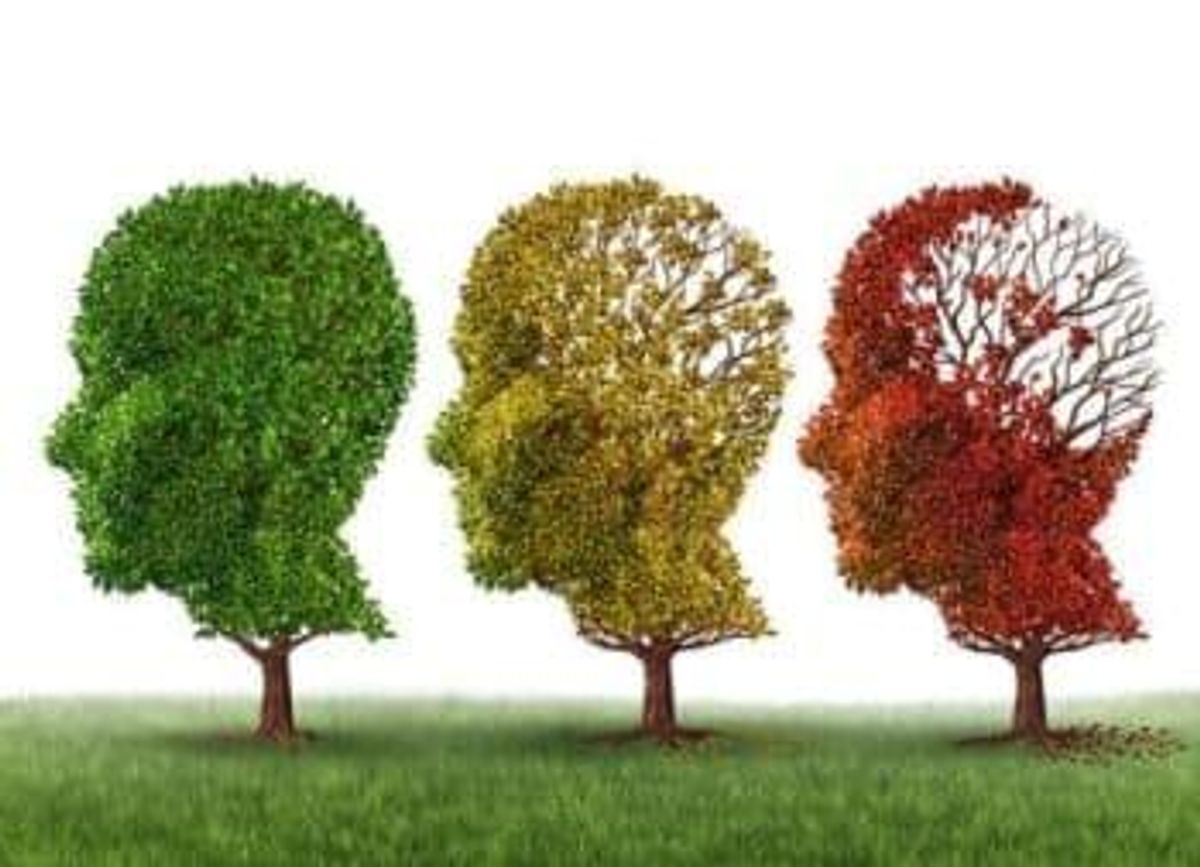 Alzheimer's already affects nearly five million Americans, with a growing population incoming, the need for an improved treatment is a key element in the race for a successful candidate.
In the world of medical research both for pharmaceutical and biotechnology products the main target many companies set themselves is to fight the effects of dangerous diseases. Many of this diseases have often proved difficult to treat and that's what makes the concept of a successful treatment so appealing for companies. 
Alzheimer's disease is often among the list of diseases in need of more successful treatment and while 2017 hasn't served this search all too favorably the inspection for novel remedies continues.
As defined by the Alzheimer's Association, this condition caused problems with the patient's memory, thinking, and their behavior. "Symptoms usually develop slowly and get worse over time, becoming severe enough to interfere with daily tasks."

The need for at least a "modest progress" against Alzheimer's disease
A market report indicated the disease currently affects roughly five million American citizens and is the sixth leading cause of death in the US.
The report's data indicates deaths from Alzheimer's disease have gone up 89 percent since the year 2000. The disease will cost the US healthcare system over $259 billion in 2017 alone, with a projection of $1.1 trillion in 2050.
The data is hopeful in the possibility of a significant change in this trajectory with even the most "modest progress" in the treatment of this disease.
"If a new medicine could delay the onset of Alzheimer's disease by five years, roughly $367 billion annually in long-term care and other health care costs could be avoided by 2050," the report determined.
Phase 3 hopeful flunks its test in 2017
2017 saw the disappointment of another potential treatment for Alzheimer's fail during the stage development. Axovant Sciences (NASDAQ:AXON) announced its phase 3 trial for their candidate intepirdine had not resulted in the study's primary endpoint.
Axovant experienced a major 74.67 decline to its stock during the month of September after the announcement of intepirdine's failure. Year-to-date period the company has seen a 54.75 percent decline.
The chief executive officer for Axovant, David Hung said he was disappointed by the results of the trial, but felt worse about the patients who this treatment sought to help.
"[W]e believe that the fight against Alzheimer's and other important areas of unmet need in neurology is too important to be derailed by this setback," Hung said.
According to the Alzheimer Society of Canada, there are three cholinesterase inhibitors available in the country to combat mild to moderate Alzheimer's disease: Aricept, Exelon and Reminyl. There are also two options in Ebixa and Aricept for moderate to advanced Alzheimer's.
A report by Business Insider indicated Axovant's plan was to combine their drug intepirdine with donepezil, an already approved drug in the US to help slow down the loss of cognition and improve the patient's day-to-day activities.
"Intepirdine, as far as researchers know, can't reverse the effects of Alzheimer's or cure the disease," Business Insider wrote.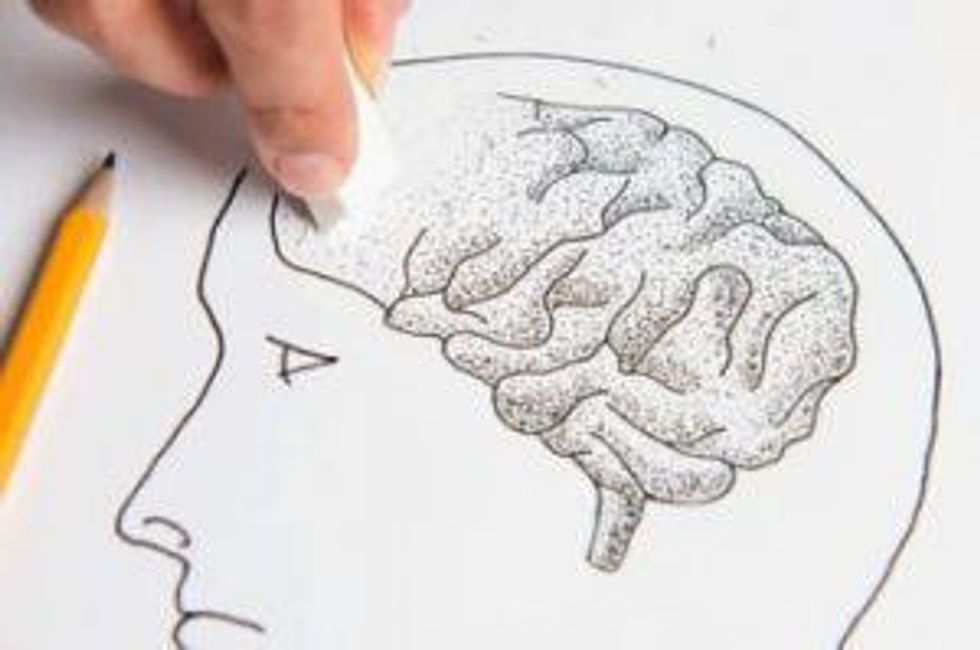 Future prospects
A report prepared by the NetworkNewsWire listed some potential companies currently working on medications which could prove successful against Alzheimer's disease.
The collection includes India Globalization Capital (NYSE:IGC), Biogen (NASDAQ:BIIB), Anavex Life Sciences (NASDAQ:AVXL), AC Immune SA (NASDAQ:ACIU). The report included Axovant Sciences as a candidate as well, since it was published before their trial failure.
Canadian alternative
ProMIS Neurosciences (TSX:PMN) is a small-scale biotech in Ontario working on the development of their lead product candidate PMN310, an Alzheimer's disease treatment. Which most recently saw favorably results in a preclinical study comparing it with other amyloid beta-directed antibodies.
The potential displayed with PMN310 is that it was capable of showing a binding profile in which it targeted amyloid beta oligomers, a "root cause" of Alzheimer's according to president and chief executive officer Elliot Goldstein.
"[Antibodies] targeting amyloid beta fibrils, the main component of plaque, are associated with a dose-limiting toxicity of brain swelling," Goldstein added. The company currently has PMN310 scheduled for the start of clinical trials in 2019 according to their third-quarter report. Over a year-to-date period, ProMIS has seen a 43.75 percent increase to its stock.
Don't forget to follow @INN_LifeScience for real-time updates!
Securities Disclosure: I, Bryan Mc Govern, hold no direct investment interest in any company mentioned in this article.

Investing News Network websites or approved third-party tools use cookies. Please refer to the  cookie policy for collected data, privacy and GDPR compliance. By continuing to browse the site, you agree to our use of cookies.