5 Top Life Science Stocks on the TSX Venture 50
Feb. 25, 2019 03:55PM PST
Biotech Investing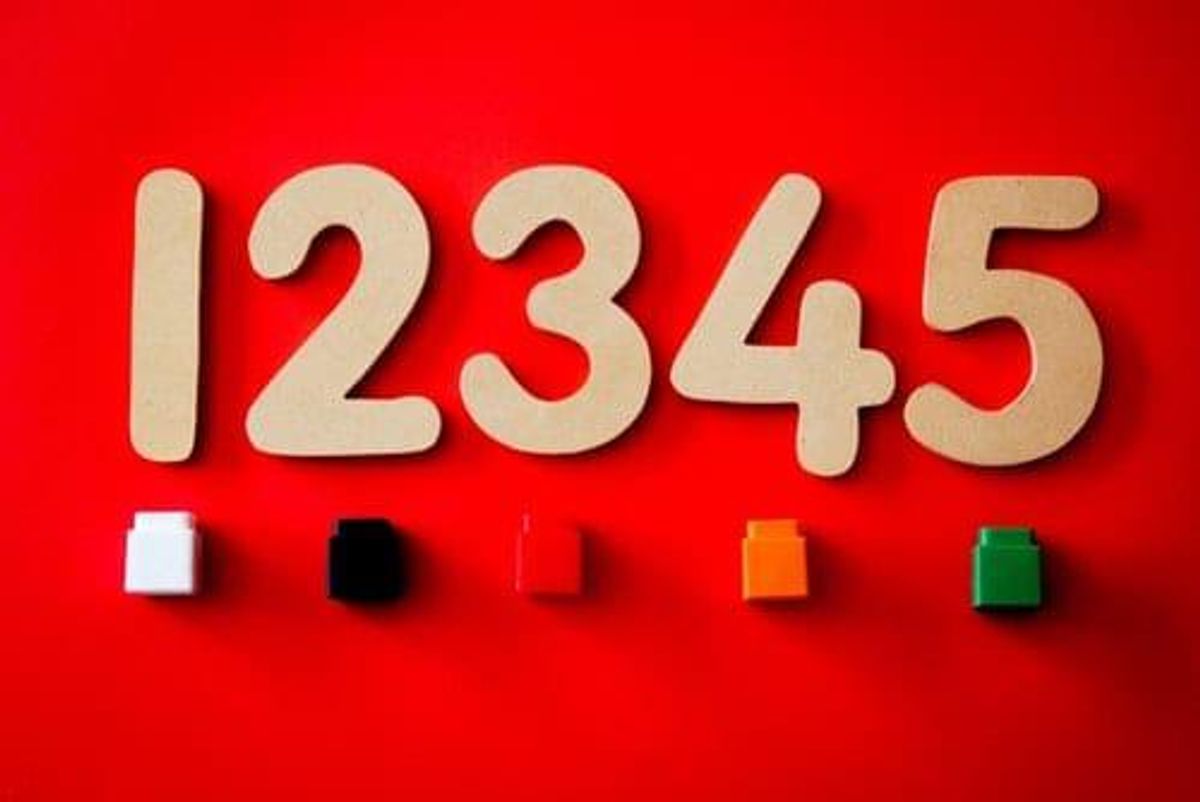 Which life science companies made last year's TSX Venture 50 list? We've got them rounded up here for investor consideration.
Every year, the TSX Venture Exchange (TSXV) releases its list of the top 50 performing companies on the exchange from the previous calendar year, making it a good place to start for investors to consider a range of commodities and sectors.
The exchange looks at the 10 top companies from five key industries, including clean technology and life sciences, diversified industries, energy, mining and technology. In order to meet qualifications for the list, companies must have a market cap of more than C$5 million as of December 31, 2018 and a closing share price of greater than C$0.25.
Here the Investing News Network profiles the five top life science stocks on the TSX Venture 50. The companies below are listed in the order ranked by the exchange.
1. Antibe Therapeutics (TSXV:ATE)
Market cap: C$60.57 million; current share price: C$0.28
The top ranked life science company on the TSX Venture 50 is Antibe Therapeutics, which is a Toronto-based biotech company working to advance its three drug candidates to treat pain and inflammation. The company's lead drug candidate, ATB-346 is in phase 2 of a clinical trial and is a naproxen-like drug that provides pain relief with less gastrointestinal damage associated with NSAID use.
In November, Antibe Therapeutics announced it had successfully completed part one of a Phase 2B dose-ranging efficacy study for ATB-346. By January, the company received approval to initiate part two of the study. According to the press release, the main objective of the study is to evaluate the efficacy of ATB-346 in reducing osteoarthritis pain during a 14-day treatment period.
On Thursday (February 22), Dan Legault, CEO of Antibe, commented on the company's recognition in the TSX Venture 50, stating it hopes to "continue this success for [its] shareholders in 2019" and that the company looks forward validating the effectiveness of ATB-346.
Shares of Antibe Therapeutics increased 65 percent in 2018, up from C$0.20 on January 2 to C$0.33 as of December 31.
2. Theralase Technologies (TSXV:TLT)
Market cap: C$64.77 million; current share price C$0.46
Second on the list is Theralase Technologies, another company on this list located in Toronto. Theralase Technologies is foucsed on designing and developing patented laser technologies for use in bio-stimulative and bio-destructive applications. The company's operations are divided into production of therapeutic laser technology for commercial applications and research and development of laser-based technologies in destructing cancer cells and other disease states.
In September of last year, the company announced that its lead photodynamic compound, TLD-1433, demonstrated "new opportunities" in targeted cancer therapies in destructing hypoxic tumors, including urothelial carcinoma (bladder cancer) and glioblastoma (brain cancer).
Theralase Technologies also revealed in September that it had received approval from Health Canada to conduct a Phase II clinical study for TLD-1433 in 20 clinical sites across Canada.
Over the course of 2018, shares of Theralase Technologies increased 68 percent from C$0.22 to C$0.37.
3. Acasti Pharma (TSXV:ACST)
Market cap: C$110.94 million; current share price: C$1.42
Middle of the pack is Acasti Pharma, a biopharmaceutical company focusing on research and development of prescription drugs using omega-3 fatty acids from krill oil. The company's lead product candidate is CaPre, which is in a Phase 3 program to treat hypertriglyceridemia, which is a condition of abnormally high levels of triglycerides in the blood stream.
CaPre can be used as a therapy in connection with lifestyle changes, including diet, and can be used alone or with other drug treatments. The drug has been in four clinical trials and is now looking to demonstrate safety and efficacy in Phase 3 clinical studies.
In late December, Acasti Pharma announced it had reached enrollment targets for its TRILOGY Phase 3 trials in patients with hypertriglyceridemia. More than 1,450 patients were enrolled at 150 sites between Canada, the US and Mexico. By the end of the year, it was revealed that the trial had exceed 65 percent of randomization and that more than 100 patients completed their six-month treatment plan.
The company said that it is proud of being recognized on the TSX Venture 50, stating its recognition is largely in part due to advancements made with its CaPre.
Acasti Pharma's share price dipped 26 percent over the course of 2018 from C$1 to C$0.74.
4. ImmunoPrecise Antibodies (TSXV:IPA)
Market cap C$51.74 million; current share price C$0.77
ImmunoPrecise Antibodies uses proprietary, inoculation and closing technologies to produce mAbs faster than most traditional methods of antibody production. The company offers two kinds of products, antibodies and hybridoma licensing. ImmunoPrecise claims it is increasing its antibodies for the purpose of out-licensing.
Highlights over the latter part of the year include the signing with a big pharma company to discover novel antibodies using ImmunoPrecise's proprietary hybridoma technology in October. Later that month, ImmunoPrecise announced the expansion of its immunization services in Europe, which will apply to multiple species including transgenics across a variety of platforms.
Last year, shares of ImmunoPrecise increased 19.3 percent from C$0.62 to C$0.74.
5. Arch Biopartners (TSXV:ARCH)
Market cap: C$71.41 million; current share price: C$1.22
The last life science company on this list is Arch Biopartners, which is working on developing technologies that will have a medical or commercial impact. Its portfolio includes AB569, which aims to treat resistant bacterial infections, Metablok, geared towards treating inflammation, sepsis and cancer metastasis, MetaMx, which targets brain tumor initiating cells, and 'Borg,' which is peptide coatings that increase corrosion resistance and reduces biofilm on medical grade metals and plastics.
In December, the company announced it had formed a 100 percent owned subsidiary in Australia, called Arch Clinical Pty, for the purpose of a phase I safety trial for Metablok, which is the company's lead product, to treat acute kidney injury.
Arch Biopartners saw a 184.7 percent hike to its stock price over the course of 1028 from C$0.46 to C$1.31.
Don't forget to follow us @INN_LifeScience for real-time news updates!
Securities Disclosure: I, Jocelyn Aspa, hold no direct investment interest in any company mentioned in this article.
Investing News Network websites or approved third-party tools use cookies. Please refer to the cookie policy for collected data, privacy and GDPR compliance. By continuing to browse the site, you agree to our use of cookies.