New to the Investing News Network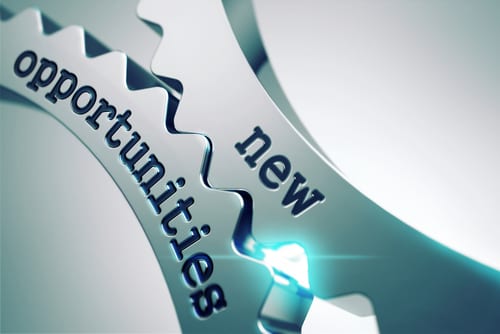 Connecting investors with opportunities is what we do best. We are proud to present several companies which are new to the Investing News Network.
Here at the Investing News Network our mission is twofold: to provide the latest news and quality education by helping you identify investment opportunities in niche markets, and to help leading companies communicate their value to investors.
Connecting investors with opportunities is what we do best. We are proud to present several companies that are new to the Investing News Network.
Below you will find links to educational profiles on leading companies offering opportunities in growth markets such as gold, tech and cannabis.
Please note these profiles are not buy recommendations. There are many factors that you should consider before purchasing stocks. The purpose of these profiles is to present an in-depth value proposition for each company and provide you with the opportunity to easily request more information for your due diligence.
New to the Investing News Network – September 2021
---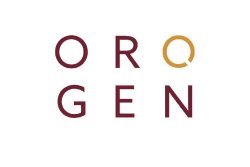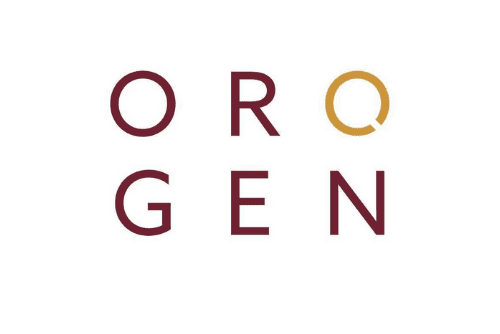 Orogen Royalties (TSXV:OGN) is a junior royalty company that is focused on creating, identifying and acquiring highly prospective precious metal royalties.
---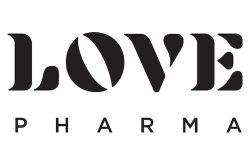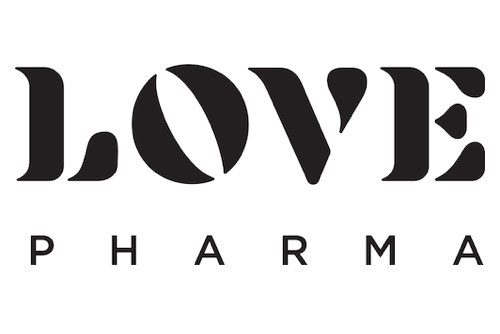 Love Pharma (CSE:LUV) creates innovative science-driven products to cater to the ever-evolving space of sexual health and wellness.
---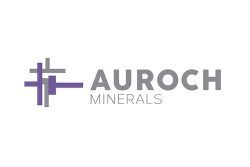 Auroch Minerals (ASX:AOU) is an exploration company located in Western Australia with existing access to high-grade nickel sulfide for development and production.
---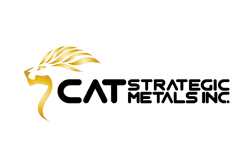 CAT Strategic Metals (CSE:CAT, OTC:CATTF, FRA:8CH) is a mineral exploration company focused on the acquisition and exploration of diversified and strategic North American mineral projects.
---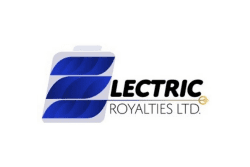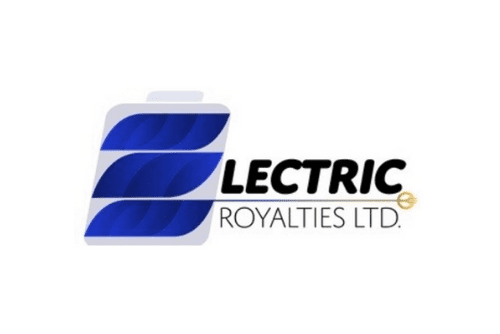 Electric Royalties Ltd. (TSXV:ELEC) is a royalty company focused on building a premium portfolio that takes advantage of the demand for a wide range of commodities and critical metals like lithium, vanadium, manganese, tin, graphite, zinc, cobalt, nickel and copper.

---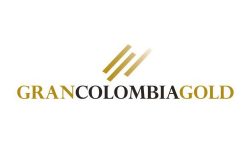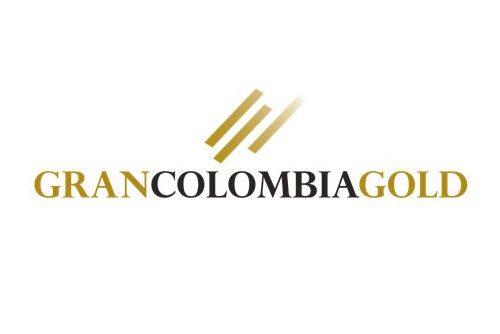 Gran Colombia Gold (TSX:GCM,OTCQX:TPRFF) is a mid-tier gold producer focused on exploring, developing and producing high-grade gold, as well as silver and other polymetallic, across its high-quality project portfolio in the mining districts of Colombia and Guyana.
---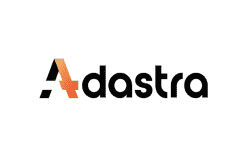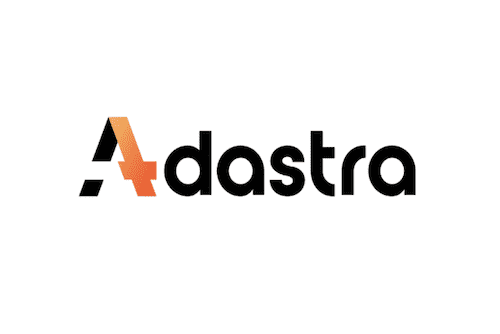 Adastra Holdings Ltd (CSE:XTRX,FRA:D2EP) is a licensed Canadian agricultural-scale cannabis extraction, distillation, product manufacturer, and retailer.
---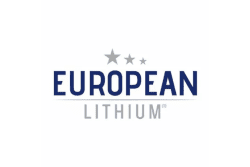 European Lithium Ltd. (ASX:EUR,FRA:PF8) is a mining exploration and development company focused on exploring, identifying and acquiring lithium in Europe.
---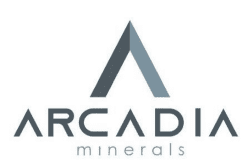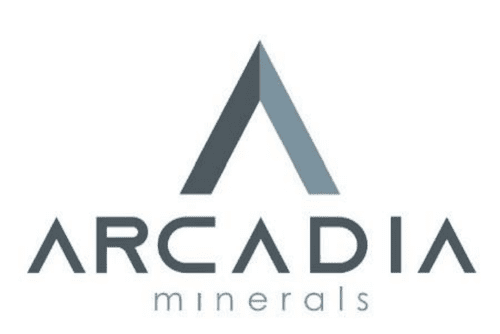 Arcadia Minerals (ASX: AM7) is an exploration company that's focused on exploring battery metals located throughout its multiple projects in Namibia, a country known for its rich metal deposits.
---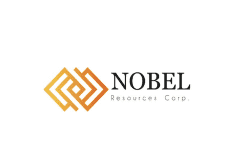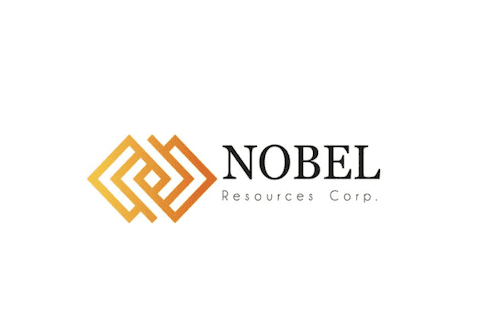 Nobel Resources (TSXV:NBLC) is a mining company that's looking to take advantage of mineralized IOCG deposits in Chile through its flagship Algarrobo project.
---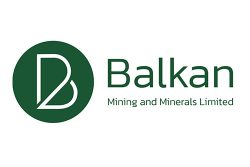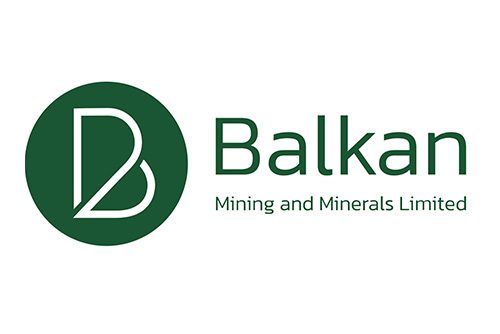 Balkan Mining and Minerals (ASX:BMM) is a publicly-listed exploration and development company focused on lithium and boron mining in the Balkan region.
---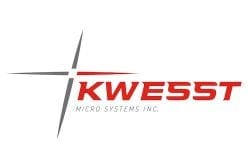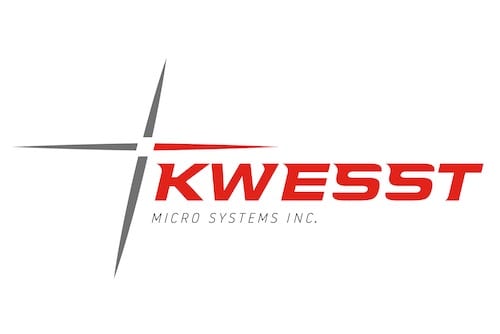 KWESST Micro Systems (TSXV:KWE) is a technology company which develops and commercializes breakthrough next generation tactical systems that meet the requirements of security forces and personal defense for overmatch capability against adversaries.
---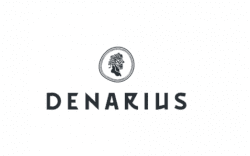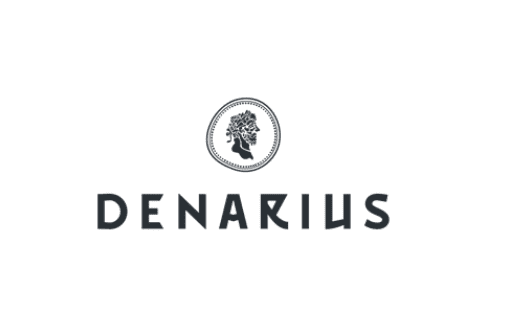 Denarius (TSXV:DSLV) is a Canadian junior exploration company dedicated to advancing mining projects that are located in high-grade mining districts.
---