Mar. 04, 2019 01:55PM PST
CEO Interviews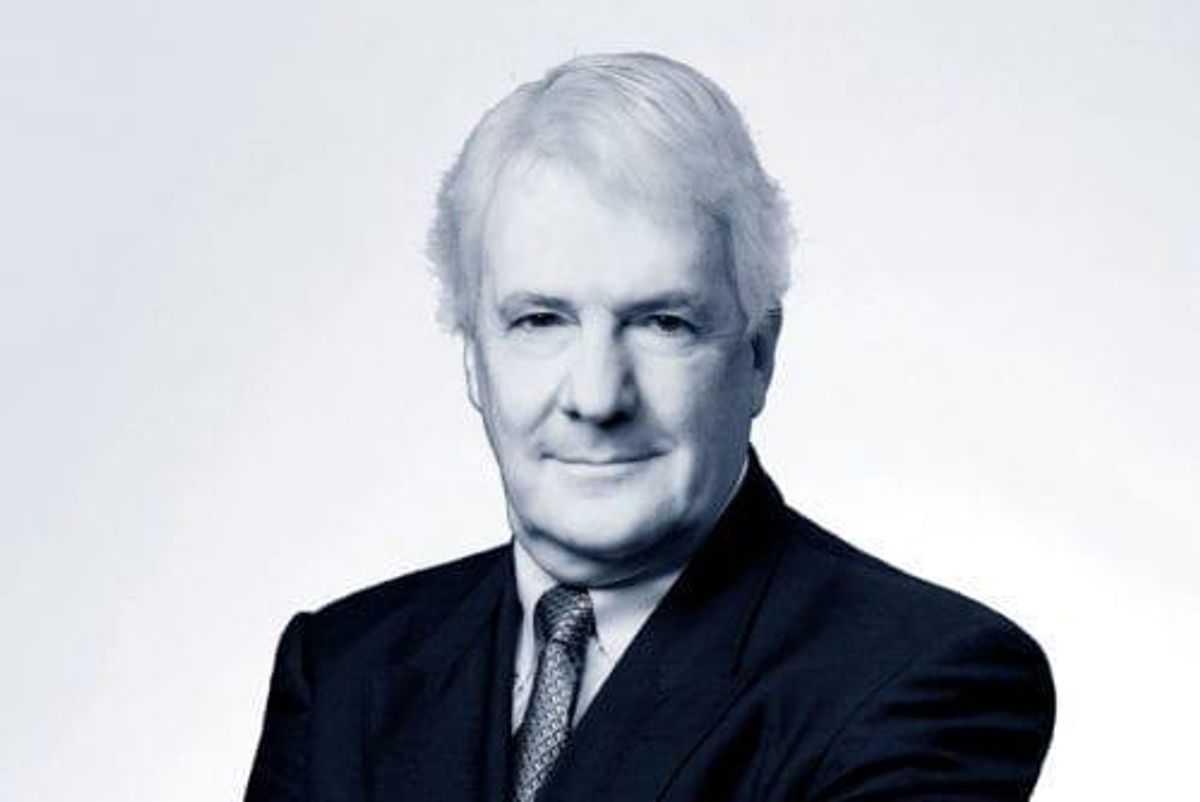 FluroTech CEO Danny Dalla-Longa provides an overview of the company's various testing technologies and their applications
FluroTech (TSXV:TEST,OTCMKTS:FLURF) CEO Danny Dalla-Longa believes that their testing technology is essential for ensuring accurate results for cannabis producers and law enforcement alike.
In the interview below, Dalla-Longa discussed the benefits the Company's CompleTest™ testing solution which will be disruptive to the industry. He also outlined FluroTech's future expansion plans into testing for the cannabis and hemp markets in North America and other legal jurisdictions worldwide.
Below is a transcript of our interview with FluroTech CEO Danny Dalla-Longa. It has been edited for clarity and brevity.
Investing News Network: Please give our investor audience an overview of FluroTech and its innovative cannabis testing technologies.
FluroTech CEO Danny Dalla-Longa: The development of FluroTech's technology began over 10 years ago with Dr. Prenner and the University of Calgary in collaboration with the University of Alberta. It uses existing spectroscopy and fluorescence technology, but manipulated in a different way. We have commenced sales on our plant testing product and we will be moving to our hemp, biomarker and individual testing technology going forward. Our team is in discussions with licensed producers, among others, about the technology. We're also looking at the hemp industry now that the Farm Bill has passed in the US. It will allow us to move into the market there, as hemp is promising to be a burgeoning market.
INN: What cannabis industry problems is Flurotech trying to solve with its technologies?
DD-L: There's a problem with the existing cannabis testing technology called cross-lab variability. For instance, the Washington Cannabis Growers Association conducted a test of homogenous samples which was sent to nine different state labs, and which the outcome for was nine different results. The discrepancy can be attributed to the type of technology used and the operator's testing proficiency.
Our patented technology, however, provides consistent and accurate results. It's cost-effective, saves time and enables in-house testing. Additionally, it allows growers to "croptomize" their production by continuously testing their crops. For example, a cultivator can test for optimal THC and CBD levels before harvesting, and thus determine which inputs and when best to harvest. They will also be able to double-check their results from the certified lab.
We believe that cross-lab variability will continue. We don't want to replace certified labs – we want growers to better understand what they have and how to increase yields.
INN: What does it mean to have received Good Manufacturing Practice (GMP) validation for the CompleteTest™ device?
DD-L: Our GMP certification will increase the credibility and adoption of our technology. It also means that down the road LP's may not need independent verification at certified labs.
INN: Please tell us about your newly announced cocaine testing technology. What are your development plans for this product?
DD-L: Our cocaine testing technology has applications for roadside and industrial testing. We've been developing this technology for some time. In industrial testing, our technology will have to detect up to eight different drugs, such as methamphetamine, cocaine, fentanyl and THC, among others.
Roadside testing must be designed to test for three things: THC, cocaine and methamphetamine. The current legal plan in Canada is that, an individual will get tested at his vehicle in order to determine a false positive reading. If that reading is positive, the officer will take the driver to a secondary test to quantify the amount and to confirm the result. Our technology will be employed in this secondary test which doesn't just give false positive readings but rather a quantification. The federal government is proposing to have a number of suppliers in primary and secondary testing.
We're also monitoring roadside testing legislation. To date, one supplier has been picked and the lawyers are lined up to litigate this testing protocol on each side. We don't want to get involved until the litigation clears, therefore, we will focus on industrial testing in the near term as it provides a much larger market opportunity.
INN: What's next for Flurotech and how does that fit into the company's long long-term plans?
DD-L: We've commenced sales of our products for in-house testing in Canada. We're also seeking joint venture partners to distribute our testing solution internationally.
We look to penetrate all cannabis and hemp markets and will be developing a test for hemp, a very large market that will allow us to move throughout the US. Once cannabis is legalized federally, we'll expand our reach State side. Then a move into the European, South American and Caribbean cannabis markets would be our objective as they've all seen substantial growth.
We're also developing a pharma-grade biomarker for extracts and plants that will track cannabis throughout the supply chain. We believe this technology will make current seed-to-sale tracking technology obsolete.
CEO interviews are part of investor education campaigns for clients advertising on the Investing News Network. Important news is contextualized by CEOs, and the resulting interviews are disseminated to the Investing News Network audience because they have value to market watchers.
The Investing News Network interviews a CEO for an understanding of their perspective on the company, the investment potential of the company and market news related to the company. The information contained here is for information purposes only and is not to be construed as an offer or solicitation for the sale or purchase of securities.
Investing News Network websites or approved third-party tools use cookies. Please refer to the  cookie policy for collected data, privacy and GDPR compliance. By continuing to browse the site, you agree to our use of cookies.