Empress Royalty CEO: Leveraging Robust Precious Metals Royalty and Streaming Opportunities Around the World
Sep. 29, 2021 01:00PM PST
Precious Metals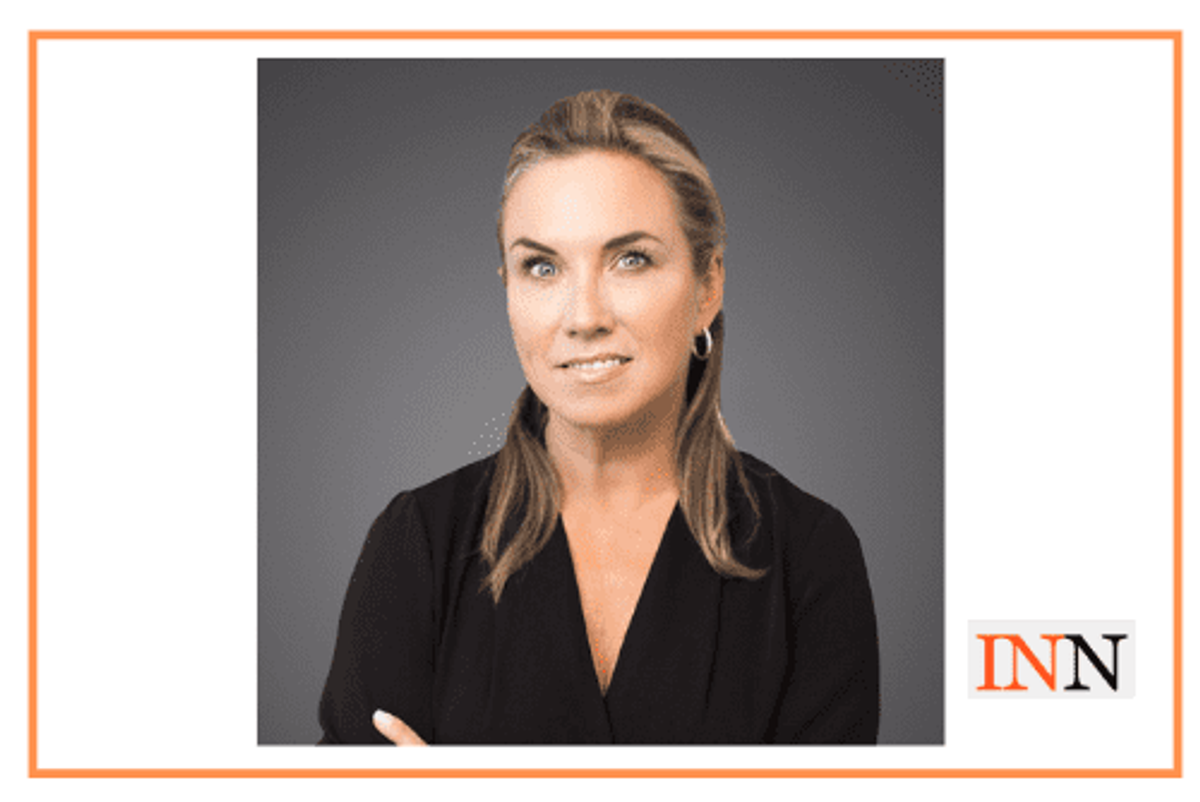 Empress Royalty executed a US$10 million gold stream agreement for the Sierra Antapite gold mine on July 28, 2021. It is the first among the company's 17 assets to generate revenue.
Empress Royalty (TSXV:EMPR) is now a revenue-generating royalty company, according to Empress Royalty CEO Alexandra Sherron after receiving the first gold revenue from the Sierra Antapite gold mine in Peru.
"We just listed on the TSXV and on the OTC in February, and then we did financing in March. Now we have one revenue-generating asset," Sherron said.
Empress Royalty executed a US$10 million gold stream agreement for the Sierra Antapite gold mine last July 28, 2021; it is the first among the company's 17 assets to generate revenue. According to Sherron, the company has a robust pipeline of opportunities that it can expand to bring more development- and production-stage projects.
"We'll have the Manica project in Mozambique coming online at the end of this year, as well as the Ataley silver stream. We're projecting revenue of about US$6 million next year, going on to US$9 million the year after and US$12 million the year after that."
Empress Royalty has a very clear strategy of creating new royalties and streams, said Sherron. It has delivered on three development assets and one producing asset and is looking to continue to do so. The Manica project is expected to be the company's first revenue-generating African investment.
Watch the full interview of Empress Royalty CEO Alexandra Woodyer Sherron above.
---
The interview below was published on February 1, 2021.
Empress Royalty (TSXV:EMPR) is a precious metals royalty and streaming company focused on building a strong portfolio of investment opportunities in precious metals mining companies. Currently, Empress has a robust portfolio of 14 gold royalties and roughly US$50 million worth of investments — with plans to expand.
Empress Royalty CEO and director Alexandra Woodyer Sherron took some time to discuss the company's current projects and exciting plans for future expansion as an emerging player in the mining investment space.
"It's about having these opportunities and deploying the capital into these investments for us," Sherron said when asked about Empress' positioning as a royalty and metal streaming company.
Being both a royalty and streaming company puts Empress in a unique position for diverse investment opportunities in the mining industry. On top of the return from royalties, the company is able to benefit from revenue accumulated by its streamed investments as well. This model could eventually establish dividend policies and faster financial returns for investors and shareholders.
The company is presently primarily focused on near-term or established production of gold and silver mining companies. This lets Empress Royalty help prospective companies push through final development or expansion hurdles with the added benefits of potentially faster returns within 12 months.
When elaborating on the company's royalty portfolio, Sherron also discussed plans on royalty opportunities in the prospective jurisdictions of Mozambique and Mexico, countries that have rich mining and production histories. These projects would potentially be added to Empress' 13 Canadian gold exploration royalties and royalties from the Pinos project in Mexico. Leveraging the exciting revitalization of gold exploration in North America and establishing mining operations in Africa could mean exciting global expansion.
Empress' deeply connected network of strategic partners and dedication to the companies they take on also sets the company apart. "We're really able to structure and work with the company to find the right solution for them so that they're able to get the capital they need," Sherron said.
The expertise that Empress brings to prospective mining partners includes a flexibility that works to meet each company's needs without diluting its access to capital.
Apart from its strong mining finance team, Empress' global relationships give it exclusive access to some of the world's most robust mining exploration opportunities. These relationships include boutique fund manager TerraCapital in Australia and a strategic alliance with Accendo Banco, a mining investor and lender in Mexico, that was signed in August 2020.
This international reach has proven to be extremely advantageous for the company not only for the diverse access to potential investment opportunities but in establishing a strong shareholder base. The shareholder portfolio currently includes 55 percent ownership held by strategic partners, management and board, and an additional 20 percent by institutional investors.
"You'll be seeing us repeat the model where we're able to deploy capital into getting these mines into production or helping these companies expand what they're already doing," Sherron said.
Short term goals mimic the company's overarching mission of building out the investment pipeline. She also attributes Empress's ability to react quickly to potential investment opportunities to its success. The perfect blend of local and market knowledge and an aggressive team have primed the company to truly fast-track growth and jump on deals that other teams only dream of. Even so, the company is only just starting.
"We're a growth story. So this is just the very beginning for us," added Sherron.
Watch the video above for the full interview.
Investing News Network websites or approved third-party tools use cookies. Please refer to the cookie policy for collected data, privacy and GDPR compliance. By continuing to browse the site, you agree to our use of cookies.