There are four main coal types: lignite, subbituminous, bituminous and anthracite. Here's a look at their...
June 23rd, 2020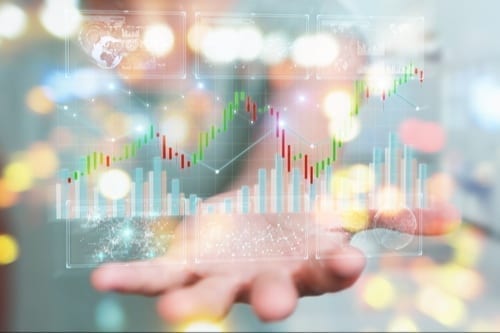 Last week's other top-gaining resource stocks on the TSXV were Pieridae Energy, GFG Resources, G2 Goldfields...
April 12th, 2020
Tin prices saw a recovery at the end of 2019, but the coronavirus outbreak has now...
March 10th, 2020
According to AfriTin, a second shipment of tin concentrate has also been dispatched from the Uis...
February 18th, 2020
As the world moves towards green energy, what will happen to coal? Read on to learn...
January 1st, 2020
What's the aluminum outlook for 2020? Read on to find out experts' thoughts about the market...
December 26th, 2019
In 2019, tin prices were on a downtrend, but what is the tin outlook for 2020?...
December 23rd, 2019