Interested in how to invest in chromium? Learn about supply and demand dynamics and ways to...
February 10th, 2021
Our brief guide on how to invest in tin covers topics such as supply and demand...
February 8th, 2021
To make informed decisions, investors should be aware of the many molybdenum uses. Here's a brief...
February 1st, 2021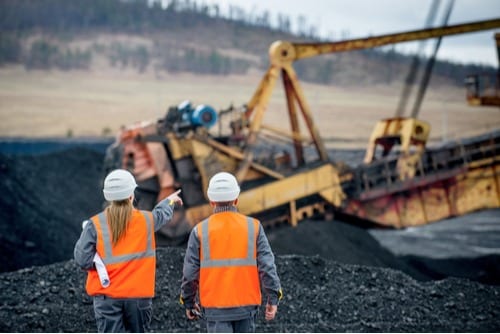 As the world moves towards green energy, what will happen to coal? Read on to learn...
January 13th, 2021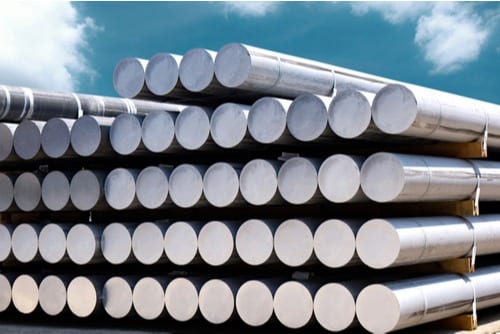 What's the aluminum outlook for 2021? Read on to find out experts' thoughts about the market...
January 5th, 2021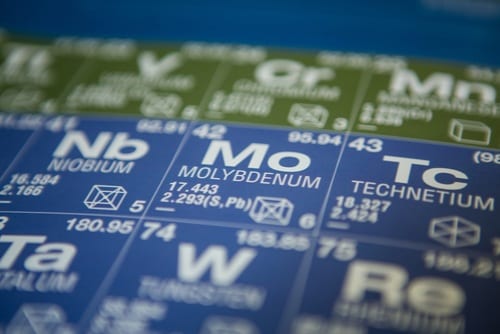 After a rocky year for metals, many investors are wondering what's ahead for commodities. Learn more...
January 4th, 2021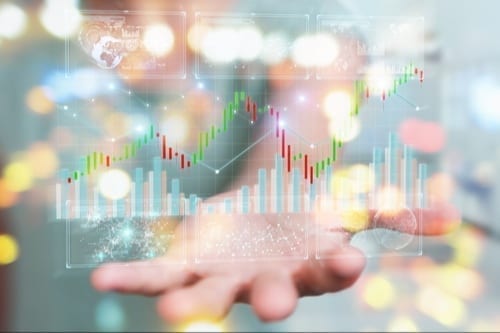 Last week's top-gaining mining stocks on the TSXV were Buffalo Coal, Corsa Coal, Getty Copper, International...
December 13th, 2020