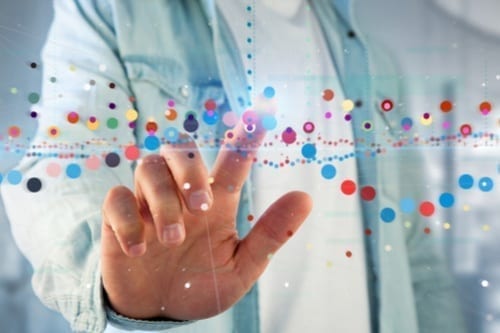 The top five gainers on the Toronto Stock Exchange last week were General Moly, Marathon Gold,...
May 19th, 2019
General Moly's joint venture company Eureka Moly has reached a settlement with residents over water rights...
May 14th, 2019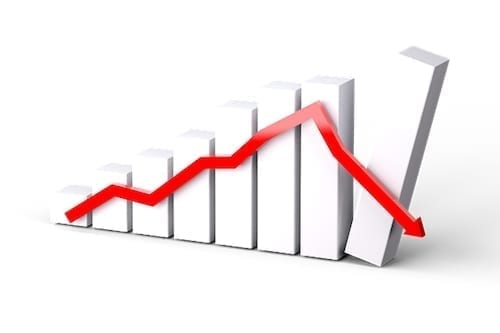 Strong molybdenum prices weren't enough to pull pure-play molybdenum explorer and developer General Moly out of...
March 21st, 2019
After a rocky year for metals, many investors are wondering what's ahead for commodities. Learn more...
January 1st, 2019
Despite a steadily growing molybdenum spot price, US-based General Moly has reported a Q2 loss of...
August 14th, 2018
China produced the most molybdenum by far in 2017. But which other countries were top molybdenum...
August 14th, 2018
Shaun Dykes and Trevor Burns of American CuMo Mining explain how their company can compete with...
May 30th, 2018